Out of stocks result in loss sales, a couple of options are available for customers when a product is off sale, substitution or non- substitution; both result in losing the sale. So how could a stock audit help with out of stocks or poor sales? The below shows the customers options in each scenario:

EMPTY SHELVES
One of the top investments that a marketing organisation of a Consumer-Packaged Goods (CPG) company can make is in its field merchandising team.  Companies like eXPD8 are responsible for making sure that the product is positioned in the way that makes it most appealing to the consumer.  At eXPD8, our Merchandisers perform in-store audits, both standard Retail Audits (also known in the industry as Follow-Ups), and Trade Compliance audits.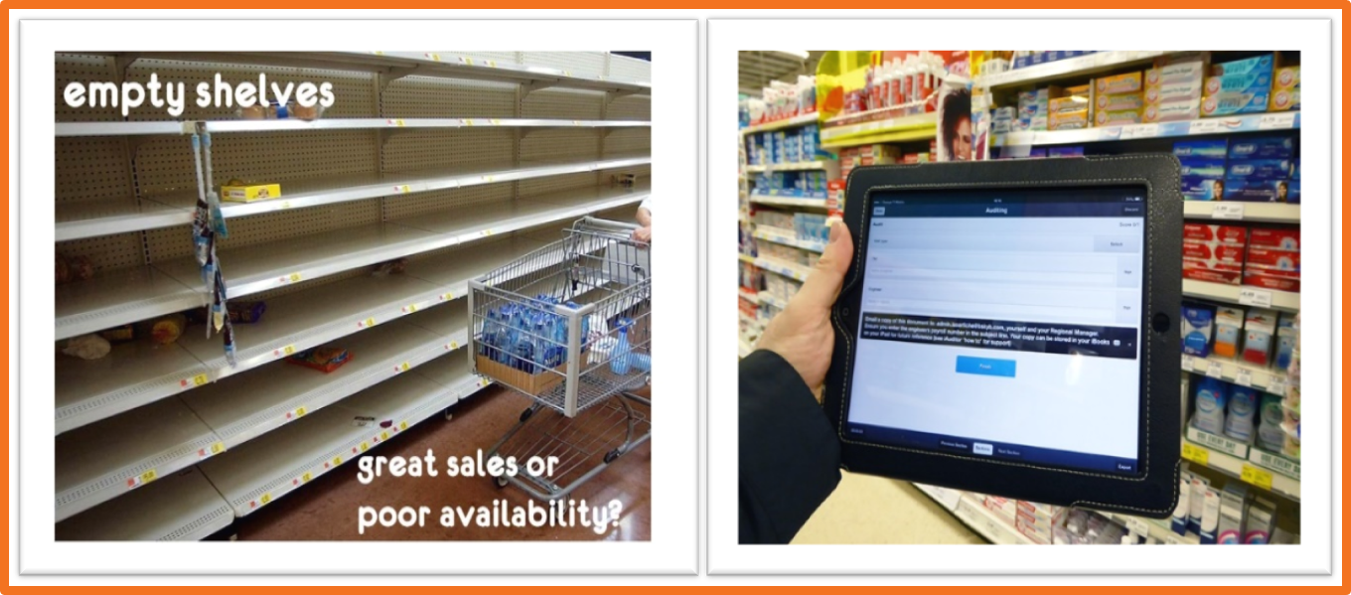 These are the things you should know when field merchandisers are performing their audits:
Retail Audits are used to make sure that products are displayed on the shelf to ensure that customers can find the product, and when they do find it, to make sure that it appears in the most appealing way possible. Retail Audits are typically performed on a periodic basis to make sure that the product is consistently available and managed well on the retail shelf.
Compliance Audits are performed to coincide with special promotions that a manufacturer negotiates with retailers from time to time. These audits are performed to ensure that the product is being promoted as agreed, both in how it is displayed in the store, and how it is priced.
Recently we supported a client auditing gift cards during a 1-week campaign period across 2 separate chains; to assess the retail share and availability of range among their Tier 1 retailer accounts.
The audit activity was part of a wider tactical/strategic activity which would help the client consider future opportunities to increase the retail share and maximise sales by ensuring good availability across their fixtures. The data and analysis we captured has been instrumental in the decisions they are making.
The detailed planning of a project like this is the difference between obtaining accurate data that is meaningful and data that is inaccurate and can obscure the results giving a false picture of what is happening on their brand.
Gaining as much information from the client prior to the audits is critical, the below are some areas we consider in our planning.
Number of locations that the products will be located
List of all products including barcodes, sku codes and descriptions
Planograms to access the compliance on facings and position
We would then conduct a time trial to accurately estimate the time it takes to walk the store and assess all the areas.
Sometimes stock counts can be useful in addition to the audits which can be used in stores to check against the SOH; this allows corrections to be made which result an a more accurate stock holding ensuring replenishments occurs for low or off sales.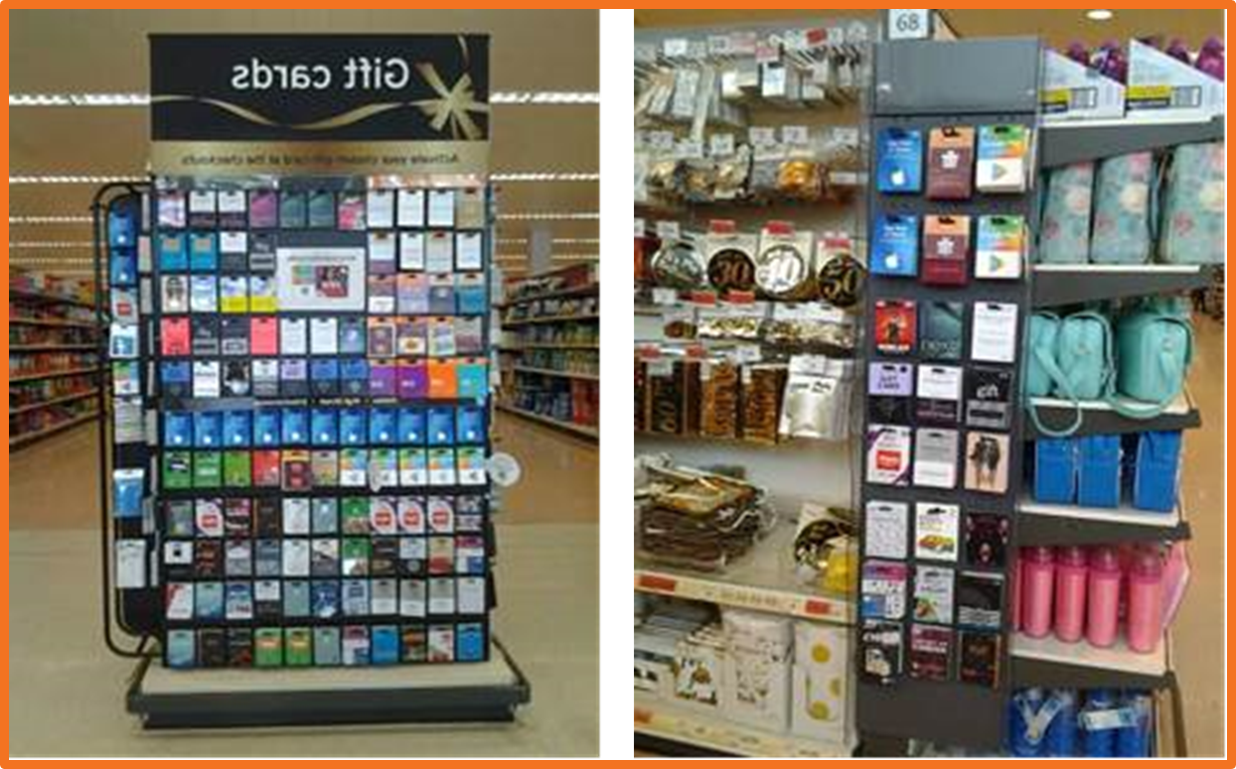 If you would like to know about our services to discuss how we could help you please get in touch!
Client Service Controller