Mother's Day is a special day, celebrated across the world, to honour all kinds of mothers. It is an especially big industry in the UK with 73% of consumers buying a Mother's Day gift in 2019. In fact, gifting is the biggest factor of spending for Mother's Day, although there are some who choose to spend time with their mum and not get as caught up in the commercialisation of Mother's Day.
The Good Old Days
Previously, gin and flowers became the ultimate Mother's Day present (unless you were still young, and you gifted your mum with breakfast in bed and the ever-requested 'peace and quiet'). In 2018, the average amount one person spent on Mother's Day was £58. In fact, over 50% of Brits admitted to splashing the cash much more for Mother's Day than they do Father's Day (sorry Dad!). Some believe this is because there is so much more to choose from for a 'typical' Mother's Day gift. You have gardening tools, music, books, brunch, gift cards, spa days, retreats, pedicures, clothing… the list goes on…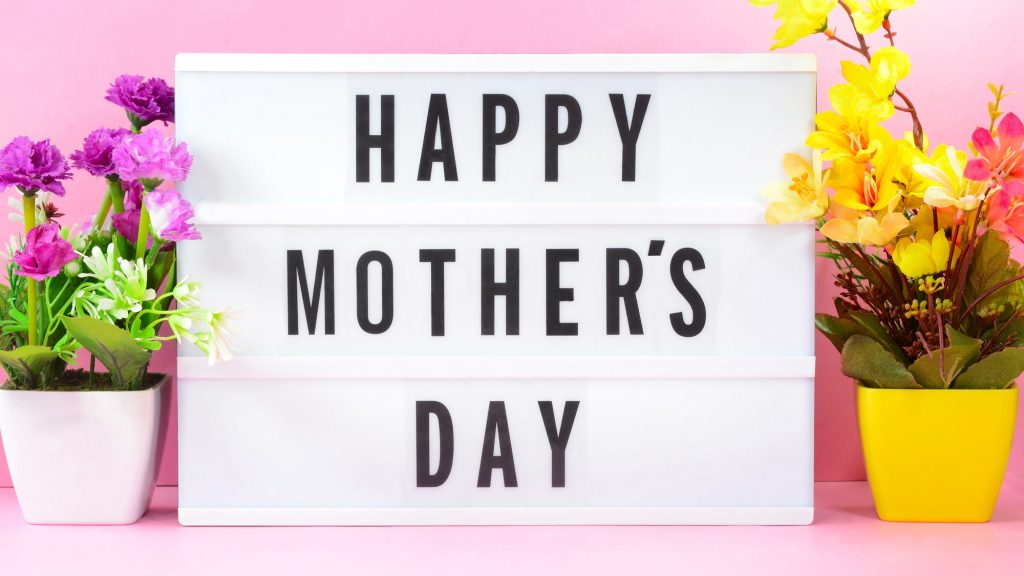 2020 had businesses worried. The financial pressures and immobility of a huge percentage of the population, meant a dip in the Mother's Day gift spending. 25.4% of UK consumers have said that they spent less on Mother's Day purchases due to economic uncertainty. Similarly, not being able to see their mothers, and also the government advice to avoid trips to stores unless necessary, which only boosted the fear of Covid-19.
A Last-Minute Person's Nightmare!
Naturally, the number of gifts bought online grew. Although it didn't quite make up the gap of what was lost from physical purchases. Perhaps if Mother's Day were in June when we, as consumers, had fully adapted our shopping habits to fit the realm of online retail. Then we would have been able to spoil our mums that bit more. In 2019 (and probably every year before that), the biggest spike in sales was on the morning of Mother's Day. However, this year that wasn't so easy… last minute purchasers (a group I am shamefully a frequent member of) were impacted by store closures and social distancing measures. This meant that to get a gift delivered in time we had to be organised and think in advance…
That said, in some cases supermarkets did actually do better on the gifting front as some people started to combine their grocery and gift purchases to help make fewer and more efficient trips to the store. Unfortunately, this did not account for the smaller businesses. With fewer people able to buy from their stores, these businesses found themselves under their own financial pressures. This was especially true for businesses that sold perishable goods. Given that leaving the house posed a risk for many, without the added help from supermarkets' online stores and the volunteers who helped buy groceries for shielding households nationwide, some households lacked essentials. This led to a lot of people viewing gifts such as flowers as a luxury, and wanted to buy something useful for their mums instead. Something like loo roll!
You Can Get Anything on the Internet
Those who weren't so financially squeezed may have ventured on to some websites to send online gifts and cards. 2020 has seen companies like Funky Pigeon and Moonpig become used far more. Meaning we could still send cards to our Mums in a COVID-secure fashion. Unfortunately, not all types of gifts are suited to the world of e-commerce. Keeping a plant in good condition whilst it gets launched around in the back of a delivery van is very difficult. They may arrive in a state that sometimes even those with the greenest of thumbs cannot reverse.
However, some gifts that I never expected (but always wanted) became readily available – edible treats in the post. I could not tell you how many times I sent someone brownies in the post this year. It was the perfect gift for my mum when I couldn't be there myself (albeit a bit late)! At one point, I even sent a friend a potato with a message on it… a bit bizarre but she has an odd (but understandable) obsession with potatoes.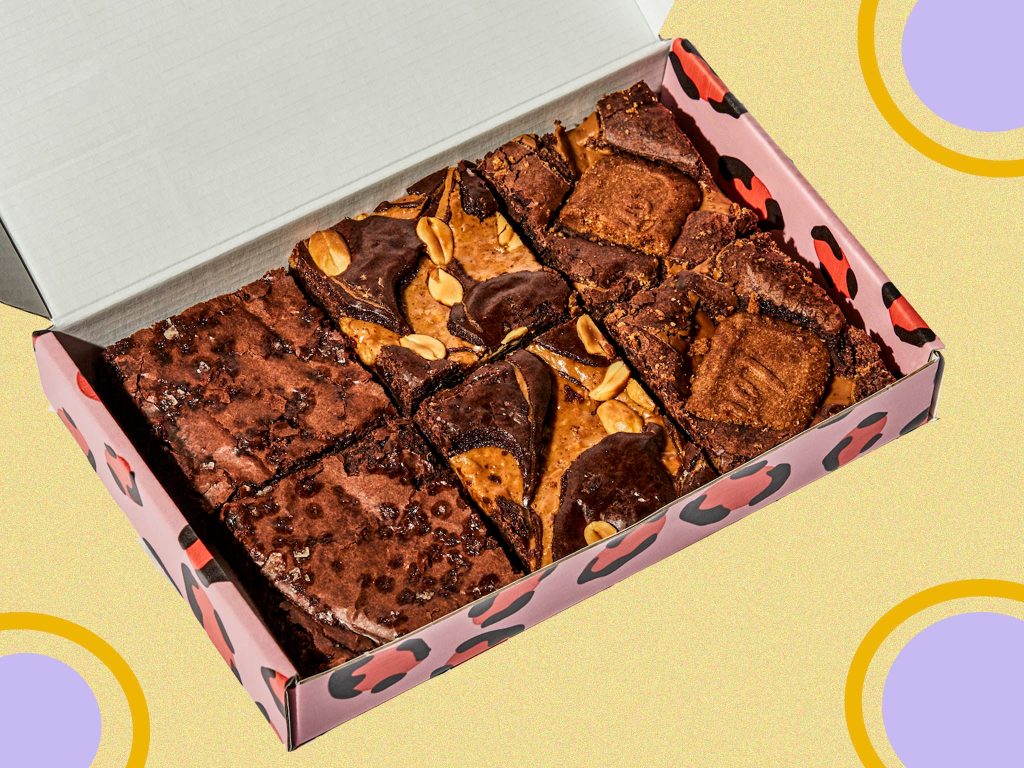 All in all, 2020 saw an increase in online sales. Although, sadly, Mother's Day 2021 is still likely to be affected by COVID with many unable to spend the day with their mums. On the plus side, many believe that next year there will be a surge in spending on Mother's Day. Most likely to make up for the lack of celebration this year! Roll on Mothers' Day 2022!
If you think eXPD8 can help you and your business with Mother's Day support, please contact us at hello@expd8.co.uk and we'd be happy to help!
Freya Parnell
Client Services Administrator