2012 was a great year. London was on a high hosting the Olympics. The Queen celebrated her Diamond Jubilee. The Curiosity Rover landed on Mars. A film called The Avengers was released. And 2012 was a big year for eXPD8 too, as we launched the Retail Insight Report in August!
The Retail Insight Report was first commissioned by an extremely famous film studio. It looked at the state-of-play for DVD and Gaming activity each week. The data would be sourced from the field on a Friday for Games and Monday for DVDs. Our specialist team would then have a report on the desks of studio executives by 10.30am every Tuesday. Just over 7 years on and not a single Retail Insight Report has been missed!
But what exactly is the Retail Insight Report?
The Retail Insight Report reviews the new release, catalogue and promotional activity for DVDs, Blu-rays, 3D and 4K and Games in key retailers each week. Initially, our Field Team capture high-resolution, high-quality images of each piece of activity. This is so that studios can analyse things such as how well a launch has been implemented, what space other studios have and if they have received the set-up paid for.
And there's much more besides. Using these images, our fantastic Central Office Team create a report offering valuable insight. This comes from our years of expertise in spotting the trends and comparisons. Included in the report is an analysis of some of the key online retailers, where we analyse pre-order and digital promotions as well as track EST (Electronic Sell Through) titles.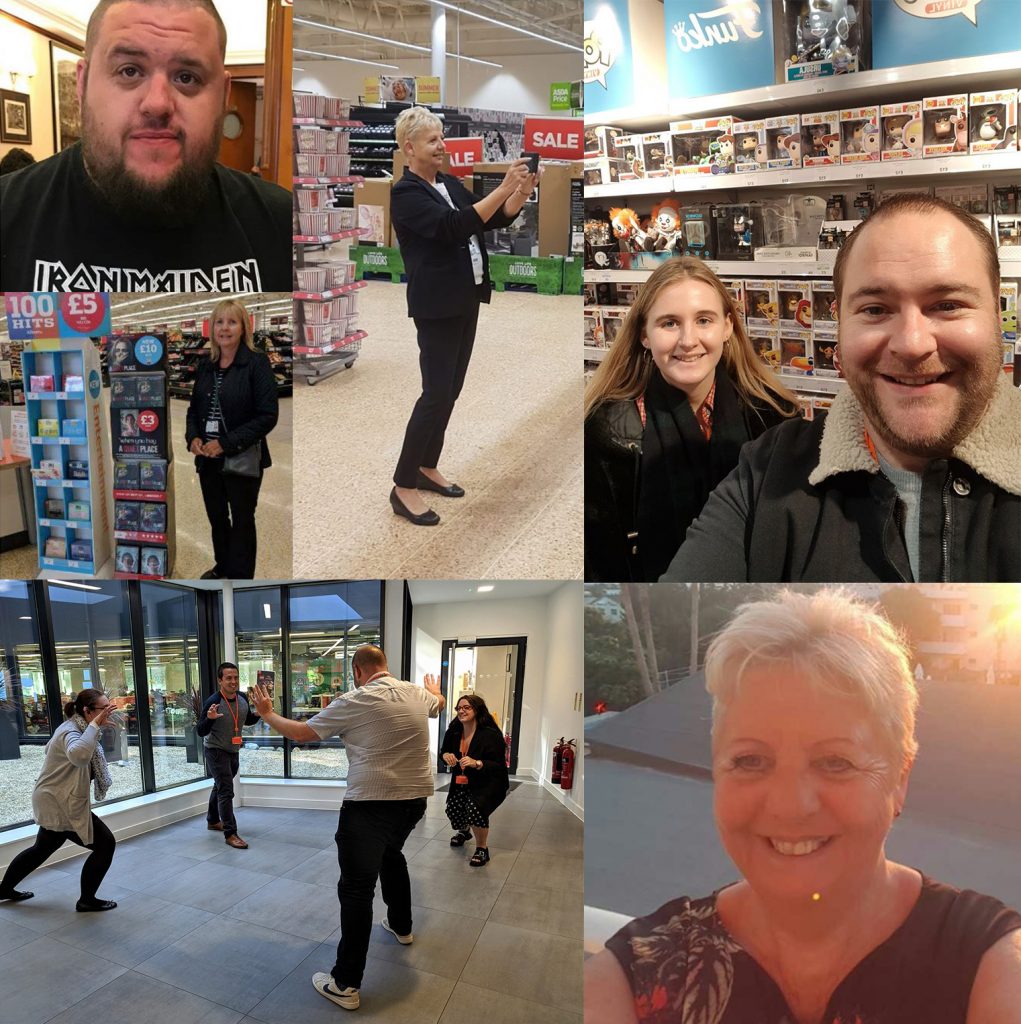 So, who are the Retail Insight Team?
Overall, the team sits under Suze Anderson, eXPD8's Marketing and Communications Director, who first started her eXPD8 career as a part of the team 6 years ago! The team is split into two teams all overseen by Retail Insight Manager Pete Jones, who wrote an excellent blog on his transition to Retail Insight which can be found here.
Firstly, there's our Central Office team, which consists of 4 members: Becky Low, Ellie Hennessey, Jasmine Cook and Chris Collins. Then we have a field team of 5, led by 7-year veteran Mike Boynes, consisting of Elaine Bruce and Caroline Kendall, who were part of the team from the very beginning of the RI Report, plus Karen Pitt, Ben Bryant and Jenna Howell.
Each Field and Central Office team member is a chain champion for one specific chain. This means that even though they make visits and create slides for many chains, they all have one chain they are experts for. Did a store run a similar promotion 2 years ago? You bet they will know about it and can tell you when!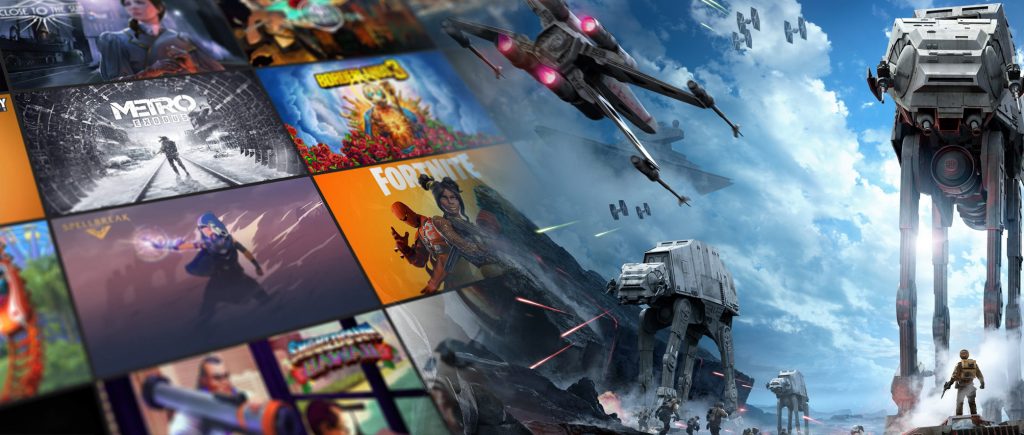 Is it just for DVDs and Games?
Not at all! Over the years the Retail Insight Team have been involved in many projects, including Consumer Products and General Merchandise looking at a selection of products in-store and trends during promotional periods. The team also complete a range of ad-hoc tasks and reports to meet many different customers varying needs.
The Retail Insight Report can be adapted for any business needs. We can provide a full report on what is happening with your product in stores. The team can analyse and monitor the space you have paid for and make sure you are getting what you paid for! Makeup, Drinks, Snacks. You name it, we can do it! The team can deliver the report you need first time, every time…
Could we buy a Retail Insight Report for our business?
eXPD8 would always be delighted to accommodate your requests. Our Retail Insight Team will adapt their reports to almost any sector of retail. This allows for the creation of a fantastically detailed report to meet your needs. If you want to find out more please get in contact via email using hello@expd8.co.uk
Mike Boynes
Retail Insight Team Leader