There has been a boom in people owning pets since the pandemic started. The population of cats and dogs has grown steadily over the last decade, however it is very noticeable that the pandemic has boosted the amount of pet ownership, as pets play a major role in supporting mental wellbeing and loneliness. As a result, pet retail is on the rise and doesn't show any signs of slowing down.
Pet Population: "Happiness is a Warm Puppy"
Britain has a long-held reputation as a nation of animal lovers, being the country in Europe with the third highest number of dog owners; only Russia and Germany ranked higher. According to the PDSA findings from February 2020, 51% of UK adults own some kind of pet. There are 34 million pets including 11 million cats and another 10 million dogs. However, since the beginning of the pandemic, a whooping 3.2 million households in the UK have acquired a pet.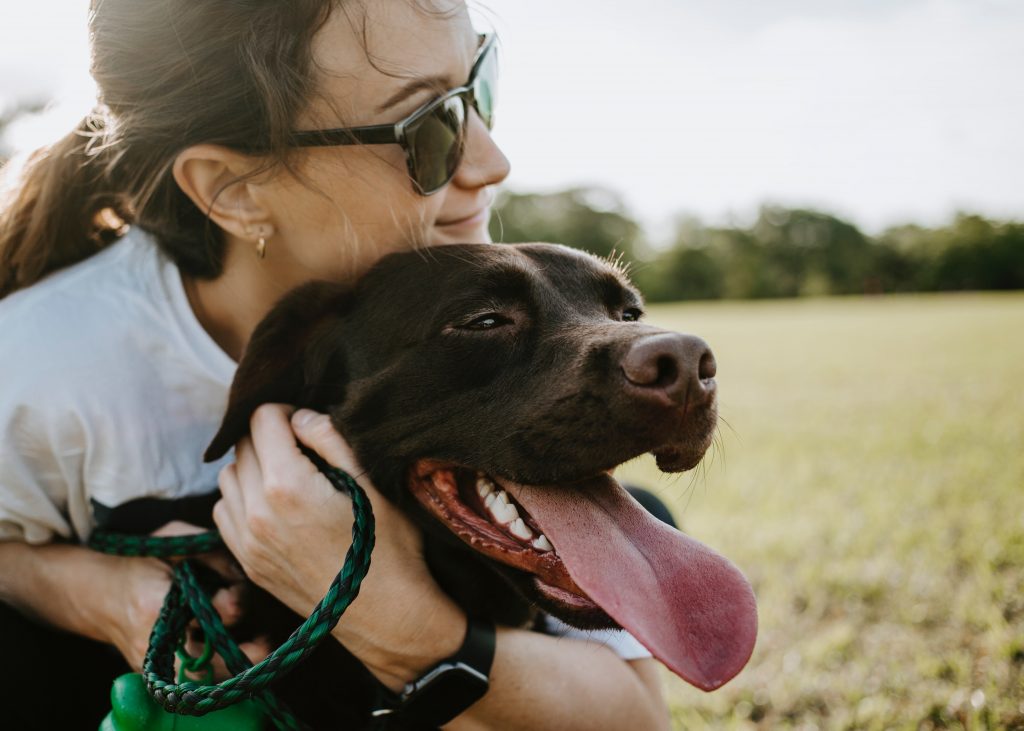 Minnelli Pups: "The Mlem, Boop & Blep"
The boom in pet ownership is driven mainly by Millennials and Gen Z. Two thirds (59%) of new owners are aged under 35s and 56% of new pet owners have children at home. Millennials account for over a quarter of the total population in the UK and come second in numbers only to the Baby Boomer generation.
Getting a pet and looking after a pet is not particularly cheap, and Millennials are not particularly affluent. It is a generation that grew up in uncertain times, career instability, lower average incomes compared to older generations and with the struggles of getting onto the property ladder. And, on top of all of this, hit by a global pandemic. Subsequently, owning a furry friend may give them emotional support and affection as well as provide them with a sense of purpose and responsibility during difficult times.
Despite all of these up and downs to be a Millennial, they are also the biggest online spenders and one of the most lucrative marketing demographics.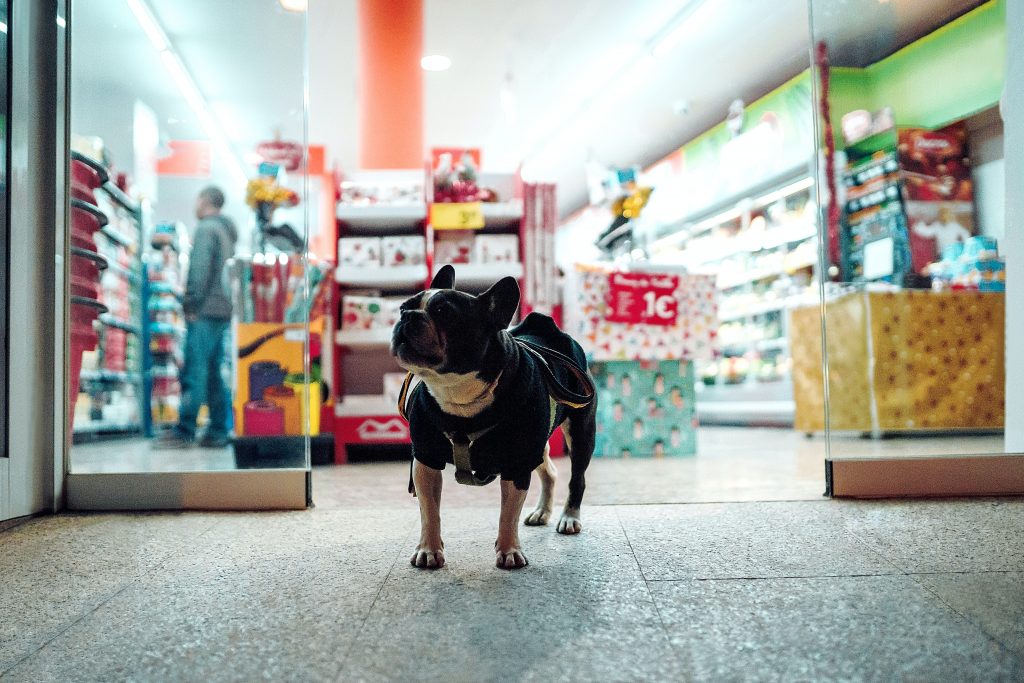 "Money can buy you a fine dog, but only love can make him wag his tail."

Kinky Friedman
What is the value of my pet?
UK dog owners should expect to spend up to £30,800 over their whole dog lifetime although it will depend on the dog's size, breed and lifespan. There is an increasingly stronger demand for pet food; and as a pet is for life, not just for lockdown, this trend will continue increasing in favour of the pet industry and skyrocketing thanks to the Millennials.
Pet owners are really going to any lengths to keep their pets healthy and happy so creativity and innovation in the pet industry is key. Pet brands must also understand how Millennials differ from the other generations. They tend to be green consumers, looking for ethical buying choices and value individuality and uniqueness.
And finally… "dog-eat-dog"
There is little doubt the relationship between pets and people will continue to be built on a timeless foundation of mutual affection, support, and love. Pet owners are more conscious about choosing quality and healthy food for their pets, as well as environmentally sustainable pet products and recyclable and eco-friendly packaging.
The pet industry is now thriving and with an increase demand from online pet food, retailers must have a dog-eat-dog attitude and get all the retail support needed to maximise visibility.
At eXPD8 we are a step ahead of trends in the market. If you work in the pet industry and are looking for a reliable retail support services partner, you can trust eXPD8 to help provide the visibility and responsiveness you need in store, so your products are available, visible and selling! Get in touch at hello@expd8.co.uk to have a 30 minute, no hassle consultation on the best approach for your brand.