People like to challenge themselves and want to live a more rewarding life and New Year's resolutions can be a way to set some new goals. For instance, they might want to be a healthier version of themselves, workout more often, or learn a new hobby. Some resolutions can give a spike to certain products and analysing these trends can help to increase sales for retailers. The office for National Statistics states that "Year-on-year, January 2019 sales grew 4.2% – the biggest annual increase since December 2016."
As the new year is upon us, retailers have a unique chance to capitalise on some of the trendiest resolutions. Below are some general categories that people tend to set goals for the new year and products that stores could take advantage.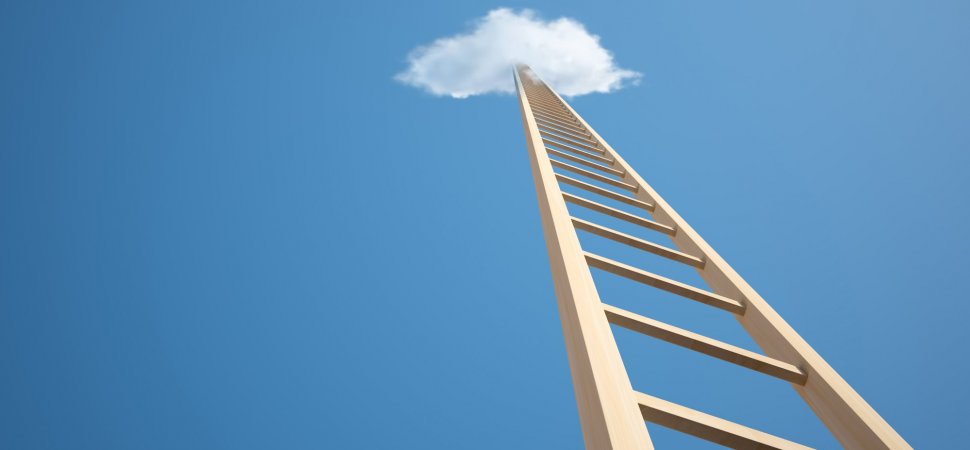 New hobbies:
Taking up a new hobby such as gardening, fine art, knitting or juggling. All of these involve buying either tools or products. At eXPD8 we want to help our clients to promote their products by creating a tailored campaign to achieve their business objectives.
Sports:
Weight loss and feeling healthier is normally a fundamental in New Year's Resolutions. So, taking up a sport is something that many people do. This can involve purchasing new sports equipment and sports clothes. According to the International Health, Racquet, and Sportsclub Association "more than 12 percent of gym members join in January, compared to an average of 8.3 percent per month for the full year"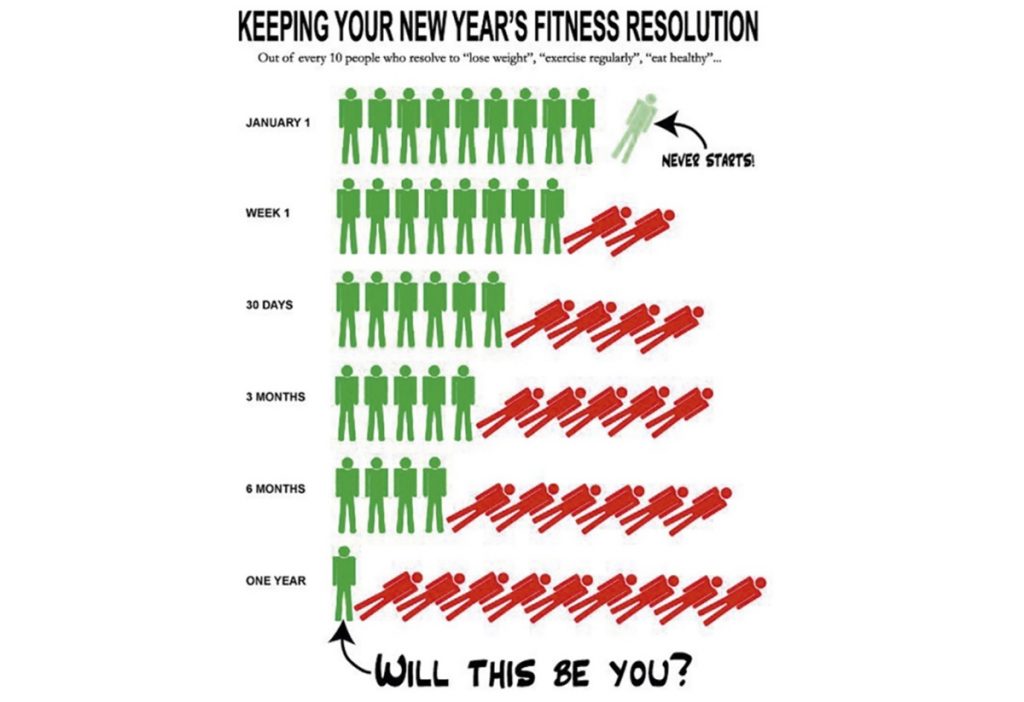 Health and beauty:
Peoples focus when thinking of new year's resolutions is how they can improve themselves. Products that make you feel better about yourself are always going to sell well during this period. For example, at eXPD8 we have recently done some work for Sanctuary Spa setting up an FSDU in a prominent location in Sainsbury's to help them maximise sales.
Kitchen Appliances:
As people are making improvements to their diet through New Year's resolutions, they want the new tech such as smoothie makers, blenders and juicers. TSB's research shows that people in UK spend about £200 on New Year's Resolutions that they will eventually give up.
Self-Improvement books and novels:
As people want to seek a better life for themselves and improve their skills, self-help books are set to rise. Training books for inspiration and to work towards success, and getting healthier are books that people generally want to read more.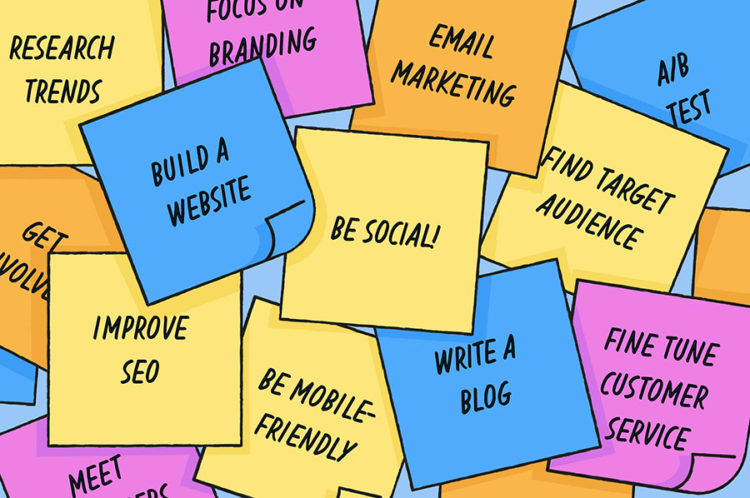 Final thoughts:
The NHS recommends to only make one resolution, some people will generally pick something that is realistic and will avoid previous resolutions. Advertising products on fixtures or setting up POS that points out how the product can help the consumer during their period of improvement. Promotions are always a good way to persuade customers to buy products. If you feel eXPD8 could boost your brands January sales through increased availability, please get in touch today!
Rupert Jarret-Kerr
Account Handler