It's something I'm sure we can agree, that in our industry many of us struggle with.  As a culture want to ensure our clients are always happy and will agree to "everything" as we believe this is expected of us… but is it?
The eXPD8s message is clear, 'delivering service excellence first time…  every time' – but what does this mean?  Are we "yes people" who agree to take on anything a client asks?  Do we take on work knowing we can't deliver to the clients expectations?  We love to make people happy and are passionate about our values.  We want 100% first time, every time and in some situations, this means we must manage back.
We are experts in our field and deal with a huge variety of retail challenges for our clients, finding solutions to situations they face daily. This means we have a wealth of knowledge at our finger tips that we can tap in to at any given moment. We need to use this and guide our clients so they feel the benefit of us as the experts.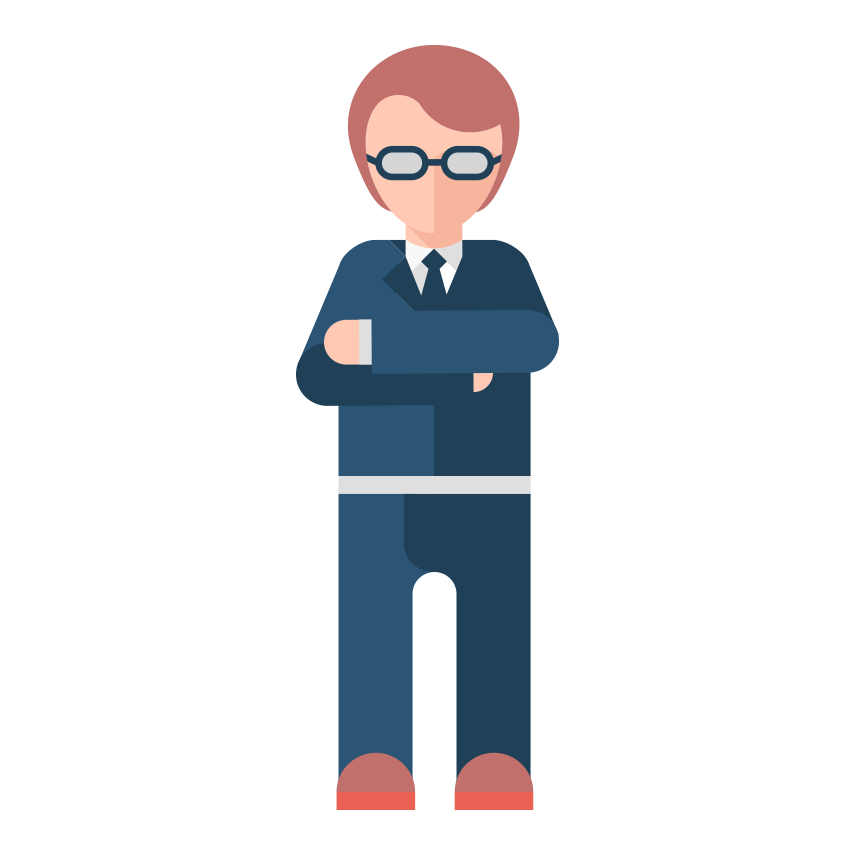 Managing client expectations is key and something I feel is invaluable when managing my clients. Managing your client doesn't mean saying "No" (to the last-minute pieces of work we are all too familiar with), I simply mean look for a better solution. From experience, we know what works and what doesn't (I know, I've learnt this the hard way over the years) so use that knowledge.  It's my duty as Account Manager to communicate effectively so that everyone's expectations are in line with what can realistically be delivered to the best of our ability and in line with the KPIs.
The retail world is a fast and ever changing environment which means last minute activities and unexpected request are something we can never shy from – it's the nature of the beast.  We can however learn to deal with them in the right way with our clients by working collaboratively to make it happen and understand each other's challenges. The best relationships are born through communication which allows you to have the open conversation that in so many cases are needed.  Take a read of our recent blog post on how to deliver bad news in a way that is open and constructive.
Give it a go, when your client brings the next challenging situation to the table, take a step back, ask the right questions, look for a better solution and build the relationship to develop confidence and trust.  A happy client = happy eXPD8 = happy you!
Client Account Manager