As a Zone Manager for eXPD8 a Field Marketing company, we work remotely with our Field Teams, and with our Central Office. When a client wants a new product launched we work closely with our Central Office team to ensure the smooth run up to the launch day.
We are 100% committed to give the best service in our industry, and deliver service excellence first time every time. Every client's needs and expectations are different depending on what they want to achieve.
eXPD8 pride ourselves as experts in our field, and work with many different retailers already, our Merchandisers are Sainsbury & Asda accredited. We have a team of merchandisers with a wealth of knowledge, so we always know we can help clients, whether it be in England, Scotland, Northern Ireland or ROI.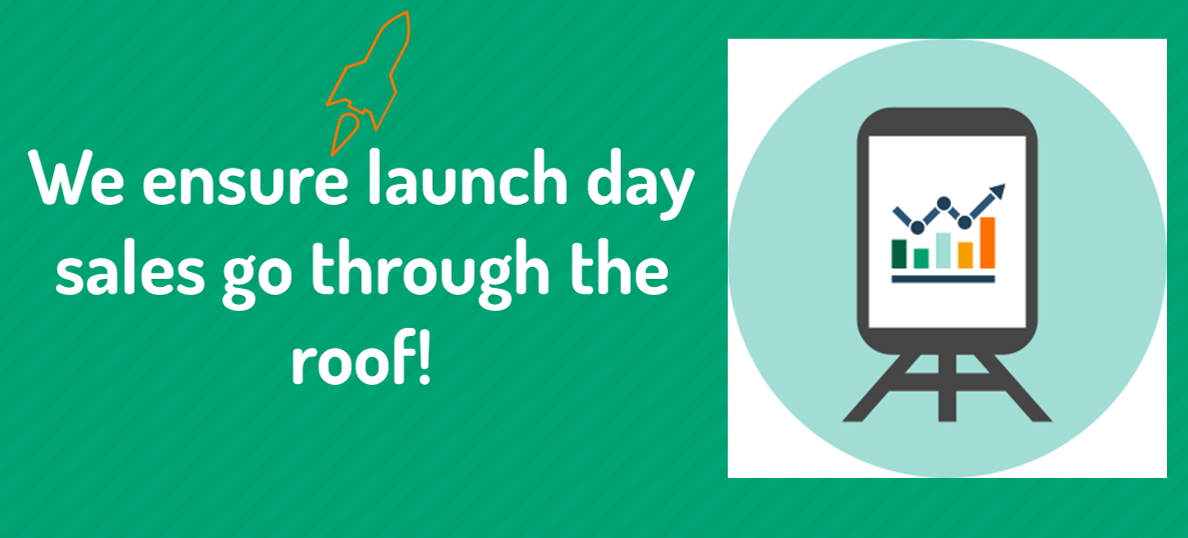 Some of the points we need to consider for a new product are:
POS (point of sale)   – does the client need this to be walked in? This will give better compliance results for the launch, as it can't be mislaid or disposed of within the store before we arrive.
What location are we siting the new product – Our merchandisers are skilled at communicating with store to find the best location for the client to maximise sales.
We need to check Clients expectations of Hours/Window for completion and ensure our staff all briefed and ready for launch. We check if any weekend work is required or out of hours work, so we can plan for our team to be instore at the correct time, that suits the client and the stores thus preventing any breach of embargoed date set ups.
eXPD8 can also offer to talk up the launch leading up to the actual launch date with the store contacts to get them onboard and as fired up for the launch as our merchandisers always are.
We advise our clients of any issues that we think may arise, and give them a solution to work with, often we have already pre-empted any potential problems & resolved them prior to the launch date as we have a great track record & have built up over time a good relationship within every store.
We ensure that the brief is compiled and loaded to our Portal ready for our merchandisers to view, this can be viewed on their tablets, or through an app on their own mobile device.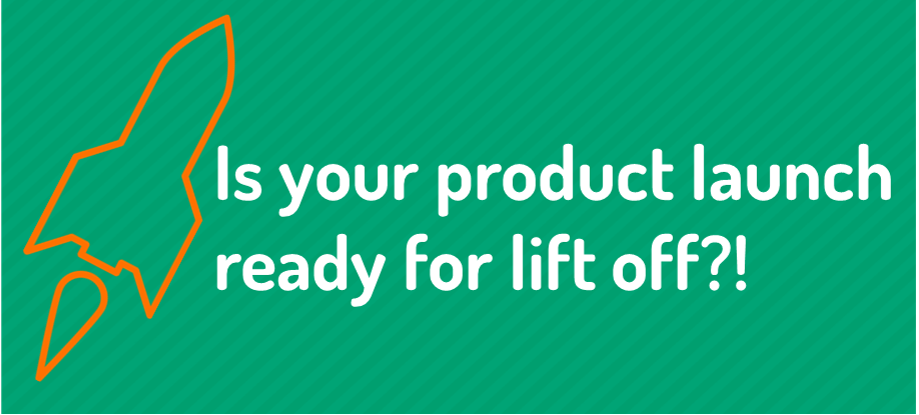 Once all the above is completed we relay all information down the ranks, to Regional Managers, Team Leaders, and our Merchandisers. We can do this by many different methods. We have "The Portal" where all the launch information we may require such as individual chains specifics, product information, planograms, POS visuals & even videos are stored to assist us with the launch & to help communications with store colleagues, we also hold Regional Manager and Team Leader Conference calls weekly, and if needed Merchandiser conference calls also, to ensure the launch goes smoothly.
Once the launch is completed, we then complete compliance checks on a % of calls, to ensure that the work has been carried out to our high standard and the client's expectations. Our Central Office team analyse all the recorded data and photographs captured from the field and run various reports which are sent to the client, showing compliance and other information that has been requested, leaving the client happy with their new product launch and the service that we eXPD8 have provided.
Zone Manager