A study from Warwick University has found an overwhelming message from their latest research into positivity and profit – the happier a workplace, the more productive it will be.  Not that I am biased or anything… but the eXPD8 central office is a pretty happy place to be.  We work hard but also find time to have fun along the way.  Whether it is our constant stream of delicious office snacks, social events or house games there is always something going on.
From the moment an employee starts at eXPD8 they are welcomed with an induction plan and a big box of goodies from our array of clients as an introduction to their products and brands.  The induction begins with the offer of a cup of tea in their new house mug before a busy morning of training begins.
Here at eXPD8 we have Houses which we are sorted into upon arrival, sadly not with a sorting hat though!  The six houses represent popular Bristol watering holes; The Bristol Rams, The Lazy Dogs, Star and Doves, The Black Swans, The  Bay Horses and The White Lions. We compete on a yearly basis to be top dog and credits are turned into pounds to spend on a team night out at the end of the year.  Many house games take place throughout the year along with dress up days and quizzes to compete for house points.  The games are based around our client's activity in order to drive knowledge and engagement for the product or launch.
Competition is rife among the teams meaning whenever credits are up for grabs you know team tactics will be involved.  With The White Lions winnings the previous year's competition, now is the time for last year's underdogs to make a comeback (come on Bristol Rams!).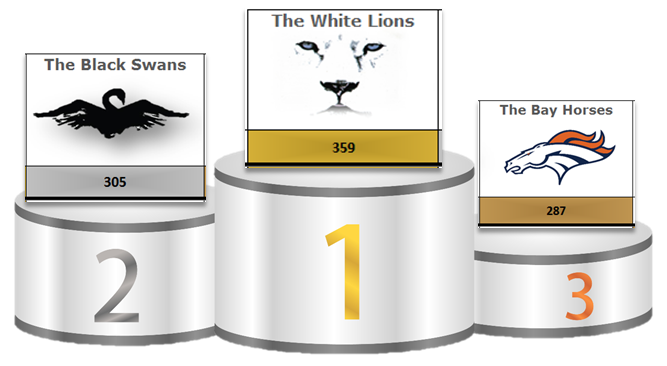 It's not just in the office where the fun commences; work socials are often taking place.  Along with the renowned Christmas and Summer parties, our local is often the gathering place come 5.30pm on a Friday.  Working within the entertainment industry also means regular trips to the cinema to see the latest release; who can say no to free cinema AND popcorn? With our upcoming trip to Airhop Trampoline Park it's safe to say there is always something happening here. Events like this help us to build relationships with each other and, as a result, strengthen bonds within the wider eXPD8 community.
There is a certain buzz currently circulating around our office about our upcoming office move in a couple of weeks. The brand new office has been fitted to showcase our brand and our contemporary, forward thinking approach to field marketing.  I think it's safe to say that the excitement of the move has been furthered by the prospect of a bar in the new offices, although closely guarded under lock and key, the perfect environment for some colleague bonding!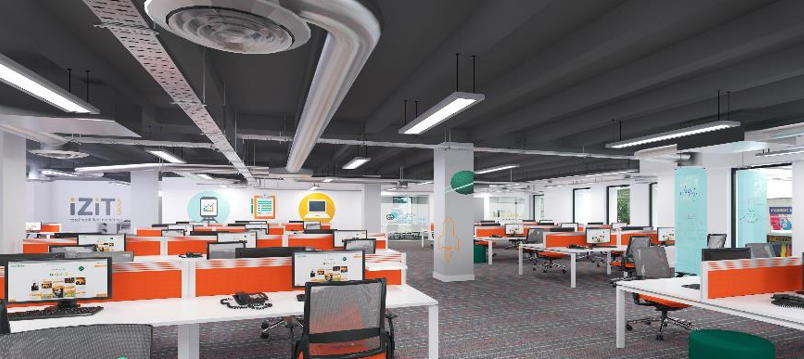 There are so many opportunities to get involved at eXPD8 both socially and at work, making for a great combination of a work/life balance and a happy and productive work force!
eXPD8 Account Administrator