The UK Government's IR35 guidance, is designed to tackle the problem of "disguised employees", with the objective of ensuring that contractors pay the same Tax and National Insurance contributions as an equivalent employee. Hiding employees can carry significant cost benefits to a company by avoiding social responsibilities such as paying Employers' National Insurance or the Apprenticeship Levy. Furthermore, and though not specifically via IR35, companies often avoid obligations to the individuals working for them. This is done by circumventing obligations such as holiday or sick pay.
The original IR35 implementation date in the private sector of April 2020 was deferred by one year to April 2021. This was a result of the COVID-19 crisis, but it's not being deferred again.
A key change brought by the new rules is that for medium/large companies, the responsibility for determining whether a contract falls inside or outside IR35 transfers from contractors to the companies.
So, what does this mean for Field Marketing?
All big retailers and brands have long since been acutely aware that the end consumer wants the products which they purchase to be ethically sourced. They want human rights to be respected throughout the supply chain. They certainly don't want products derived from modern slavery or child labour. Importantly, consumers also want workers' rights to be fulfilled. They don't like companies that engage in tax avoidance, let alone evasion.
To meet consumers' demands, the retailers and brands wish to ensure that "disguised employees" no longer feature in their supply chains. And that includes Field Marketing. Many Field Marketing Companies, particularly where they describe their services as "Tactical", have a long history of engaging resource from a "database" rather than employing their workers.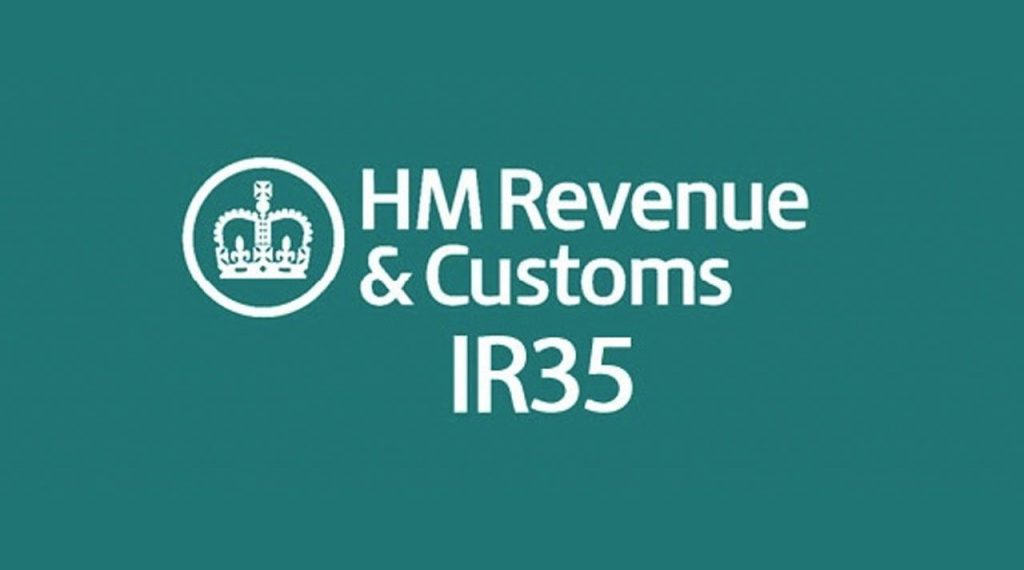 At eXPD8, we have only ever fully employed our workforce under proper employment contracts. Giving our people full employment rights and protections under the law is not only ethically, morally and socially the right thing to do, but it is the cornerstone of the eXPD8 Syndicated Field Marketing model. There are practical issues, such as how can you issue a valuable tablet to a transitory workforce. But actually providing a consistent high quality service requires a team who have loyalty, commitment and a sense of belonging. This can only be engendered if you treat people properly.
eXPD8 is a market leader in Field Marketing and Retail Support Services. It is continually dedicated to the equality and rights of our colleagues, including being a Disability Confident Leader.
To understand how eXPD8 can help your business, please get in touch at hello@expd8.co.uk. Alternatively, please feel free to click here.
Group Finance Director