Thinking about joining us? Our training is pretty special, because our people are. In any business, people are key, but in our business, we believe people are not just key, but that they are the lock, the handle and the entire door! We employ only the best and because of that, our induction and training process must be second to none to ensure you have the right tools to do every job to an exceptional standard, first time, every time.
We like to begin with the basics
Our induction begins with an on-line training manual allowing you to get started from home at a time to suit you. It covers a range of topics, chosen specifically to cover the various areas you will work in.

You will meet with your line manager to go through health and safety, including manual handling techniques.

You will have training on our tablets and using our systems, everything you need is at the touch of a button.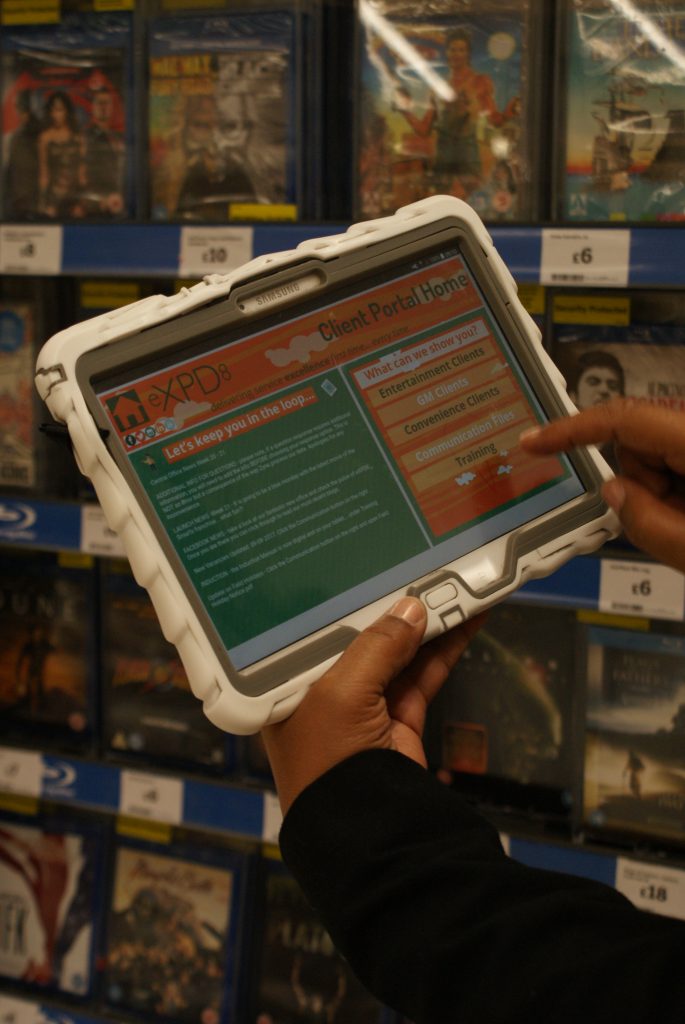 Next we will also help and guide you through your store accreditation, a process that ensures all the procedures and protocols for working within a store are understood and followed.
We will then begin your in-store training, often this will be in the stores that you will be working in ongoing, covering the following:
How to sign in to a store

The importance of having the correct id badge for the store that you are attending

You will be given a health and safety overview and fire drill information by a store colleague upon entry to each store on your first visit.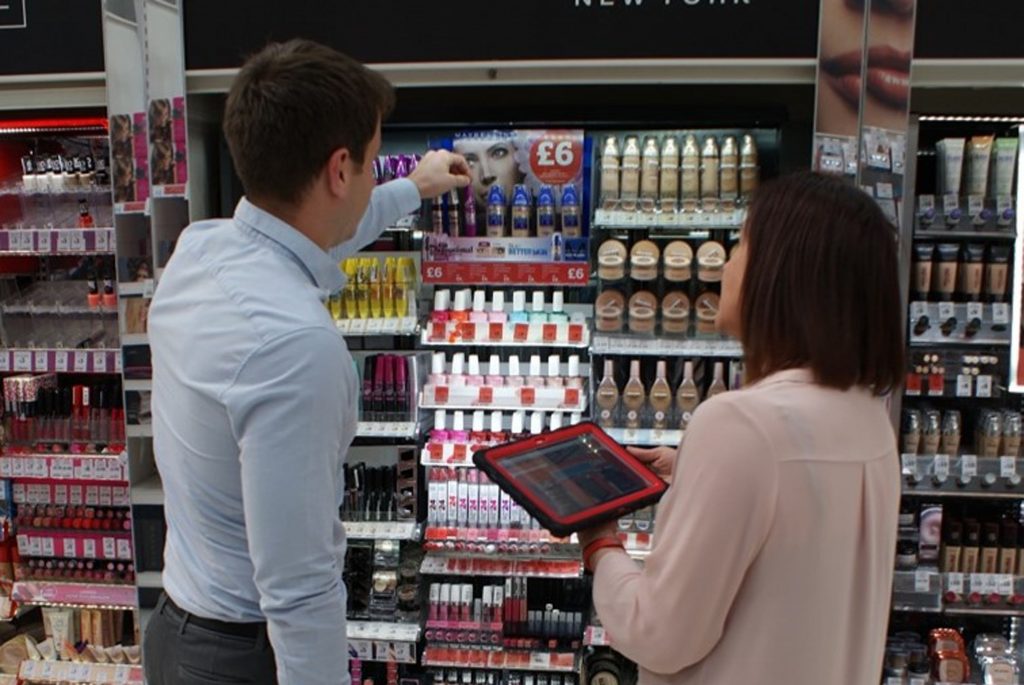 We will spend time introducing you to the Managers and colleagues that you will be working alongside to help you feel more comfortable, we will also take the time to show you around the areas that you will be working on, all fixtures for all clients, including warehouses where stock is stored.
Your training will include working across many different clients. As each of our clients has individual requirements, they each have their own schedule of work or "brief" to work from, all stored on our systems, and accessed via your tablet.
Our systems are so advanced yet simple to navigate, they are as high tech and as simple as using a smart phone. We will ensure you know how to identify and locate the correct briefs for each piece of work you undertake, showing you in detail how to report, give feedback, take images, gather signatures and complete timesheets, all on your tablet,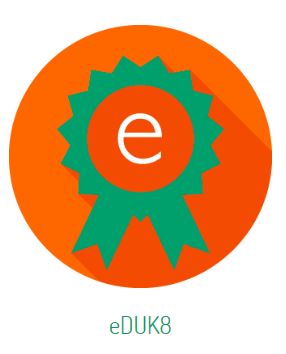 We will very much go at your pace, we know you may not have completed this kind of work before. However if you are more experienced in merchandising you may require less training in the store but require more on our specific systems, our training is flexible.
Even when you are up and running on your own, we can complete more training if we or you feel that you need it, and it's a must when we begin working with a new client.
Lastly, communication is absolutely key, once you have completed your training and have started to work on your own, there is always someone to call if you are stuck with anything, have any concerns or just need to ask for advice. I would rather someone call myself or a Team Leader a dozen times to ensure the job is done correctly, than for you to try to manage on your own and make avoidable mistakes.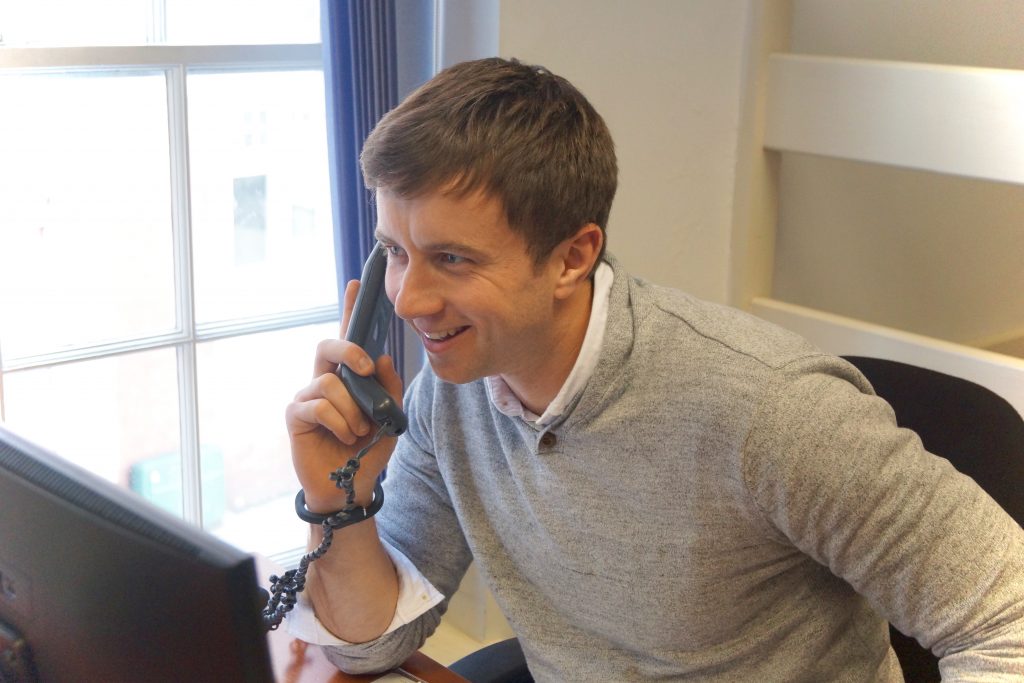 To add, to work for eXPD8 you need to be prepared for a fast paced, ever changing role. Always be eager to receive any training that is available to you, this will all help to make you the best that you can be wherever the job role takes you.
Kerry Moore
Regional Field Manager