Hello, I'm Imogen and I'm 23-years-old. Through the Kickstart Scheme, I became part of the Marketing team with eXPD8 around three months ago. I moved to Bristol in October 2020 within the eerie dystopian midst of COVID-19. I recently completed my degree in Media and Communications with ambitious hopes for myself "entering the real world" a.k.a adulthood. The feeling was a mixture of excitement and fear of the unknown. After swiftly fleeing London during the peak of the pandemic, I soon fortunately found a pub job in Bristol.
It was sufficient at the time, however, after the second or third lockdown hit, I knew it wasn't going to work out. The instability of the hospitality sector merged with boredom, running out of new hobbies, and putting an end to the bad ones inspired change. For instance, my new poetry writing obsession. My debut, of course was a lockdown poem, describing my exasperation with COVID-19. This inspired me to think bigger, taking the first step (feeling more like a leap at the time) into the adult world to initiate my career search.
The Application Process
The application process was encouraging to begin with, there seemed to be many vacancies in Marketing, Film and Social Media. After applying to the first 10 or so jobs, and not receiving much back from employers, I began to doubt myself. The responses I did get back were the usual "unfortunately you don't have enough experience".
As much as this had truth in it, my initial thoughts were questions of how I get experience if no one hires me on the basis of not having enough experience? Although I worked as a freelance Photographer/ Videographer and achieved a degree, apparently this wasn't quite enough. So, the daily application process became less exciting and more of a tedious and slightly demeaning chore.
However, my goals were still in sight, and I didn't let this demotivate me.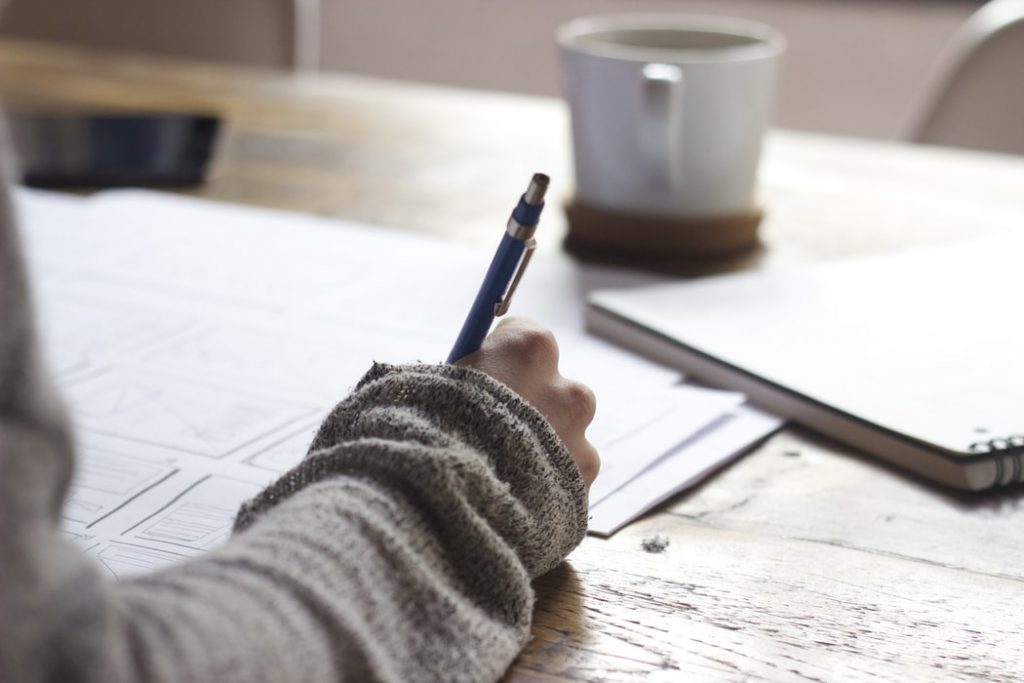 My Kickstart Scheme Referral
In conjunction, I started to receive more assistance from my Universal Credit job coach. She was very encouraging and helpful; she recommended trying out the UK Government Kickstart Scheme. She explained that the scheme provides funding to create new 6-month jobs for 16 to 24-year-olds on Universal Credit who are at risk of long-term unemployment. After hearing about this I thought, why not?
My coach then asked me a series of questions to align my skills with current Kickstart Scheme job roles. She immediately described several roles that sounded very suitable. Alas, my faith in finding a job returned to me. I applied to 5 or 6 roles that interested me, receiving responses from the majority. After many (slightly uncomfortable) Zoom interviews (because who enjoys being examined though a camera with dodgy internet connection?), I came across a job at eXPD8 Marketing Agency, and the role seemed ideal!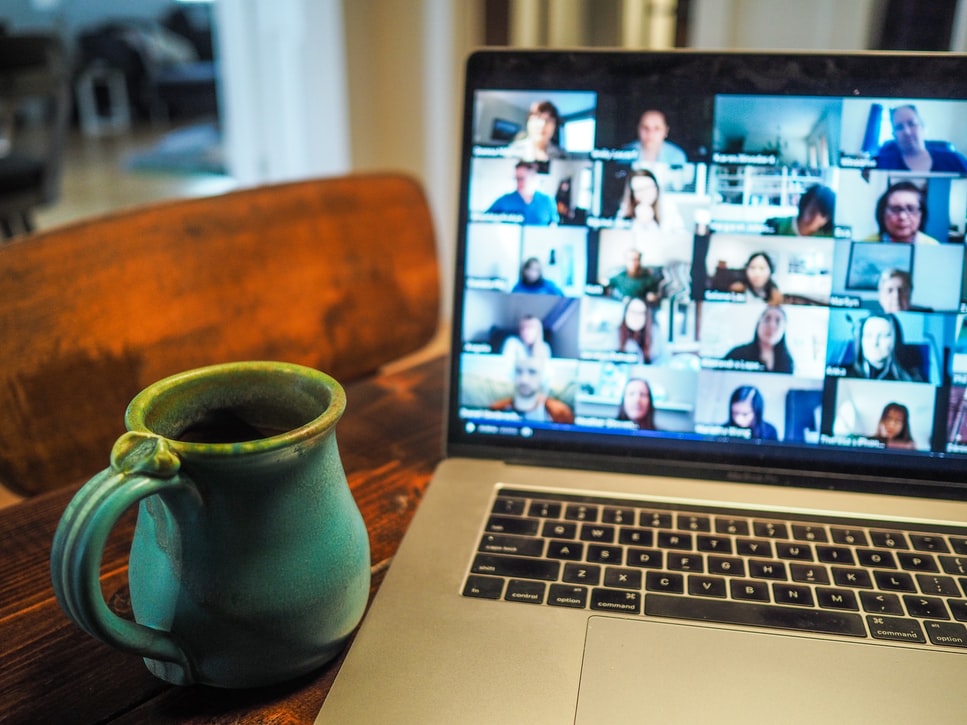 Right away, wasting no time in crafting a cover letter, I sent it along with my CV. Within a few days I was invited to an interview. It was held with my line manager and another member of the Marketing team, they both seemed very friendly and welcoming. I left the interview feeling optimistic. To my delight and slight disbelief, I was offered the job. Ecstatic to be beginning a new chapter in my life and making the seemingly difficult transition from "inexperienced slightly naive graduate" to Kickstart Scheme "working professional", I prepared myself. I was then given the green light and started to fill out all the necessary paperwork.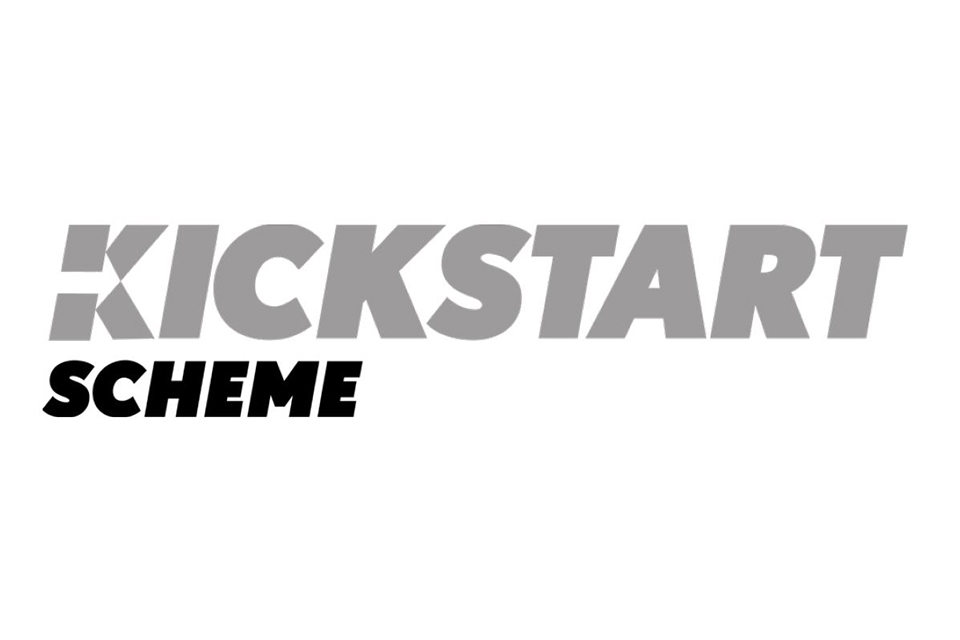 Getting introduced to the on-board process
Before I knew it, it was my first day of the Kickstart Scheme. Arriving eager to learn and further my skills. Finally, I would be earning myself the real experience I'd been searching for, and joining a successful company. In the morning, I first met with my colleagues that were in the office at the time. Normally the office would be busy and thriving, however due to COVID, capacity was halved. After acquainting, I was given a tour of the office and building, including fire escapes and some health and safety rules.
Following this I was assigned my work laptop, which I was given login details to all the programmes I needed. After I was set up, I was given a thorough induction to the company. It was enlightening to say the least – such thought had been given to every possible process and eventuality. Soon after, I had a brief with each member of the Marketing team of which I was the latest member.
I remember being grateful that I wasn't thrown immediately into the deep end, as I wasn't 100% certain of what to expect from the role. My title being 'Social Media Video Content Administrator' was quite a mouthful, so I imaged the role would match this to a large extent.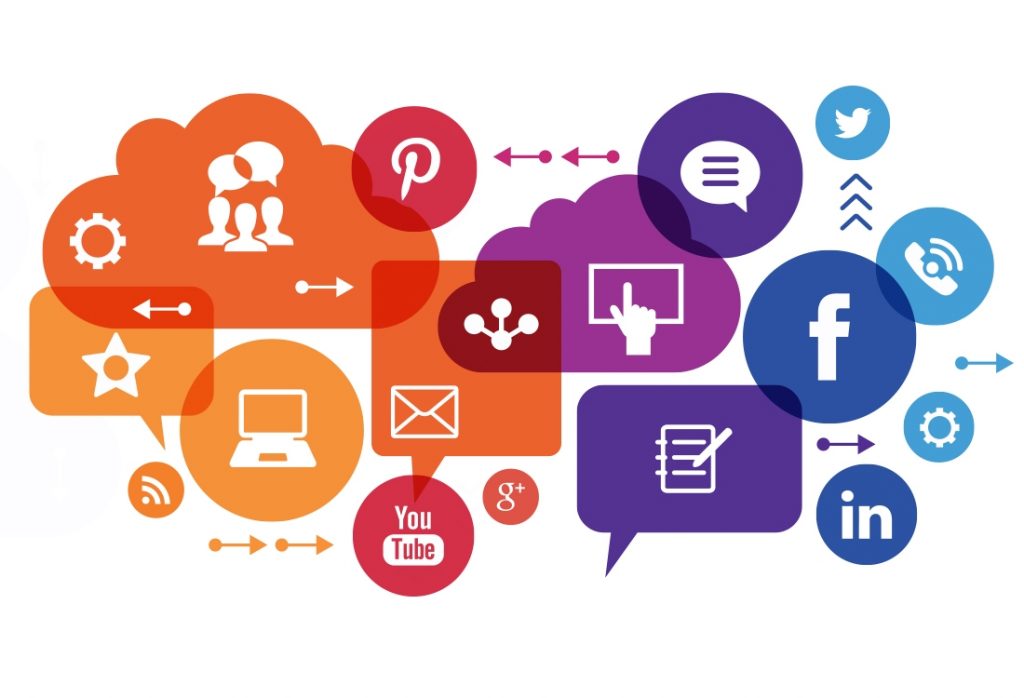 I was given a day-to-day itinerary, the first week was dedicated to settling in, getting to know the team and completing the 'eDUK8' modules. eDUK8 is an online training portal, with introductory short modules concluded with a quiz. The modules consisted of Health and Safety, the history of the company and some Kickstart modules. I was then introduced to the typical day-to-day tasks I would be carrying out within eXPD8.
Later in the week I attended various video calls. I actually thought was a great way to connect and network with colleagues in other departments. Everyone I'd met so far were so welcoming, positive, and self-affirming. I was very happy to be part of such a lovely and inspiring team. Each day I became more comfortable and in tune with the company, gradually getting the ammunition to begin and get stuck in.
What I have learnt so far at eXPD8
After the first few days/weeks I became acquainted with the tools and software's I'd typically be using. Some of which I had used before, while other things were completely new to me. The software I'd used previously were mostly within Adobe Cloud. For instance, video editing software 'Premiere Pro', and photo editing software 'Photoshop' are tools I'm comfortable with and have been using for several years.
The website CANVA was another tool that I'd used before in past to make social media creatives. However, incorporating this software into my day-to-day tasks has expanded my knowledge. Learning more about the software each day has been incredibly useful to me.
Since joining eXPD8, there were several software packages I hadn't used previously. For instance:
Hootsuite: This is an online social media management platform. The website is used to plan, schedule and post social media content. Functioning like a calendar, however, it automatically posts the social media content for you. This system is central to my role, which I use each day without fail.
WordPress: WordPress is another online tool. First and foremost, it's a blogging platform but is also used to make your own websites. I've used WordPress in the past, but never in a such professional fashion. Through working in WordPress, I've learnt more about SEO (search engine optimisation), while improving my writing skills and time management.
After Effects: After Effects is another Adobe software which is used hand-in-hand with Premiere Pro, however, is much more complex and difficult to use. It is complicated and technically intelligent software, and its main function is to create animation.
Bitly: The website is used to shorten and track URLs, so is handy when inputted into social media copy.
Copywriting is another skill that I've picked up since my time here at eXPD8. Most weeks, I will be given the task to create social media copy for either Facebook, Twitter or LinkedIn, so it has given me the opportunity to practice and hone down this skill. This blog is a product of my much improved copywriting skills.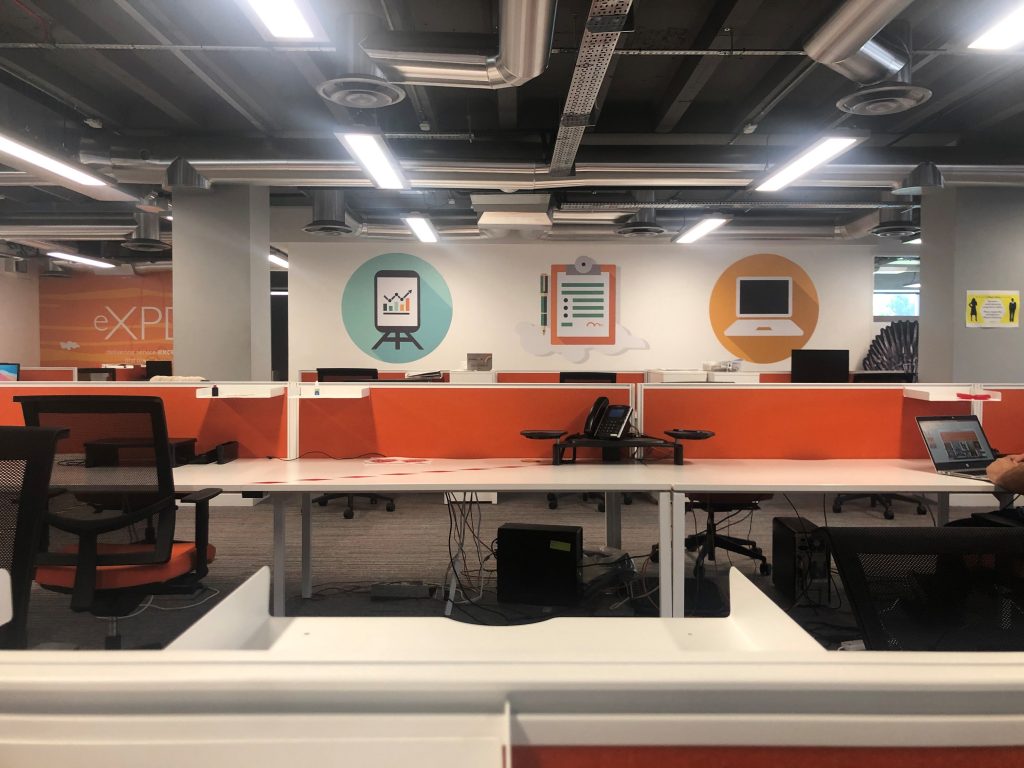 What I hope to achieve post eXPD8
Being a graduate and starting the exploration of my career path, at the height of a pandemic, was a challenging exercise to say the least! The first few months felt like something out of a bleak post-apocalyptic movie. The experience felt like humanity was lost, people would shout at you for walking a little too close, and would provoke a dual over the last packet of loo paper in the supermarket.
So, when it had finally sunk in that this way of living was likely to be the new norm, I pressed on and didn't let the virus take anything more from me, if I could help it. In some ways however, it allowed me to have the time to accomplish things I wouldn't normally have the time to do. It provided me with the opportunity to think properly about where my next steps lay.
After being on the Kickstart Scheme with eXPD8 for just over 3 months, I have gained important insights within a highly functional marketing business. I believe I've acquired valuable and transferable skills and experience that will aid me in whatever professional direction I'll be taking next. It has also built on my confidence and widened my aspirations. I hope after my experience with eXPD8, I will perhaps find a job within Film & TV, or another Marketing job where I can further my career within media.