When did you join the Kickstart Scheme?
I joined eXPD8 through the Kickstart scheme last November and overall, it has been a great and exciting experience – especially for those who have just graduated and have never had a job before. The company has given me an understanding of what it's like working within teams, and even an insight on what it's like working in an office.
Can you tell us more about the skills and training you've received?
The skills and training I have been able to learn as part of the scheme has been tailored to my career aspirations, and has definitely prepared me for my next role.
Our induction training consisted of online training modules on eDUK8, as well as some video conferencing calls which was a great way to connect and network with people in other departments. This gave a basic overview of the company, brand guidelines, and I even gained analytical skills learning how to use Microsoft Excel.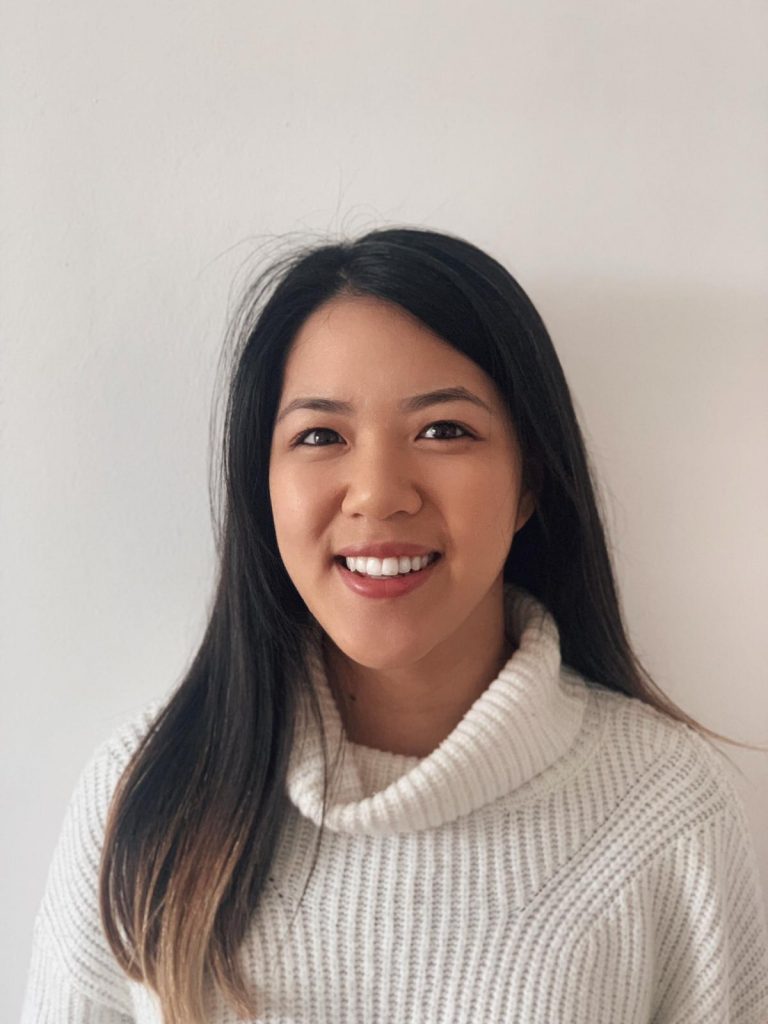 Is there anything specific that has helped you in your career?
Through webinars on effective communication and active listening, I have felt more prepared for interviews and assessment centres. I was also given the opportunity to take online courses in UX and Accessible Design, which is something that I'm pursuing further in my career.
I have also been able to access training modules about stakeholder management, agile learning, as well as creating animations on Adobe Photoshop.
Any final recommendations?
I would highly recommend the Kickstarter Scheme here at eXPD8. The people are very friendly and welcoming, and the company has a wide range of helpful resources for you to try and choose from – giving a nice balance between training and project work.
Elizabeth Lau, Learning Content Developer