The retail world never sleeps.
Except during store refits. And sometimes on Bank Holiday weekends. And after closing time. But apart from that. The retail world never sleeps.
On Monday 19th June I will blast out into the retail world. Smash through the walls. Tear down the aisles. Spring to the shelves. But I'll need a little boost. A little turbo thrust from my friends at eXPD8. I've been invited to their Central Office to find out more.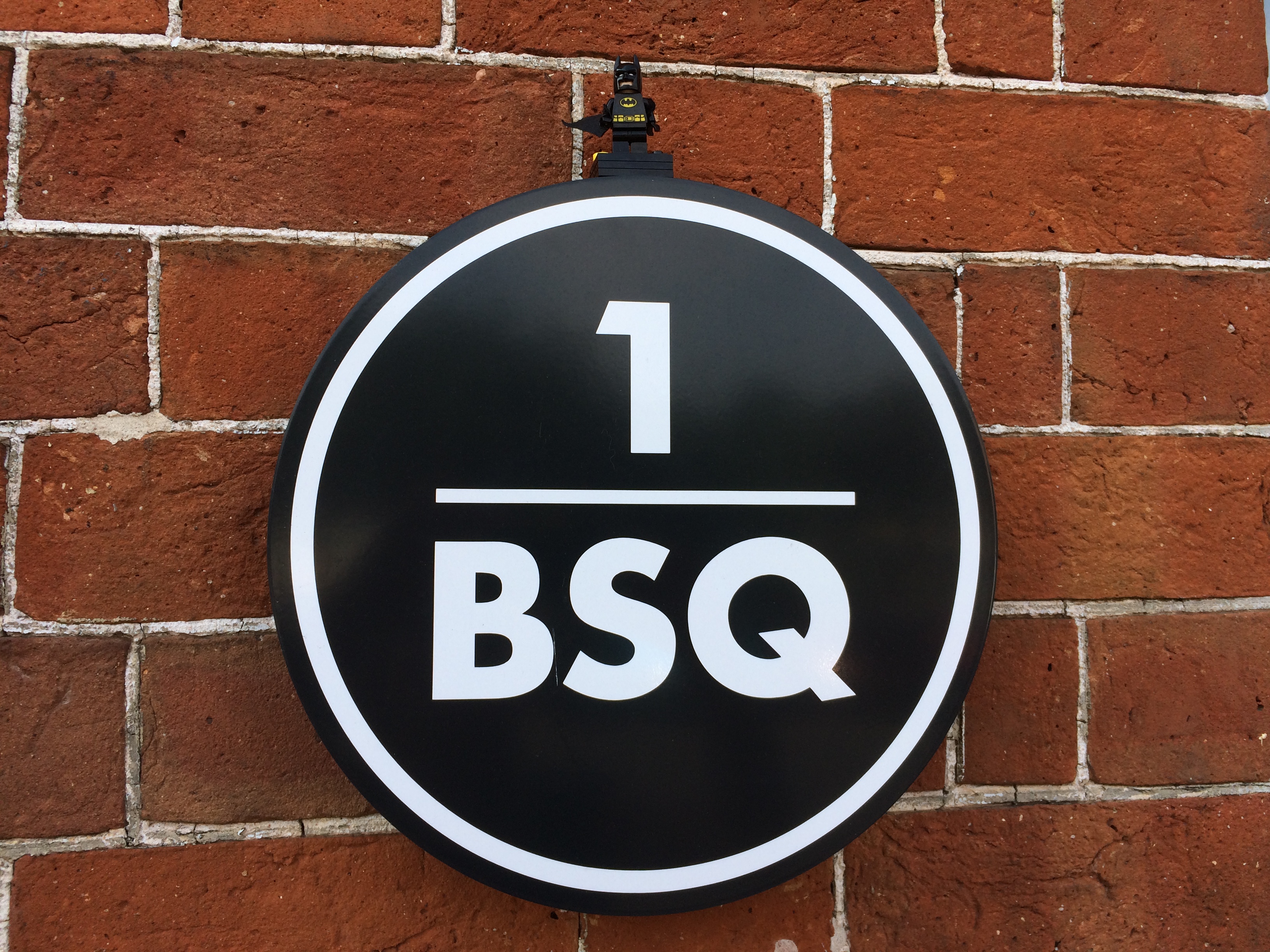 Now in the basement of the 1BSQ mansion, eXPD8's Central Operations Unit is a Bat Cave for Field Marketing Specialists. It's got everything a Bat Cave needs. Cocktail bar? Check. LEGO dress up costumes? Check. Evil Genius style Technology to tap into thousands of locations in a heartbeat? Check. It even has underground parking. The ideal headquarters for a multi-pronged marketing campaign.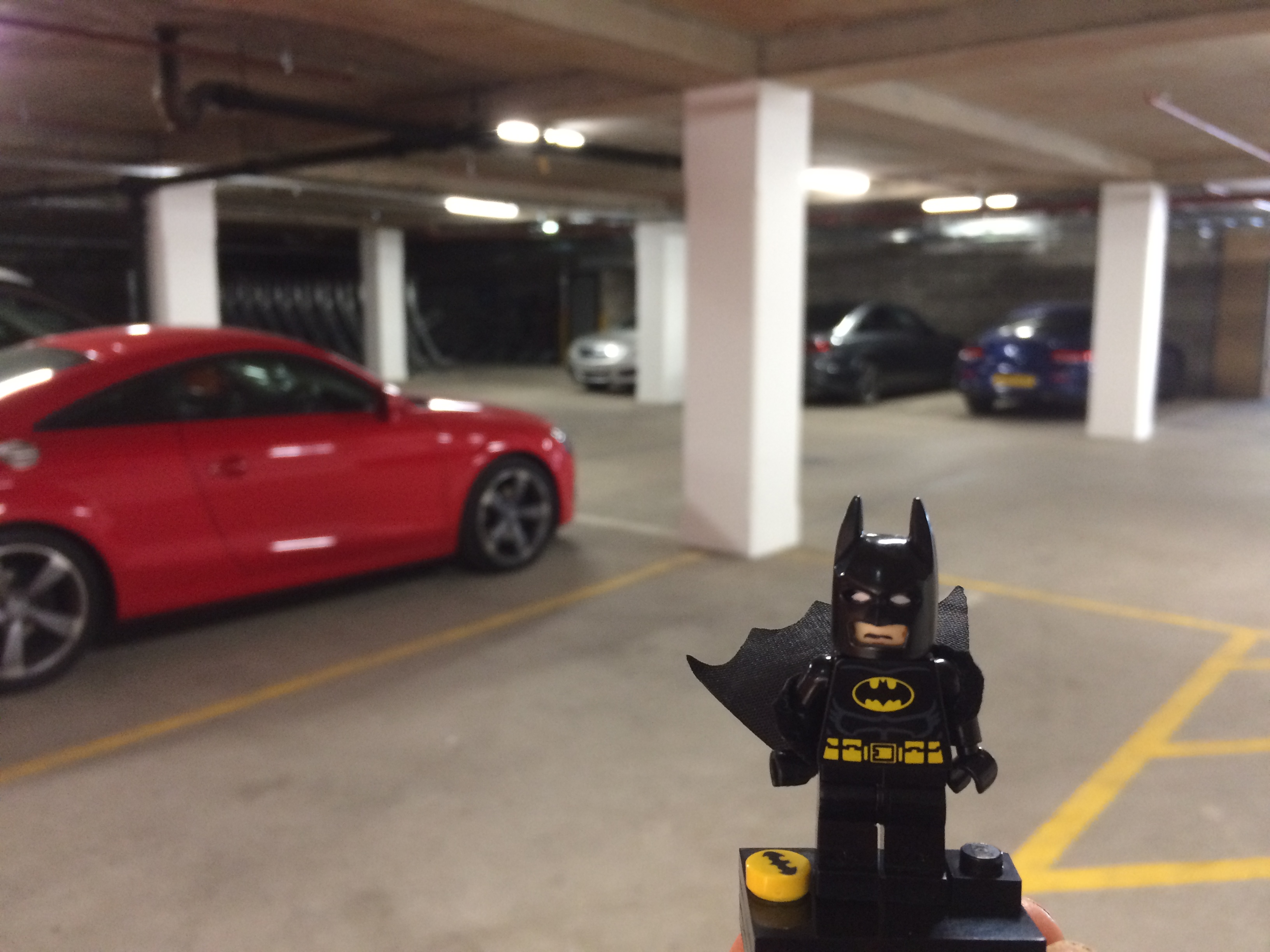 I take a stroll with Building Manager Adam Lamb and meet a wide range of teams doing battle with the dark forces of store non-compliance. Adam asks me if I approve.
I approve.
At the Warner POD space, I learn from Account Manager Harriet Thomas how launches take place. All launches start with planning. Lots and Lots of planning. Me, I don't plan. I prefer to wing it. But planning can be AWESOME too. If you are a Field Marketing hero.
I'm a real hero.
No offence to Harriet Thomas.
I leave Harriet talking to her client, discussing planograms and reporting deadlines.
Next I meet the eXPD8 data team. These guys are heroes. Saving the day. Every day. With Maths. And Training. The Data Team write excel formulas so long you need a Batmobile to get to the end of them. The Team look after a dashboard of stores. They know where eXPD8 influence will be highest. They know where managers are most receptive to client campaigns. They hold a goldmine of information at their fingertips. The guys have a lot to tell me about their work. It's confusing. And tedious. I lose interest. But I know that when their hard work pays off, it will propel me to maximum key locations. I salute the team with a free T-Shirt blasted from the merch-gun.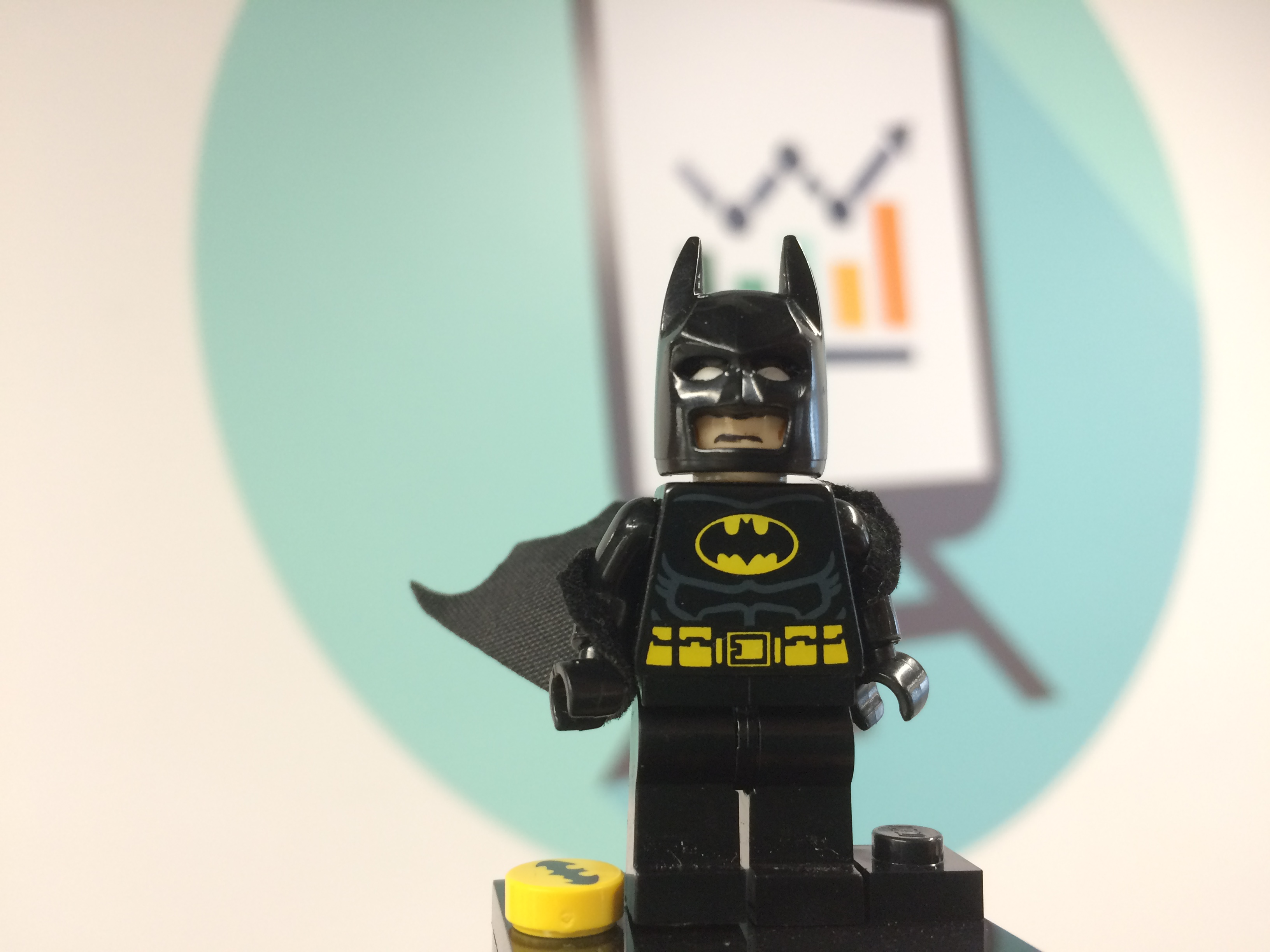 Finally I say hi to COAST (Central Office Admin Service Team), busy loading up briefs and questions. Matt O'Leary explains how he is creating store profiles for my launch. He groups together lists of stores and allocates only certain question groups to each.
How does Matt make sure only the merchandisers in Sainsbury's Cross Cat are asked about the Cross-Cat Unit, while all Sainsbury's Main Estate merchandisers will be asked about Sainsbury's Chart compliance? It's a twisted riddle Matt can only solve with the help of his Team. Everyone works together here. No shady vigilantes going it alone in this place. Except me. And some of the senior managers. Just kidding.
After meeting the teams and learning all about eXPD8, I'm ready for a hero nap. I need a rest to prepare for my busy week ahead.
Joe Ledbury
Account Coordinator