Your hobbies section is often overlooked by employers on your CV, but can really showcase the skills you can bring to a business. Your talents outside work can be hugely beneficial to you and your colleagues, unlocking the potential for you to excel. There are so many hobbies that you can be part of from choirs, to yoga and even things like aerial acrobatics! Every hobby gives participants a unique set of skills to translate into their work and personal lives. Everything from team work in choirs, to dedication in skills such as Karate, even hobbies that seem irrelevant can give us the experience we need to land a job, and the tools to excel once we've begun.
For me personally, Live Action Role-Play (LARP) played a crucial part in joining the eXPD8 family. I believe LARP is one of the single most useful hobbies anyone could have. It teaches you time management, interpersonal skills, the ability to work as a team, the ability to think on your feet and, perhaps most usefully of all, the ability to work under intense pressure and thrive. It is partly through demonstrating these skills that I was able to pass my eXPD8 interview and have since succeeded in rising to the challenges of starting in my new role here.
I am part of a medieval fantasy system (think Lord of the Rings). I am currently a Cadet in a military order called The Arcane Tempest who focus on magical abilities for use battles and skirmishes alongside other fighting skills. I've learned about information gathering through scouting and have improved my interpersonal skills through involvement in faction politics and an understanding of command structures. I have also been a runner, meaning I was under intense pressure to run to the faction camp to relay crucial information and get troops assembled (something I didn't know I was capable of before I began).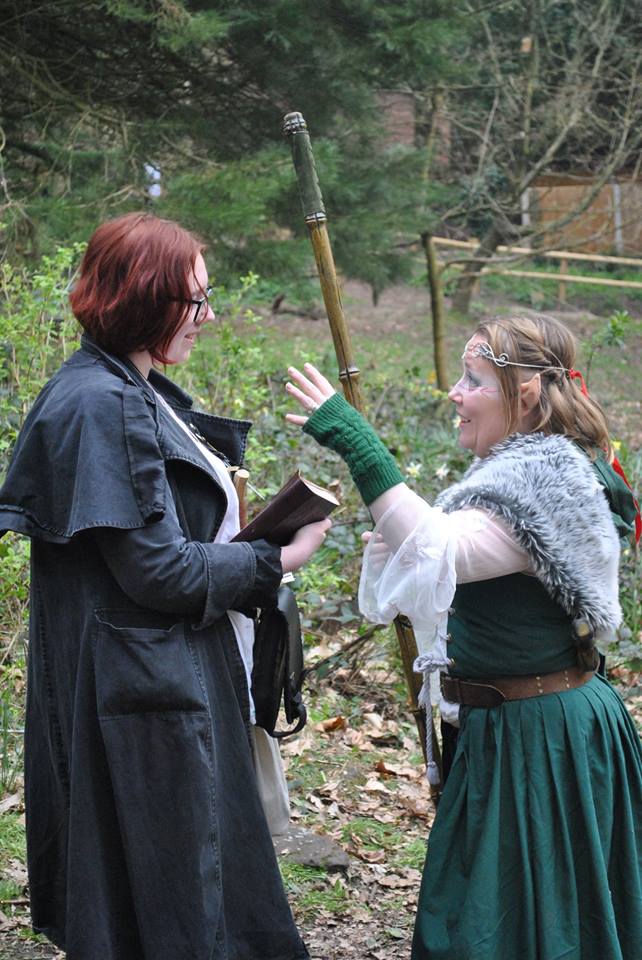 This hobby has helped my personal and professional life immeasurably. It has increased my interpersonal abilities, allowed me to thrive under a high-pressure environment and has given me the confidence that I can do things outside of my comfort zone. It gave me the confidence to apply to eXPD8, as I knew I could rise to the challenge. It has helped me become less shy, which has helped me integrate into my workforce better and has given me the ability ask for help when needed rather than suffering in silence. I am sure these skills will help me greatly as I go through my journey with eXPD8.
There are also mental health benefits from LARP. I suffer from two quite impacting mental health conditions which escalated to breaking point in July of last year, around 8 weeks before I started LARP. I was under the care of the Community Mental Health Team for quite a while and still work with them now. During this time a very good friend of mine, Jack, convinced me to join the Tempest. I had two weeks to get everything ready including my character background and outfit. I didn't know at the time that this would be one of the most beneficial things I would ever do in terms of my mental health.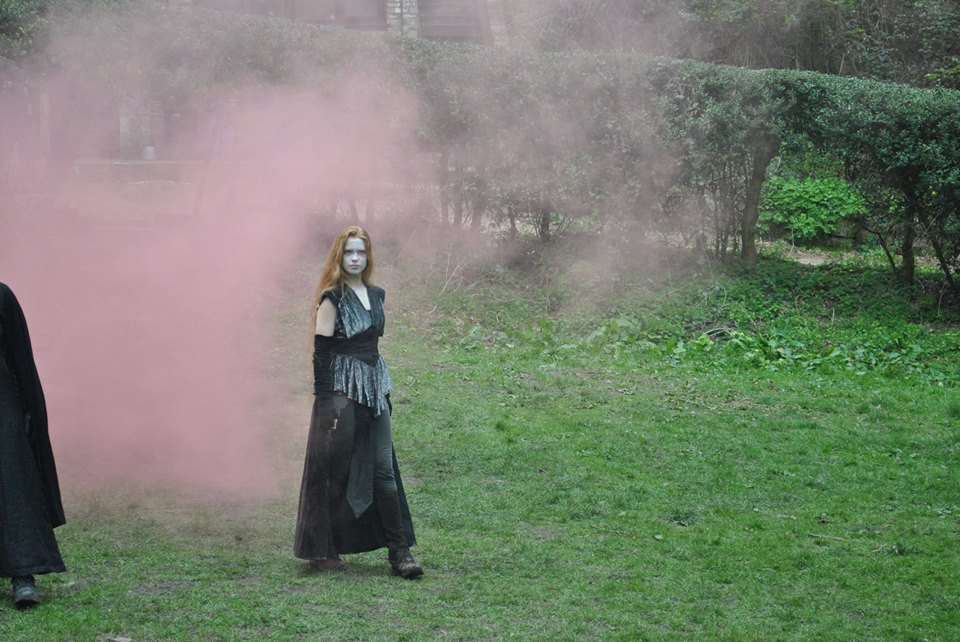 After the first event I felt something I hadn't properly felt in years, pride. A large part of one of my conditions, Borderline Personality Disorder, is a lack of self-identity and being extremely self-critical. This means that in most situation I cannot acknowledge my own achievements and often dismiss their significance. I really struggle to understand my place in the world. This is not the case when I am at a LARP event. The ability to be my character has allowed me to acknowledge my achievements and in turn be proud that I was able to achieve those things. This has given me confidence in my abilities and allowed me to thrive in the working environment. I hope to continue this trend working for eXPD8 (and maybe bring a few colleagues along to LARP while I'm at it!)
For any person thinking of joining eXPD8, think of what your hobbies have taught you, think of the skills you've gained through them and don't be afraid to acknowledge your accomplishments. Whether you're a pro at tennis, a YouTube aficionado or, like me, a LARP enthusiast, your skills gained from your hobbies can be the key to success in your career.
Jasmine Cook
Administrator Client Services and Retail Insight