After a frighteningly impressive box office run that saw IT become the most successful horror movie of all time and the biggest ever US September release, Pennywise and 'The Losers Club' kicked off 2018 with a bang by launching on DVD, Blu-ray and 4K on 15th January. Here at eXPD8, we were delighted (and more than a little bit afraid) to work on such a fantastic title and planning began months in advance.
On launch day we visited 1,000 stores across 5 different retailers and achieved a fantastic result of 98% compliance across all elements. Here's our 7 Steps to a successful Home Entertainment Launch: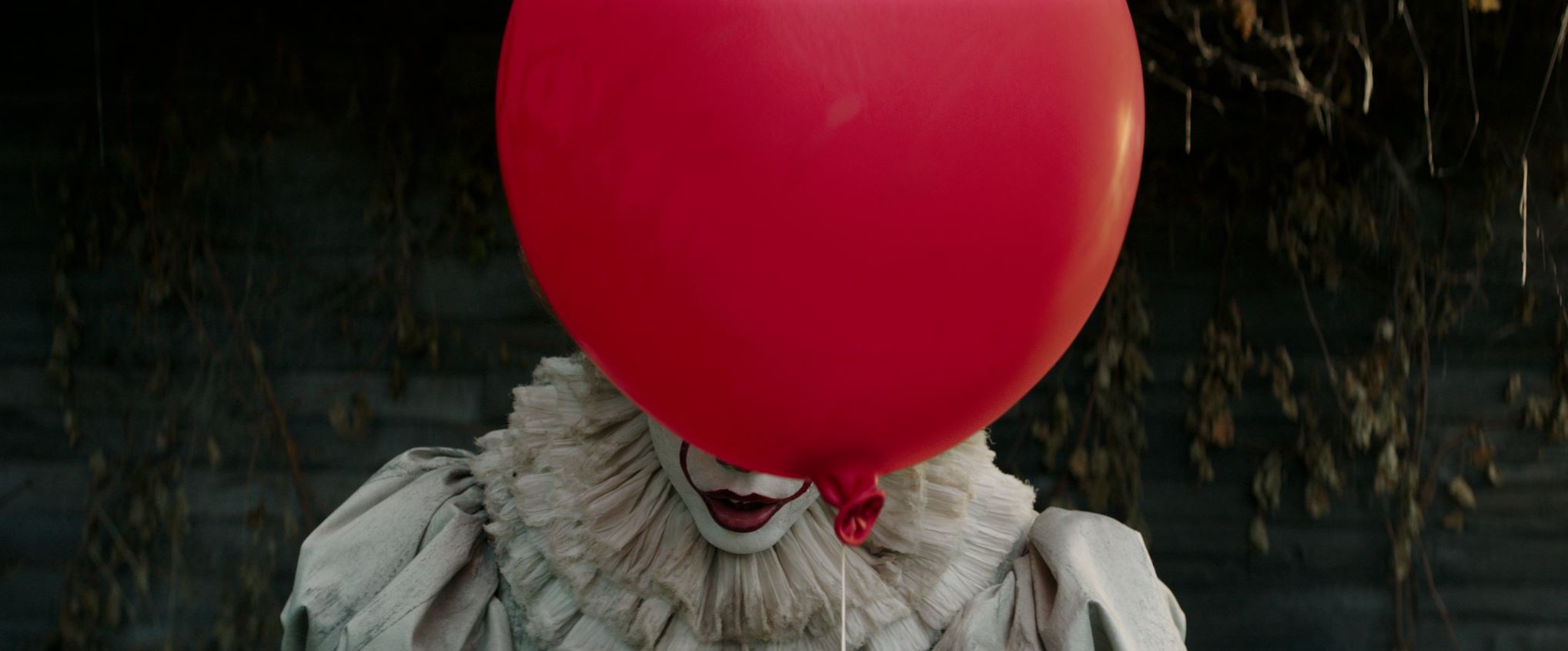 In mid-December we created a detailed template of our plan for the launch to propose to the client – evaluating the most cost effective solutions to maximise stock availability, store engagement and physical sales
With plans signed off, our fabulous team of administrators got to work creating detailed, informative and exciting merchandiser briefs and questionnaires. These ensured our field team were as well-informed and ready for Launch Day as possible
The week before launch was talk up time! Our wonderful team of field merchandisers provided a cost efficient increase in store awareness by talking up the upcoming launch on their existing client store visits
As we approached the final weekend before launch, various types of Cardboard Display Units arrived in stores and at merchandiser's home addresses across the UK. Here at eXPD8 Central Office we were on hand to check through Proof of Delivery reports and read through merchandiser feedback to make sure everything was in order and deal with any delivery issues
With Launch Day upon us red balloons mysteriously appeared around the office… Battling on, we reviewed store data and images as they came in, checking for errors and providing regular client updates throughout the day. Through our implants and contacts at grocer's Head Offices we made sure that the retailers were aware of any outstanding issues so we could work from both angles to resolve them
On Day 2, with all calls completed and all data in, we went through all the information, followed up on all conversions, ordered any necessary spares, and double-checked every element before sending final reports to the client
With reporting done and dusted, we began analysing the launch – pulling out successes, challenges, learnings and efficiencies so we can repeat what went well, prevent what didn't and utilise all learnings for future projects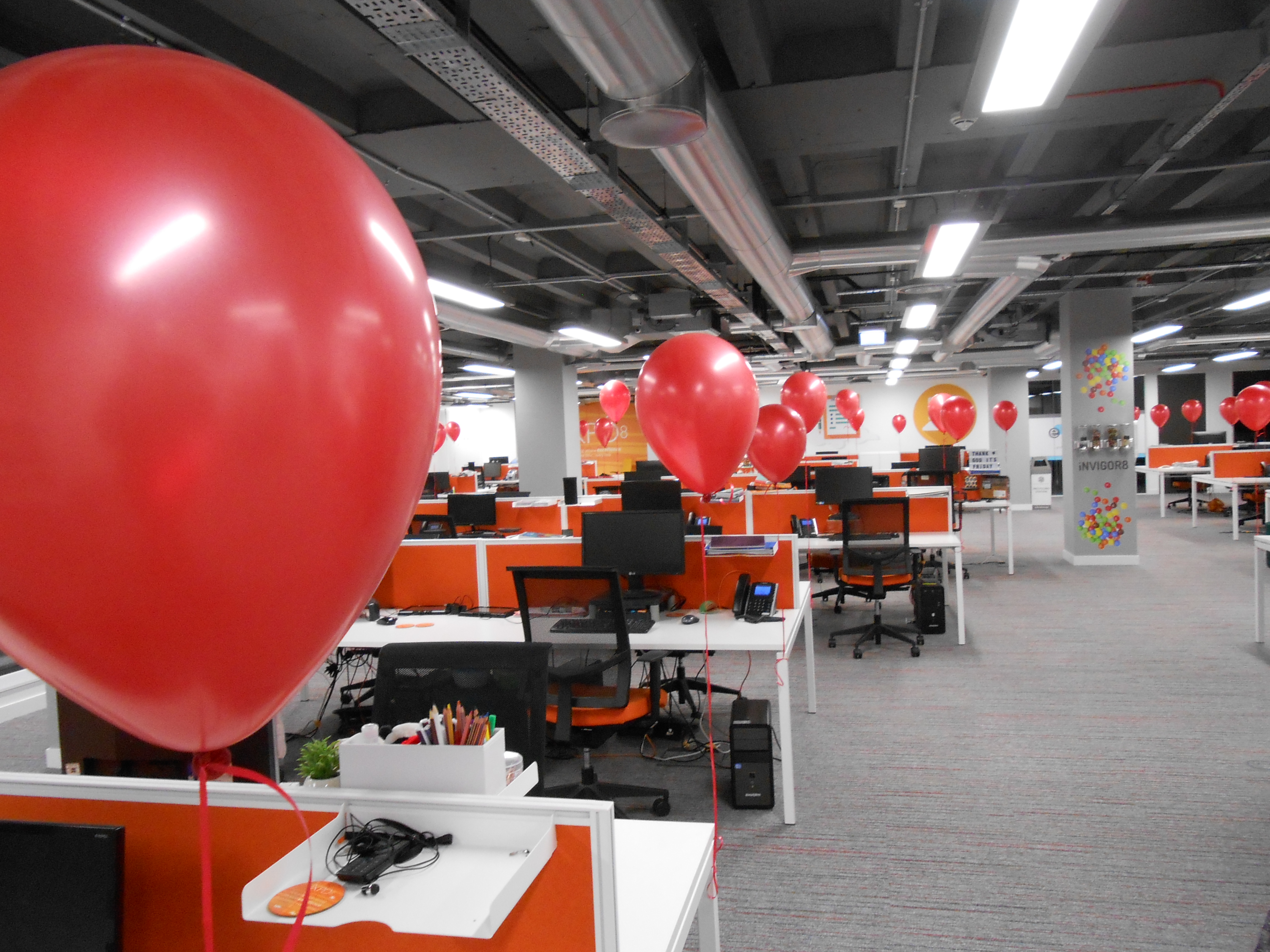 Through careful planning, proactive identification and fast reactions we were able to help the most successful horror movie of all time achieve an outstanding start to 2018. Maximising success in an ever-changing retail landscape is a process of continual evolution and adaptation, and the successes and challenges of the launch of IT will help us at eXPD8 to continue to achieve fantastic product launches throughout the year.
Studio Account Handler