What makes you choose to buy something or where to buy it from? Think about your last few purchases. What were the deciding factors that influenced you to hand over the cash? We will each have our own strategies when it comes to making purchasing decisions. Price, hype, brand, ease of getting it, practical need, a desire to belong etc so how do companies work out how best to grab interest? And how do you make your product stand out to specific groups such as Millennials? Many of which have a multitude of platforms, all suitable for marketing.
What Can We Do At eXPD8?
Here at eXPD8 we support clients with a wide portfolio of retail merchandising, promotions and marketing activities. We work in specialist teams providing sector specific support or dedicated professional services. However, one of the things we all have in common is our need to know our audience well. In addition to tailoring activities to suit the people we are helping our clients to engage with. To find out more about how and what we do, visit our website here.
Our services often include in store promotion marketing, experiential displays, consumer research and brand activation. In these areas we will diversify further, to appeal to specific groups. We are often keen to engage Millennials and Gen Z with promotions and thus will utilise approaches that are more likely to interest them.
Always On Their Phones! – Use It!
A key route of marketing to millennials and Gen Z is through the use of social media on phones. According to Pew Research more than 90% of millennials own smartphones. Apparently, we are guilty of checking them an average of 43 times a day! Apps such as Instagram, Youtube, Twitter, Tik Tok, Facebook and Snapchat have huge numbers of users. An easy market to target, if done in the right way.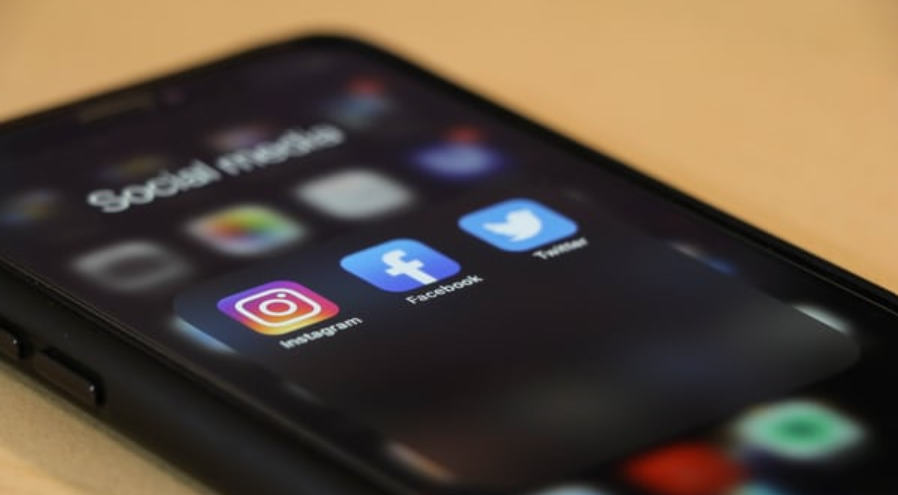 Social Media Influencers posting on those platforms, are followed by thousands of people and earn money by working with brands, promoting them and constantly talking positively about their products or services. Thus creating hype for the next best thing. This is a great way to market to young people who are eager to be just like these Influencers and therefore invest in the products to get a slice of that life! Clothing, makeup and food brands are frequently promoted through this form of marketing.
By providing Celebrities and Influencers with money, free products or vouchers, manufacturers and suppliers can receive photo posts, videos and tweets promoting their product. According to Aimia Marketing Agency, almost 50% of millennials are willing to promote products or services through social media in exchange for rewards. These services encourage those who follow this person to buy the products as they value their opinion. It's a win win situation for all those involved!
Instagram also use marketing through promotional posts that appear to their 854 million users whilst they scroll through, or via the new 'shop' page which has recently been added to the app. People are often encouraged to like, share or comments to win products – thus encouraging more engagement and reach.
The products or services people will receive promotional information about are commonly filtered via algorithms, from previous interests. This provides more opportunity to utilise marketing that caters to specific preferences. Ultimately, it provides an additional way to market to millennials who spend a lot of time scrolling through their Instagram feed. Admittedly I have succumbed to this on many occasions!
Ads Ads Ads!
Another great way of marking to millennials is through mobile advertisements. Pop-ups from apps can be annoying, we all know that, however those that are catchy and intriguing help companies grow massively. Youtube are very successful at this. Whilst viewing a 10 minute video you've chosen to watch, you can be subjected to two or three short ads on a range of products. Ads are all over the place on Youtube. From before and during videos to the sidebar and banners, creating a great way to market to millennials.
In addition, apps such as Snapchat now have advertisements involved in their use. When tapping through your friends 'stories', there are regular pop-up ads which with one click can take you to a website. This form of marketing is popular due to the amount of people using Snapchat worldwide. According to eMarketer, millennials account for more than seven in ten Snapchat users.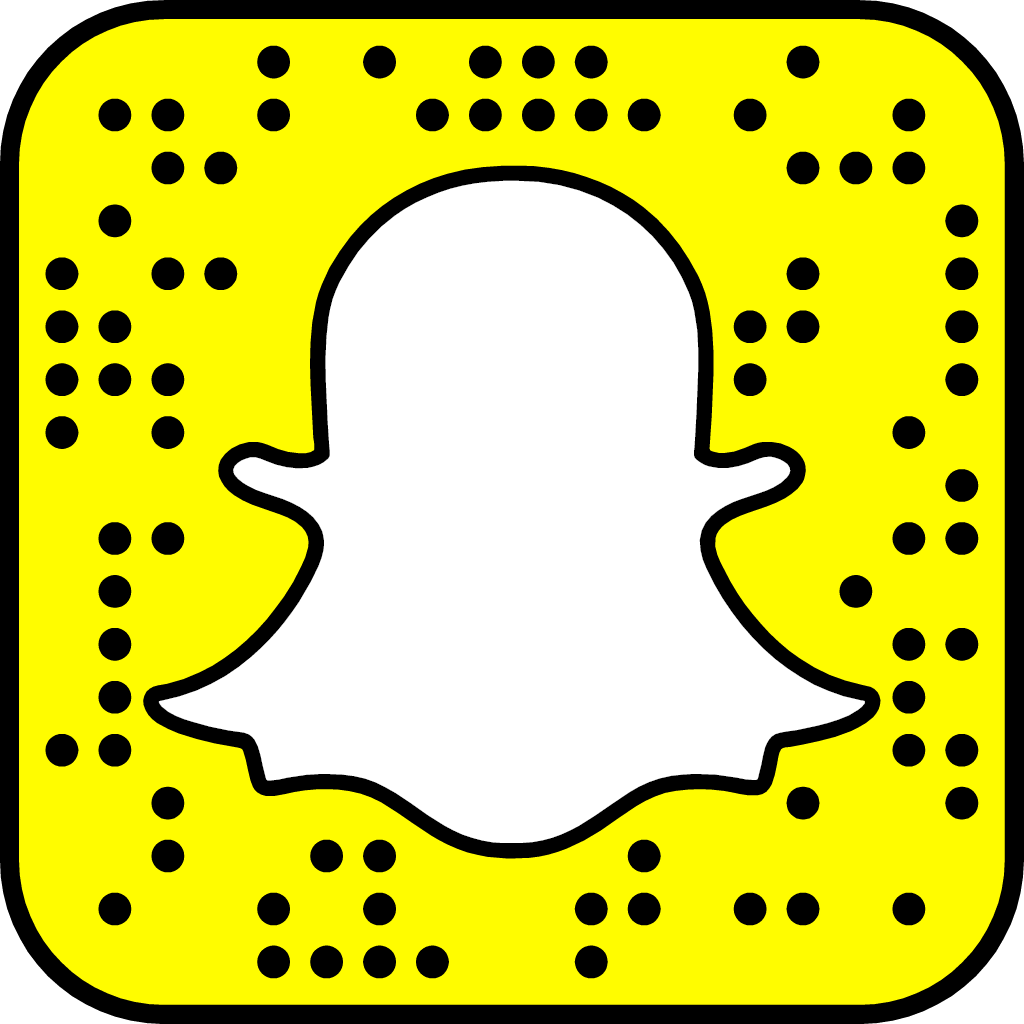 Don't Underestimate the Website
Despite these quick and easy ad pop-ups available via so many platforms, it is important for businesses to support their ads with a modern website or easily accessible app. This is because a slow, uninformative website that doesn't work easily makes people not want to use them. Millennials like things to be quick and easy. Used to speed and low effort to get information and if this isn't the case, they will not waste time figuring it out. An up-to-date website is key. It also adds credibility for those still hankering after detailed information and wanting further assurance to trust the purchase. If there is an opportunity to further demonstrate credibility via good old fashioned tv and magazine ads or news stories – no harm in giving it a go too!
Marketeers will want to use the right combination of routes to reach people and encourage their interest in a product. Getting the platform right is only the first step. Companies then need to work hard on content and show people the value their products or services will add to their life. As Steve Jobs once advised " Don't sell products – sell dreams"!
Lydia Davis – Account Administrator