Hello! I am Ingrid the new Recruitment & HR Administrator.  I've been with eXPD8 for 2 months now and I am loving every minute of it.  I have been living in England for more than 2 years after leaving my homeland Venezuela and I have to admit, I have become a massive fan of brunches, Sunday roast and tea!! In my spare time I enjoy doing creative activities as well as going to the movies or theatre. We have such a great team in our Bristol Central Office, I have felt welcome from the first moment I stepped through the door and that is something we like to transmit to all of our employees.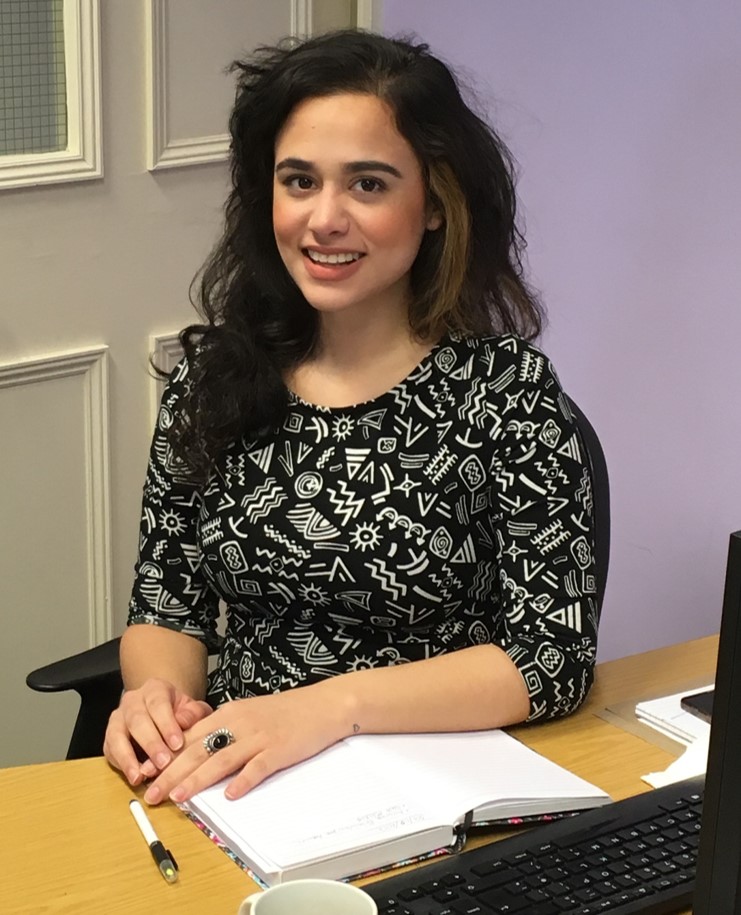 Here in eXPD8, we are always looking for the right talent! We are focused on providing exceptional Field Marketing Services across the UK and the first thing we need is to have great people in our field team.  We are continuously looking for new talent to join us, who are enthusiastic about the brands we work with and can deliver service excellence, first time… every time.
Our Merchandiser role is the perfect job for someone who enjoys working part-time with flexible hours and enjoys being in a retail environment and making a difference.  Our colleagues range from students to parents to those who are recently retired but want to continue working.  The main appeal about working with us is the flexible hours that we offer and the adaptation to fit around your availability and your way of life without compromising your independence.
eXPD8 is committed to training and developing our colleagues. We have a fantastic people plan in place which allows a development pathway for those who are interested in building their career in a field marketing role. Our online training system, eDUK8 was developed over a year ago to ensure that our colleagues are fully trained to fulfil their role successfully.  We take into account their health and safety at all times and ensure our colleagues are fully trained for the job in hand to enable them to deliver an exception service for our clients.
Our busiest season is coming up from September to December and we will be recruiting for hundreds of extra roles around the UK to meet the needs of our retail clients during the Christmas season.
You can easily apply for our roles and register with us on our website.  If you like what you've heard and like working in a retail environment with well know brands, during hours that fit around your lifestyle, then what are you waiting for!  Register with us now!
Recruitment and HR Administrator