As a company, we always pride ourselves on Putting People First. So, this Mental Health Awareness Week, we are raising awareness of the impact of loneliness on our mental wellbeing and the practical steps we can take to address it. In terms of interventions that we're implementing to help mitigate loneliness in the workplace, there are two very distinct parts of the business, the Field and Central Office.
And there are two very sort of separate problems that occur in these environments, from a mental health and loneliness perspective. If you're in the field, you can go into the store, you can interact with colleagues. If you're working in a hybridised environment then it's slightly different. Over the last few years, it's safe to say that we've lost a bit of our team spirit as it's more difficult when teams aren't together. The pandemic has forced this separation.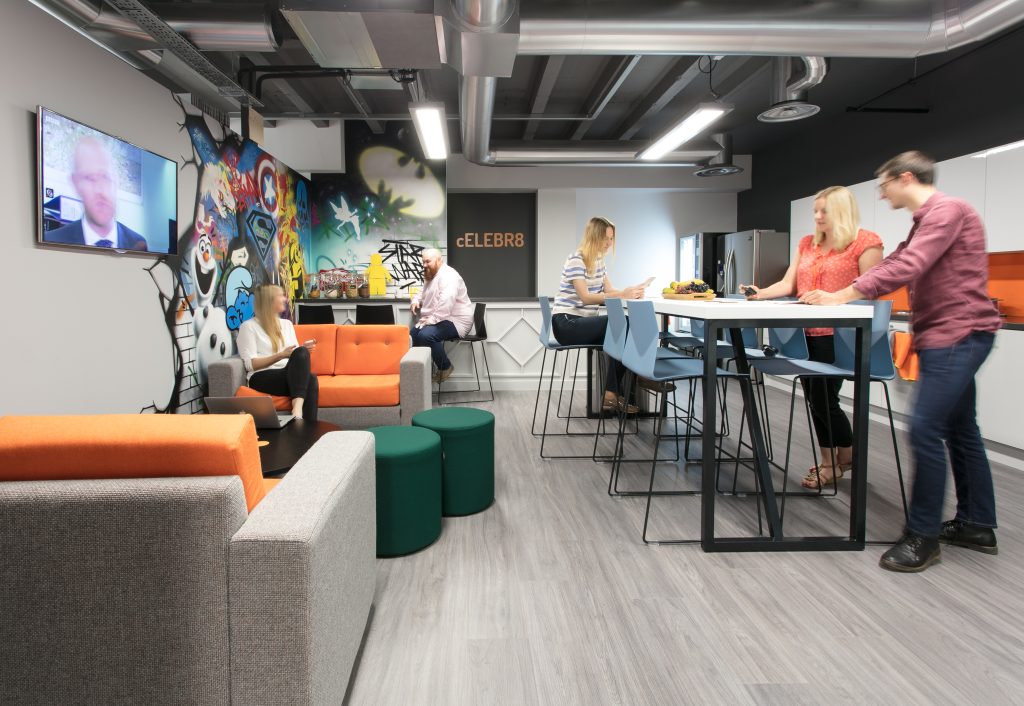 They're not seeing each other; they're not building the relationships that you would normally get when you're in the office five days a week. And so, as a way of building on this and ensuring that we are providing our colleagues with support, we have moved to a more suitable office environment, and we have implemented what we call an 'Office Engagement Group' to get people back into the office.
We've planned every team to attend the office a minimum one day a week and then there's extra desks where somebody, if they are feeling like they need some additional support or just some interaction, can come in.
The Power of Office Life
If you're struggling and you're sat at home, and there's nobody around, then there's no-one to support you or lift you up. If you're in the office and you struggle in, even if the people around you are struggling, you can struggle together and support each other. And that's what we're driving for. Together, teams can bond, and this puts people in the right frame of mind to work and enjoy it as well. If our colleagues are engaged, then we can deliver excellence.
We've always had a good office space where it was always very open and supportive. This is our aim, to put that back in place, get our culture back and support our people. You know, retail is stressful and high-pressured. And I think sometimes having somebody physically there makes such a big difference. Just having somebody that can see that maybe you're not having the best day ever, because you can't see that on a video call or over a telephone, but, seeing that person face-to-face it, it makes a difference.
The Challenges of Life in the Field
You know, within the field, we understand that it is more difficult to get the engagement you need when you've got lots of different display representatives working in lots of different locations. This applies to everyone, from Display Representatives (DRs) through to Regional Field Managers. So, we've been working on getting managers back into store more. During the pandemic, they were overwhelmed with administration tasks, which meant that they were sat at home. If a DR needed support, it was mostly provided remotely, over the phone.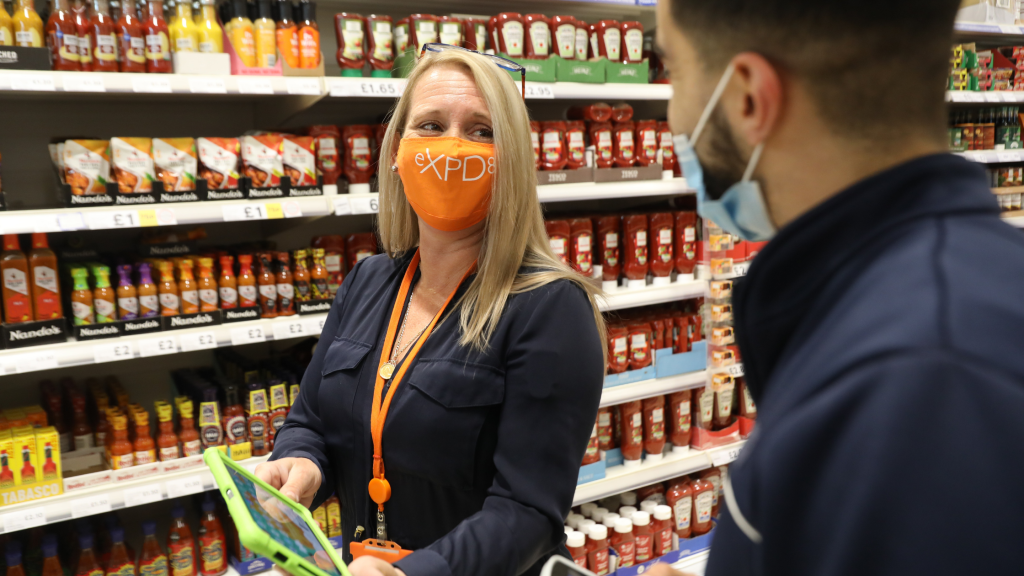 All a Part of How We Put People First
This year, we've got plans to up-skill all our managers around signposting and understanding more about mental health. That manager isn't a medical professional and can't provide mental health support, but sometimes it's just being there and knowing that person; knowing that somebody is there, should that colleague need to say, "okay, I'm not having a very good day…". I think that that is the most important thing. And then within the wider business, we've got GroceryAid and the HR team, who provide a lot of support and considerable signposting as required. Making colleagues aware of the support available is half the challenge and it's one that we focus on daily – using all possible channels to drive awareness.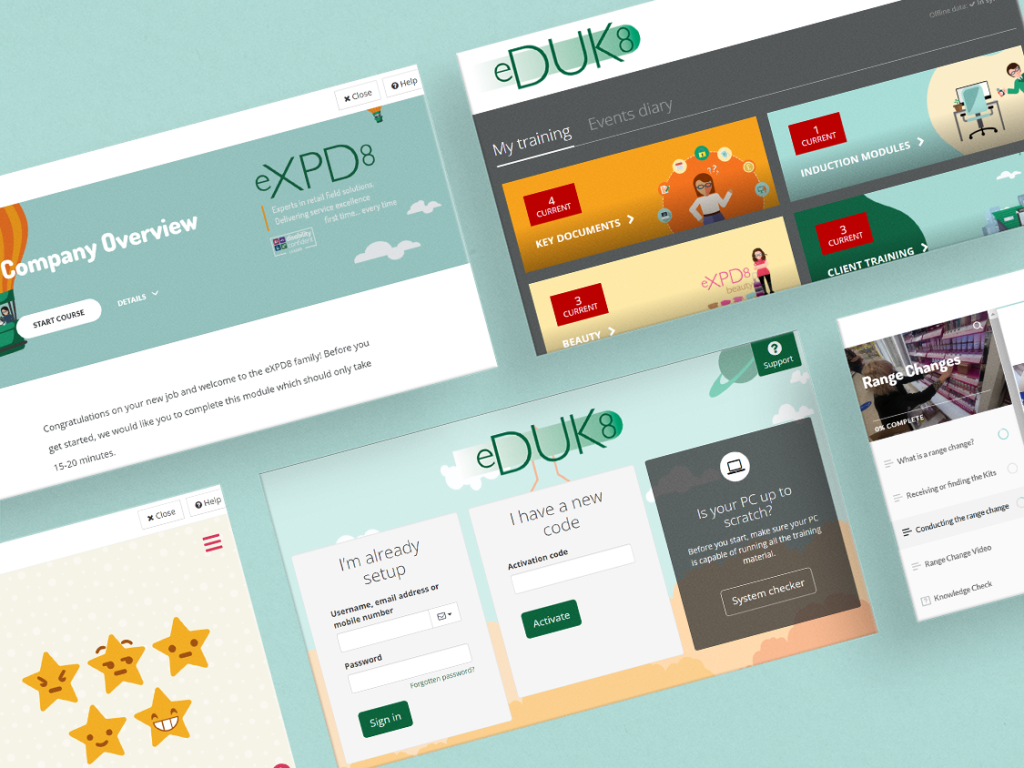 Small Numbers = Big Support
When Clare Hill came on board as the Managing Director she implemented a little discussion topic at the beginning of every meeting, so that you would say your number. So, 1-10, "how are you feeling today?" And you would say what your number, and if you felt like it, or if you wanted to, you could explain why. My team and I love it. Because everybody has different kinds of days, so I think it's good at the beginning of the meeting; you can then engage and get an understanding of how to work with them that day. If somebody is a 1-5, it gives you an insight to say, "do I need to check in on that person and just see if everything's okay?".
It's a simple yet highly effective intervention, which allows those who are not mental health professionals to better gauge their colleagues' needs, and really opens people up to talking more actively about how they are in themselves… it's a healthy way to work. Ultimately, it's about providing lightweight tools like these, that don't overwhelm colleagues but provide a quick and direct way of communicating their state-of-mind for mutual benefit. And these types of interventions are then planned to be supported by more formal training for managers, to actively recognise and deal with any issues a colleague may be experiencing.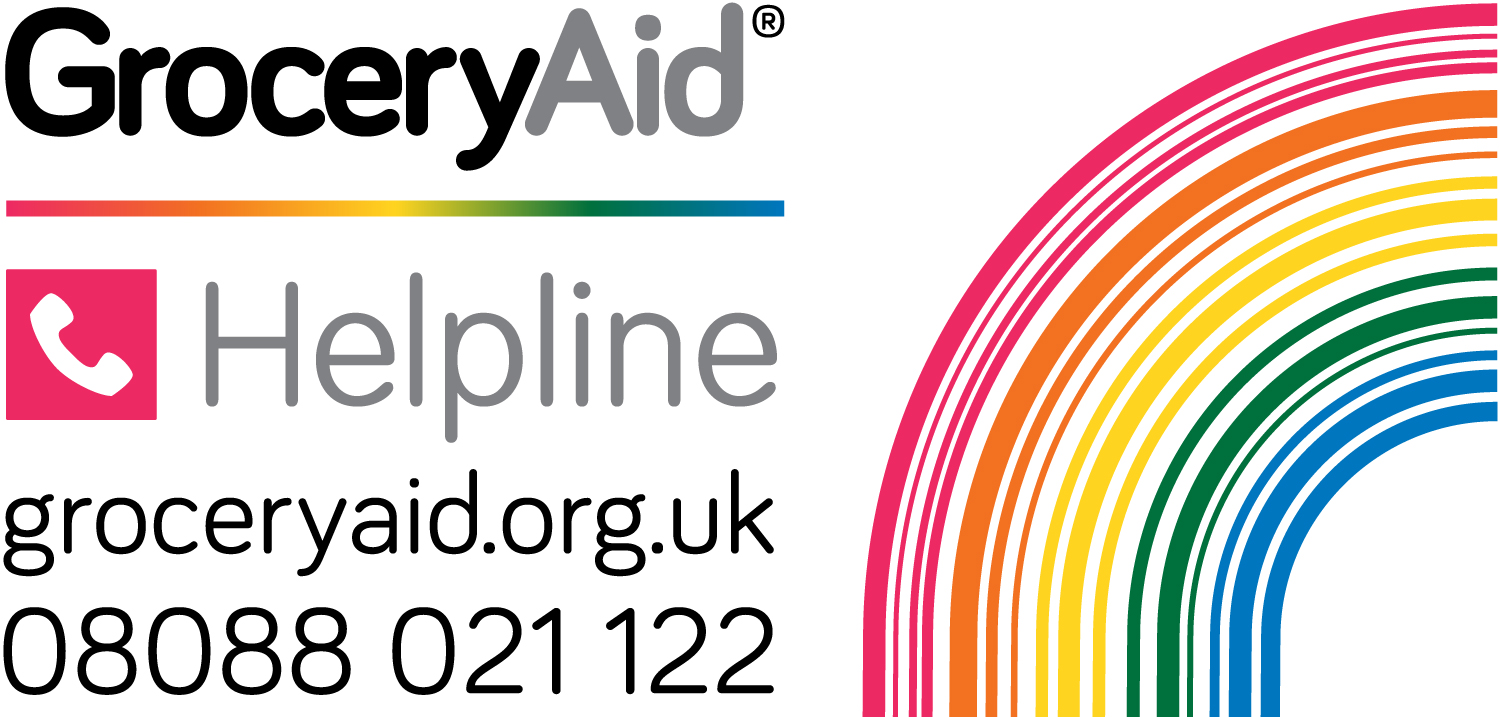 Please look out for Part 3 in this series available tomorrow, as Kelly Duncan continues by discussing how using mindfulness can help to alleviate loneliness and contribute to positive mental health, in the workplace and beyond. If you're an eXPD8 colleague and enjoyed this content or are affected by any of the issues contained here, please reach out to hrteam@expd8.co.uk and let us know. You can also access a range of resources at Mental Health Foundation and GroceryAid, our industry charity which assists retail colleagues with a wide range of issues, including aspects of loneliness and mental health – just call their free and confidential helpline to speak with an advisor 24/7, 365 days a year on 08088 021 122.