2020 has so far been a year like no other, and it's likely that this Christmas will be different to the norm as well. This seismic shift has been felt across all areas of retail and merchandising. This year has brought unique challenges across all aspects of businesses, from the supply chain through to point of purchase.
As data agency Kantar explain, latest predictions show grocery spending for the last 3 months of this year will be up 8.4% on last year, and the current financial year will end with the supermarkets growing at 10%, so it's going to be a busy and challenging time for retailers and suppliers alike.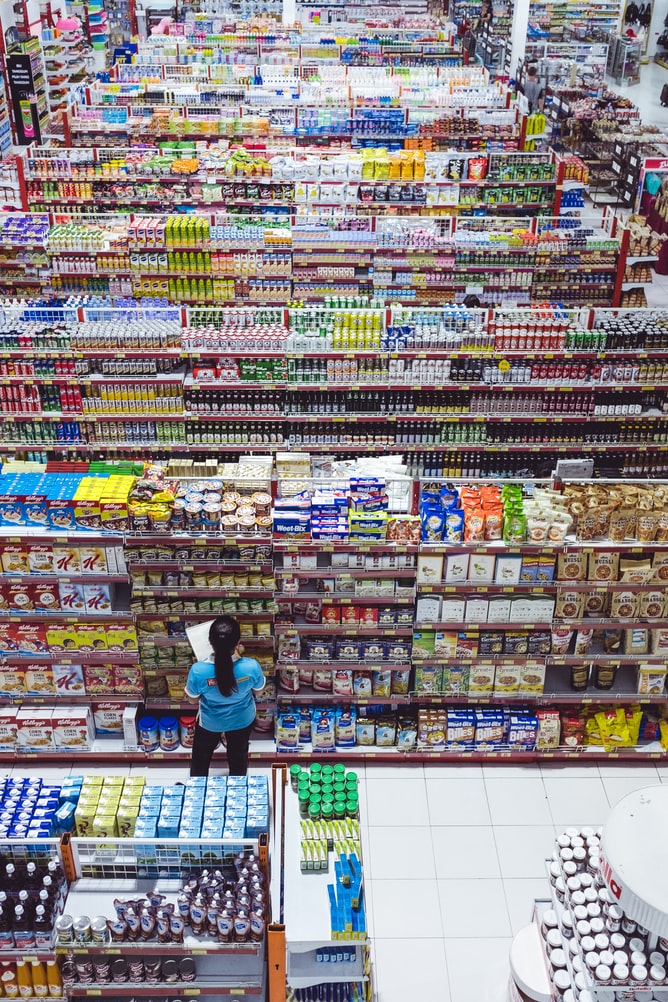 Sales, sales everywhere!
So what can be done to maximise sales opportunities in physical stores, which will be especially key during this busy time? Here are 5 top tips when engaging the services of merchandisers:
Give your merchandisers a clear brief
Ensure your products have visible pricing
Think about planograming
Anticipate stock level challenges and plan contingencies
Consider cross-merchandise opportunities
1. Give your merchandisers a clear brief
When employing merchandisers to set up a product or promotion, always be clear about your priorities and expectations. Giving clear instructions and outlining budgets and deadlines from the start will to help ensure you get the most out of your investment. If you have multiple objectives for short merchandising visits, it's valuable to clearly prioritise those tasks so they can be approached in the optimum order during the merchandising visit, resulting in tasks that will offer the most return being tackled first.
2. Ensure your products have visible pricing
There's clear evidence that shoppers are less likely to commit to purchase when they're not sure how much an item costs. Having 'Shelf Edge Labels' (SELs) next to your products will help to increase conversion to a sale. eXPD8 supports retailers in making sure these labels are sited quickly and accurately.
3. Think about planogramming
Think about how planogramming will affect your activations. Is the right product placed immediately next to any artwork or pricing call outs? Shopping is instinctive and customers react to what they see. If you're running a great promotion, optimise any available POS opportunities such as Shelf Barkers or Headers. This helps to clearly call out the message to consumers. Also, work with retail planners and merchandisers to make sure that the placement of both the product and the POS are optimised.
4. Anticipate stock level challenges and plan contingencies
Think strategically about stock allocations and the duration of promotions; is enough stock on order to enable fixtures to be replenished as products start to sell through? Are there any contingency plans to fill gaps if stock runs low, such as advising merchandisers to double face products, or filling space with pre-agreed related products? This is especially useful for free-standing cardboard units that are likely to get removed from a crowded shop floor if stock is running low. You can also think about using cardboard Blockers to fill up shelves if stock is starting to run low.
5. Consider cross-merchandise opportunities
Securing space in busy store environments isn't always easy, so think about ways you can maximise the space. Are there any other products from the range that if included could bolster the offering? Or any different types of product from other suppliers that you could run a joint promotion with, to further engage the consumer?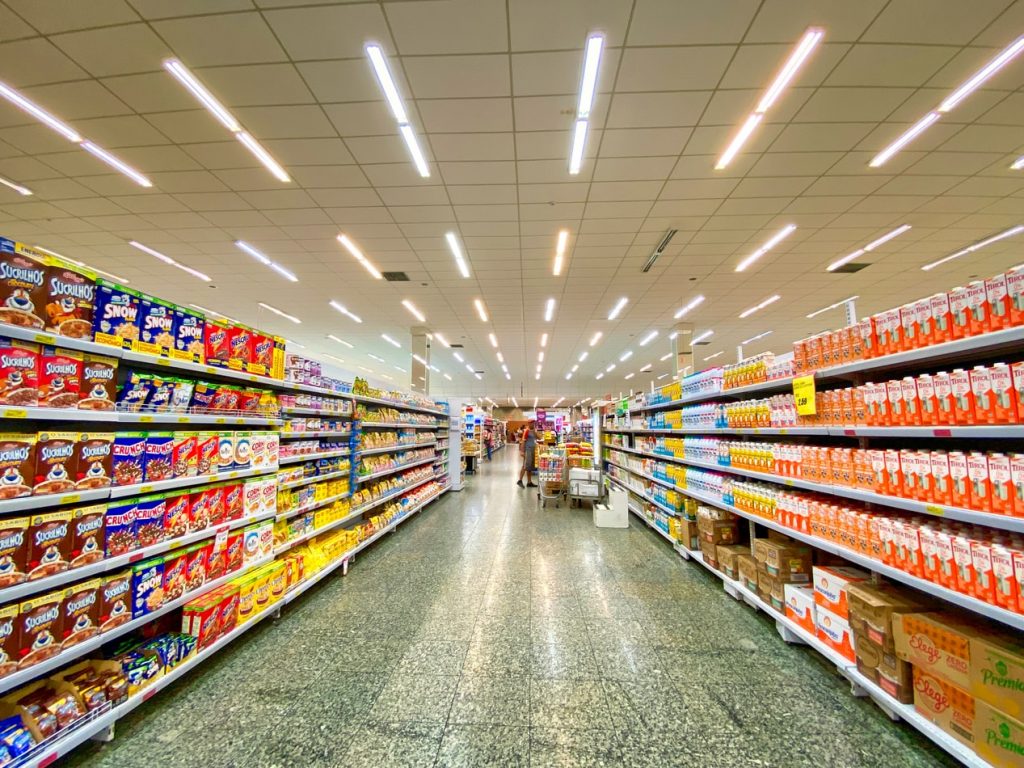 Optimise to maximise!
So in summary, to get the most out of the space you've secured in stores. It's crucial to be clear about your expectations. Enlist the help of merchandisers to ensure your products are clearly priced, consider planogramming and cross-merchandising, and remember to anticipate stock shortfalls! If you follow these pointers, you can be confident your products will be merchandised effectively, and you'll get the most bang for your buck.
Get in touch
eXPD8's business is focused on providing service excellence in field merchandising and retail support; we are leaders in Syndicated Field Marketing, ensuring our clients' brands and products are always available in the UK's retail environments. We are accredited partners of Sainsbury's, Tesco and ASDA and employ over 3,000 colleagues all over the UK, who are able to respond quickly and safely to our clients' briefs. If you'd like to learn more, please reach our contact page, or email hello@expd8.co.uk