It has now been just over 1 year since I joined eXPD8 and oh my what a journey of career progression it has been.
One of the reasons I joined the company was because I wanted to start my post graduate career in a role where I had the opportunity to progress. Since I walked through the doors to the eXPD8 office on 3rd July 2017, I have been welcomed, motivated and encouraged to do just that.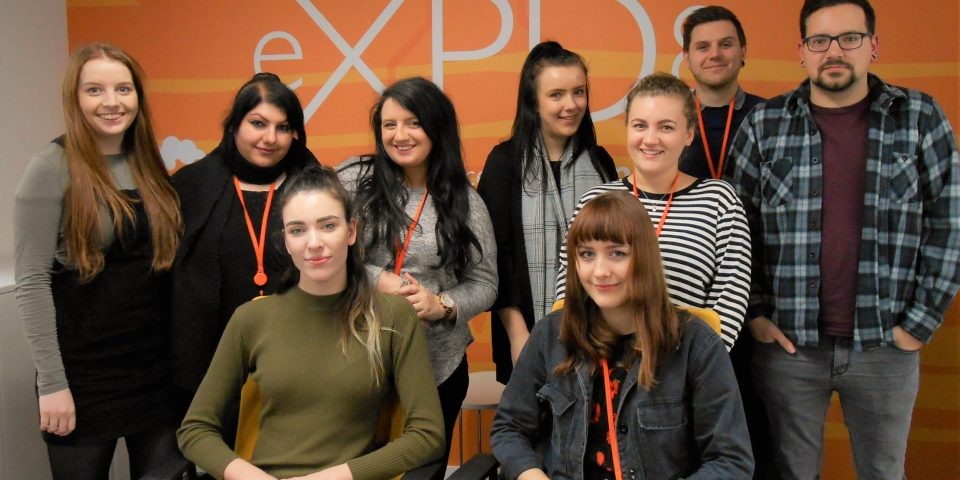 Starting my eXPD8 journey as a member of COAST (Central Office Admin Support Team) equipped me with a variety of training, skills and knowledge to support Central Office and its wide range of clients. I was working as part of a team to create briefs, questionnaires, mailing lists and compile client reports to name just a few daily tasks.
After 8 months of learning the ins and outs of the merchandising world and being the 'doer', I felt like I needed a challenge and applied for the Client Account Handler role in which I was successful. I have spent the last 4 months getting to grips with my new role and my responsibilities now include liaising with my clients daily, coordinating activities and briefing the field.
The transition from Administrator to Account Handler has not been easy but I have enjoyed every minute of it. The hardest challenge I have faced has been learning to manage the 'doing' rather than doing the 'doing'. I have found that it is sometimes so easy to complete a task yourself rather than delegating to others but you soon learn that you aren't a super hero (despite the fancy dress) and you cannot do everything yourself!
My new role has given me the opportunity to take on more responsibility and see activities through from beginning to end. Being involved in all aspects of the planning, co-ordinating and reporting of an activity gives you a sense of accomplishment and puts everything into prospective.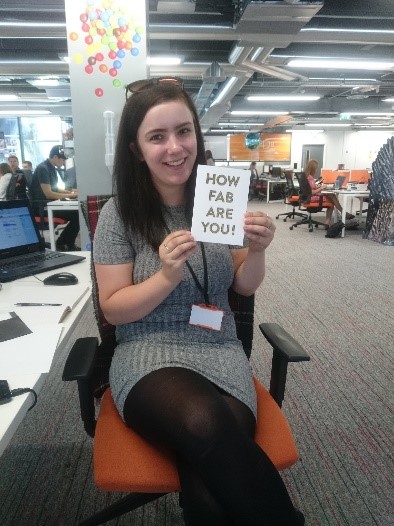 I now feel like an established member of the team after passing my second probation in a year and am proud of what I have achieved in such little time with the company. I also still cannot believe how much I can now do in Excel! I am looking forward to what the next year brings as I continue my career progression as part of the #eXPD8family.
If you are interested in the opportunities eXPD8 could offer and want to join the team, please sign up for a vacancy on our website. Alternatively, please check out our social media pages for more information about the world of eXPD8 and what we can do for you individually or as a business.
Account Handler