My first day nerves quickly evaporated when I started my new job at eXPD8.  I was immediately introduced to two other girls who were also on their first day. Emerald, Emily and myself, (the newbies) were thrown into our first week which passed in an exciting blur of meet and greets, training and office orientation.
eXPD8 took the time to ensure we were fully inducted into the business, including everything from our company culture, to health and safety and even where the nearest bus stops and lunch spots are!  Following our face-to-face inductions, we then have access to eDUK8 which is an online learning platform that supports our learning and development in a way which is accessible and easy to manage. And to top it off, we were even given goodie boxes with a few of our clients products!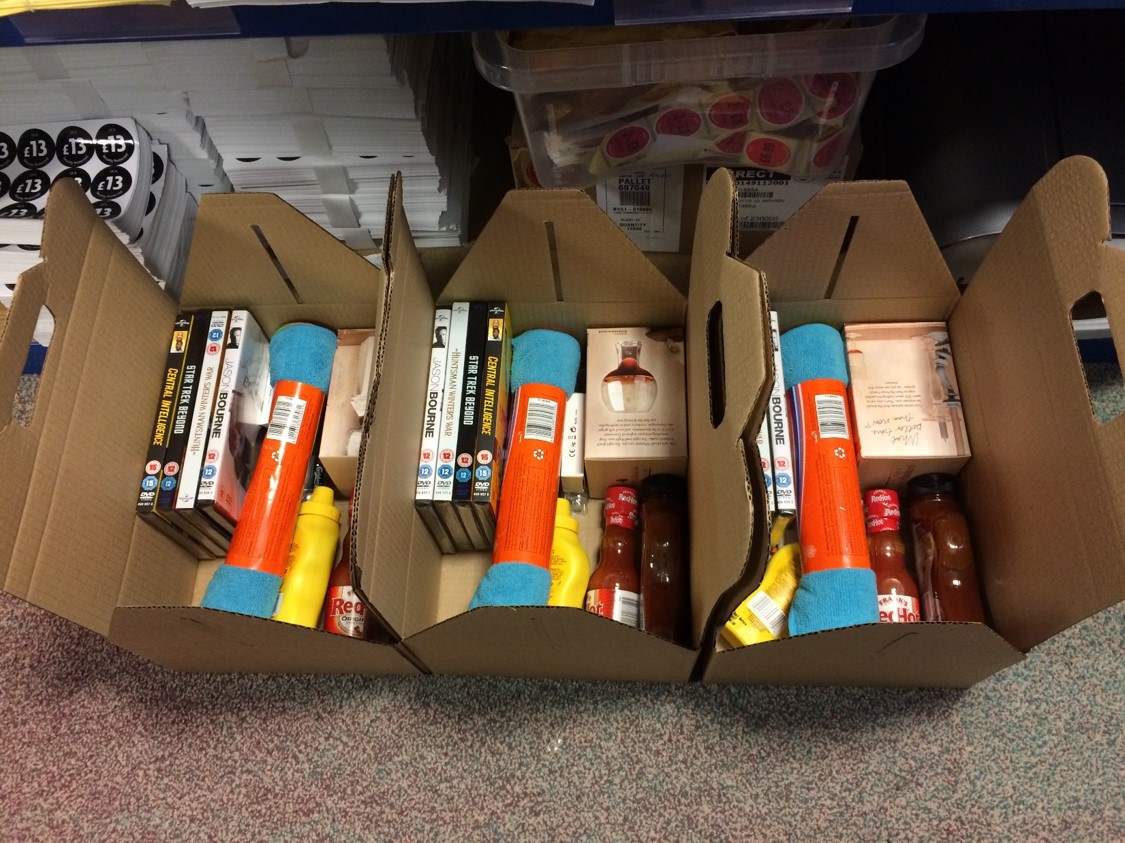 Now almost eight weeks into my new job, I feel like I've been with eXPD8 much longer than my short time. The whole office are welcoming, friendly, and happy to answer even the silliest questions!
As with any new job family and friends ask all about what you actually do… Well now I can answer!  In basic terms the Retail Insight team report on retailers, such as Morrisons and Tesco, and specialist stores such as Toys R Us and Smyths. We report on game and DVD launches, in store and consumer product activity and the information we collect and report on is used by film studios or retailers to give insight into these aspects of their businesses.  The information we provide on a weekly basis allows them to make better business decisions.  Here's our team leader Diane Taylor with a bit more insight into the wonderful world of Retail Insight!
The culture at eXPD8 is supportive and fun! Every member of staff is part of a house team, all named after Bristol pubs. Throughout the year the teams complete in house games, earning credits for tasks like dress-up, quizzes and even Nerf battles which usually relate (sometimes quite loosely!) to activity we're doing for our clients.  This builds team spirit and adds a little competition to the day to day life.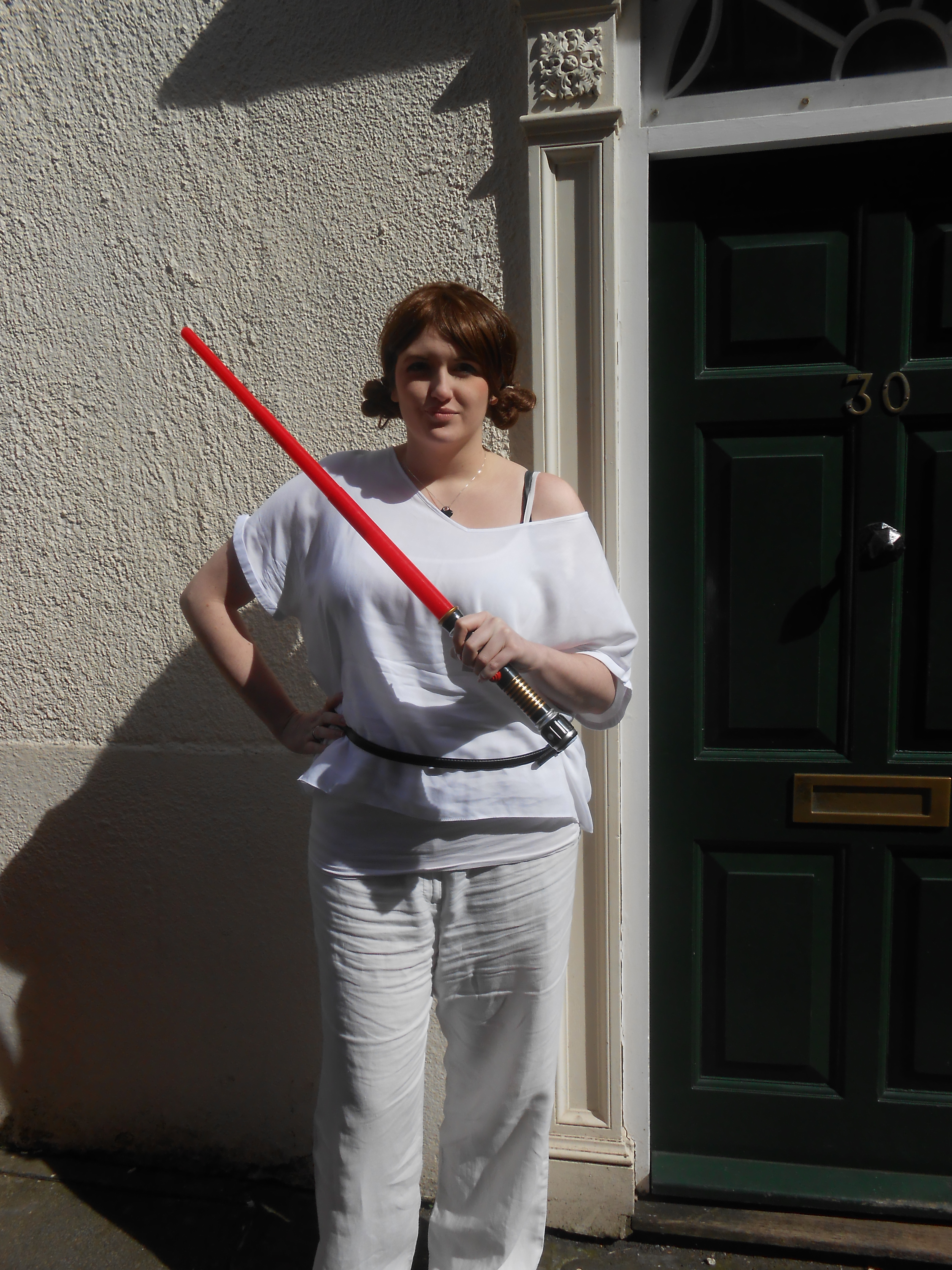 I am very much looking forward to learning more about all aspects of eXPD8 life and supporting my team in delivering service excellence first time …every time.
Jess McGill
Retail Insight Administrator