At eXPD8 we pride ourselves on keeping up-to-date with emerging retail trends and innovation, so when Europe's largest retail solutions event opened their doors, we just had to be there!  Armed with our official show previews, we travelled to London to get amongst the 380+ exhibitors at the Retail Design Expo which also included suppliers specialising in Retail Business Tech and Retail Digital Signage.  Suppliers included Google Cloud, Paypal, Epson and BT, plus industry experts presented valuable insight and trends across over 50 seminars and panel discussions.
Here is a couple of my key highlights…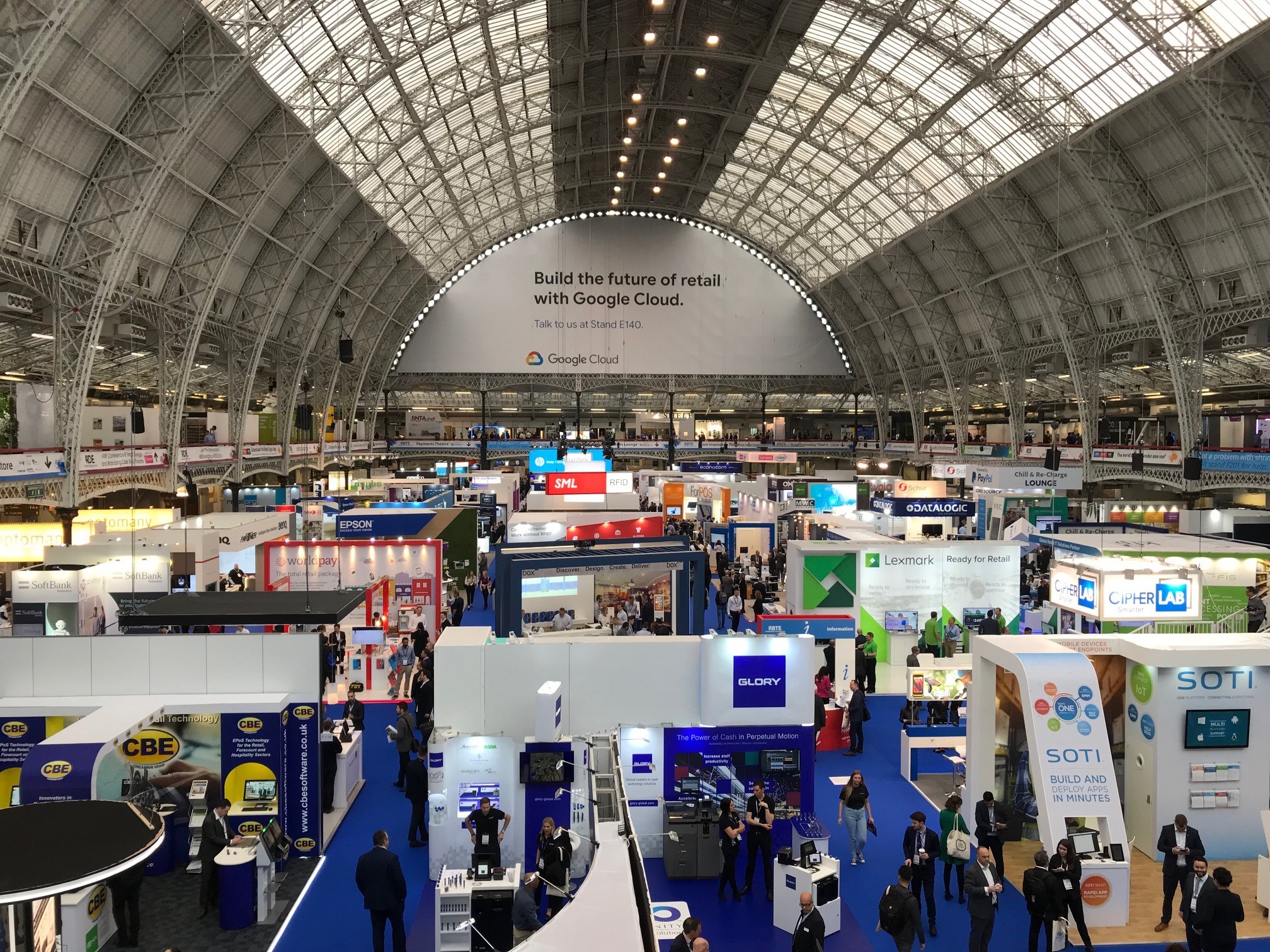 Great emphasis on the importance of brands connecting emotionally with consumers by creating worlds for them to embrace
In the age of technology where info and products are readily available anytime and anywhere, brands must make the shopping experience personal to ensure consumers feel included. More and more customised products from brands we've known about for years are emerging, such as personalised boots where a shopper can choose different laces, adornments and colours to chocolates that include initials or images chosen by the shopper. In the 'all about me' age these brands are disrupting consumers and grabbing their attention with pop-up stores, social media hooks and innovative retail space.
There is a shift occurring from the traditional unique selling point to user experience which means understanding the shopper and their behaviour first and then creating an experience to match. And it's not just global brands that are embracing this new approach; smaller businesses looking to maximise the experience for their consumers are also on board. An example is a child's clothing store printing a separate shopping receipt for the child whose parent is buying them a new pair of trousers. This includes them in the transaction too and makes them feel special. Small gesture, but big on experience and a new way for our clients to approach their retail space and customer journeys.
Impact of new technology on retail solutions
From customer service robots to interactive screens and virtual reality, the Design Expo highlighted just how much of an effect new technology is having in the retail industry. Digital screens mean that price offers can be changed easily and at no cost and cafes for example could change their menus as often as they liked. From an Entertainment perspective we saw the potential for shoppers to get involved with DVD launches in store by interacting with or even becoming the characters from the film. A fun experience for kids and those of us who are big kids at heart!
The possibilities are endless with the right technology and some creative ideas. Advancements in technology also offer more effective ways of delivering information and communicating with consumers – both key features in the service we offer our clients here at eXPD8 and arguably one of the most important things for all businesses these days.
Innovation in POS
The Retail Expo also offered a look at new and innovative Point of Sale (POS) with great examples on display, several that we've had the pleasure of setting up for our clients in the last few months! Standing out in busy retail space can be tough and our team strives not only set up POS in high foot traffic areas such as front of store, but also to create theatre for consumers in store. Combining POS with balloons, t-shirts, standees, floor vinyl etc. can take a set up to the next level and capitalise on sales. Innovative POS like many that we saw along with the right set up by field marketing experts, is surely a recipe for success!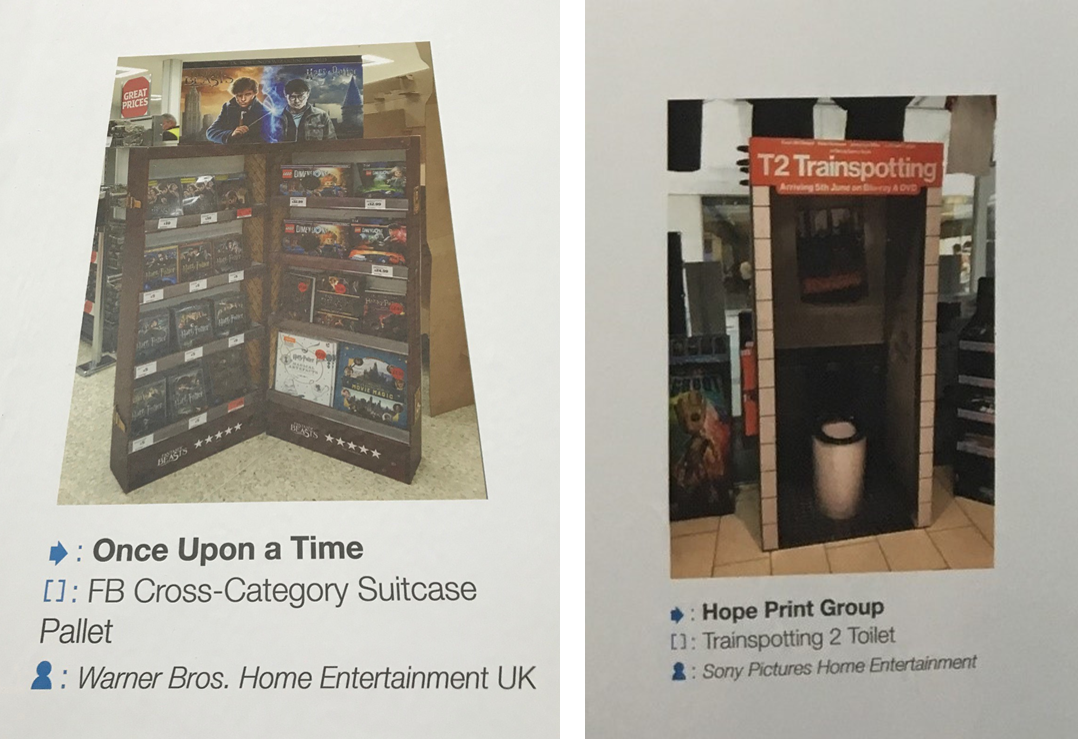 The Retail Expo was a great opportunity to reflect on current ways of working and look at different approaches for future activity. It also offered insight into what is a fast-changing retail landscape thanks to the emergence of smart phones and new technology, and how to navigate towards the right experience for consumers.  Ultimately we need to understand how customers WANT to shop and then make that a reality.
Client Services Manager