Sometimes it feels unreal how different my life is in comparison to how it used to be about a year and two months ago.
So many things have changed in a short space of time and it feels like yesterday when I was riding the metro to go to my office in Bucharest, Romania. Now, I ride my bike to work and park it conveniently and securely at eXPD8's underground parking in Brunswick Square. How did this happen? I have some sort of explanation…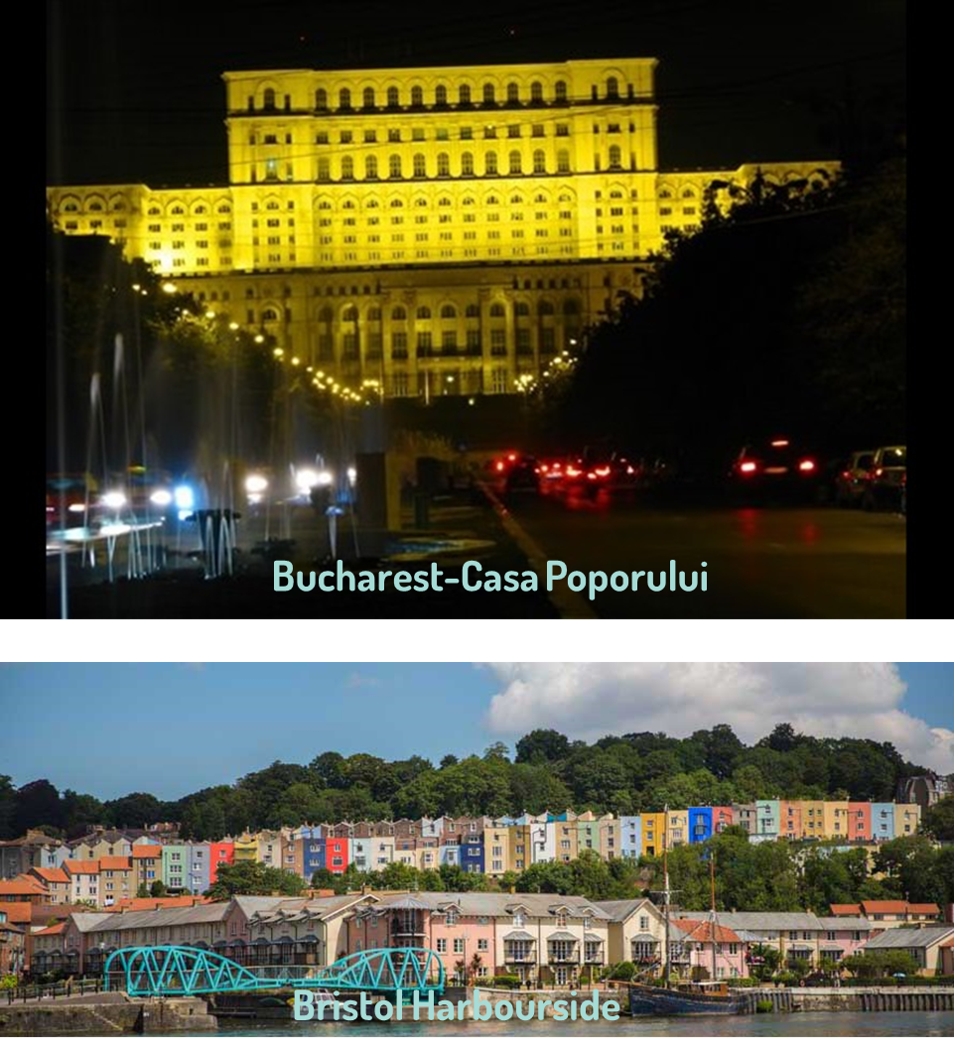 It was in fact a metro encounter that led to me moving to the UK and it was for the sake of a new relationship that I embarked on a new and exciting journey.
Settling in was no smooth ride. First of all I wanted to try my hand at teaching, turning my career around and giving up on my sales experience in corporate, telecom and IT companies. I did do it, but only for about 8 months, by which point I had been stretched to the limit, pushed to the hilt. I had the desire to be the best that I can be at what I do – and that was not teaching!
Having put this undertaking to bed, I set out in securing a role in line with my background, my capabilities, my drive and ambitions. I learnt about eXPD8 and after a short period of doing a part time role with them I went on to become full time Account Handler, who would look after clients that are looking for retail support and want to maximize their sales through merchandising and field marketing.
Two months and a half have passed since I joined this team and the feeling of being valued and supported has been accompanying me ever since.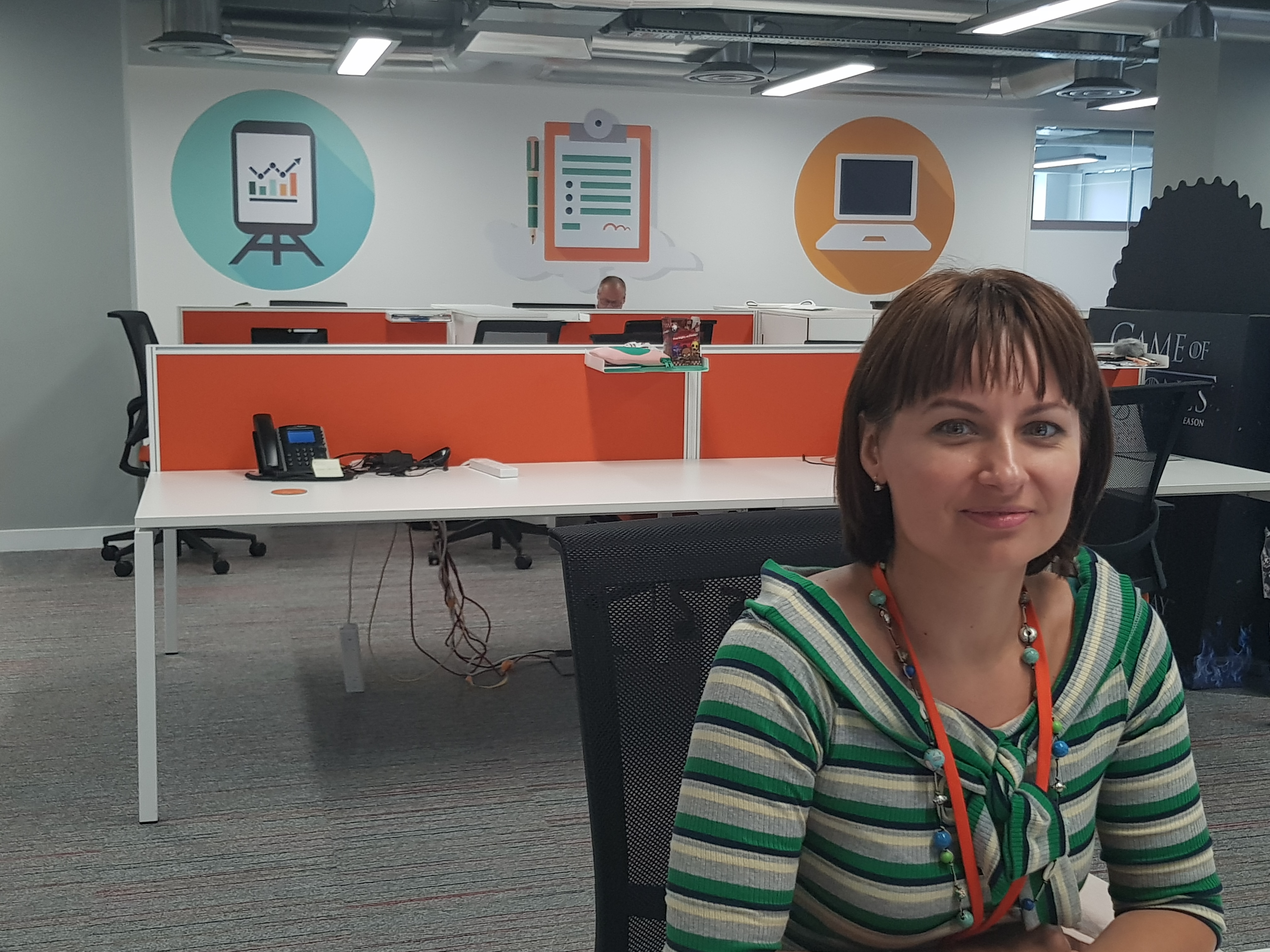 The challenges here were of a different nature, ranging from learning the processes – how to create a brief and upload questions on to Merve, to getting my Excel skills up to scratch and ready to be put to the test when manipulating spreadsheets and trying to figure out the outcomes of that. Like pieces of a large puzzle they all have started falling into place in the past month and what a relief that was. Nothing though was more comforting and refreshing about the company than its people.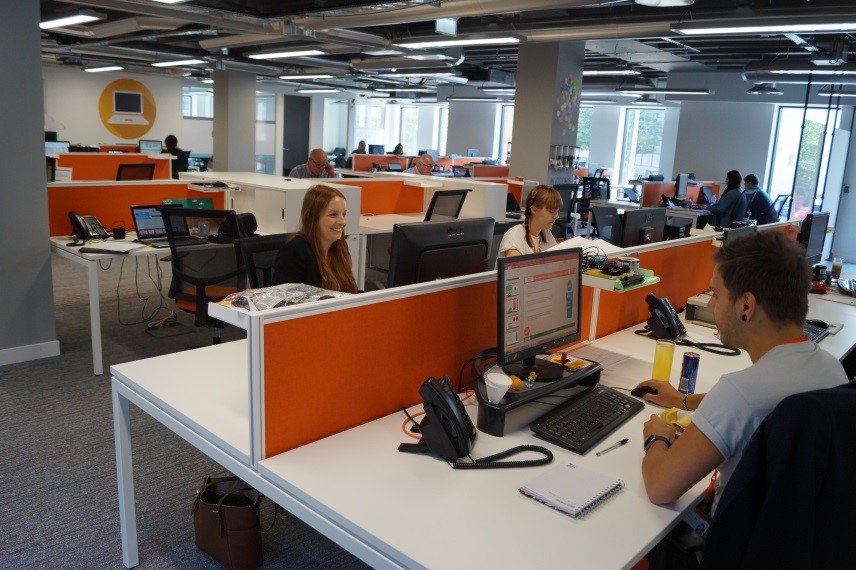 To my mind, the people at eXPD8 are the company's greatest asset, the #eXPD8family hashtag is not just a mere expression, devoid of meaning, on the contrary, it encompasses the company's principles. Centred on people, customers and technology, it's the people that come first in this enumeration alongside the standards of work that defines how eXPD8 runs its business:  eMPOWER, eNABLE and eNERGISE. Great to have found my fit! ?

What is your professional journey with a twist?
Account Handler