After four outings as James Bond, achieving a remarkable $4,000,000,000+ in Box Office sales worldwide, Daniel Craig is reportedly hanging up his Walther PPK and moving on to pastures new. With many bookmakers suspending their services after a flurry of bets placed on a certain Mr Tom Hiddleston… let's take a look at some of the other unusual potentials who may or may not have been lined up for the role.
Sean Bean
Having already starred and died in a James Bond film (apologies to those of you who haven't seen Goldeneye yet…), I think this would be an unorthodox choice, not to mention his penchant for playing characters who die – this might bring James Bond to an abrupt close.
Odds: 80/1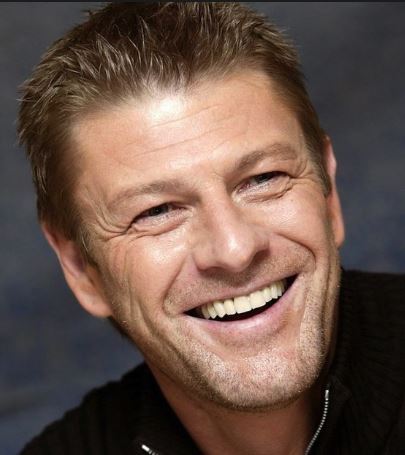 Aaron Paul
Shot to fame after Breaking Bad blew all of our minds… 'Vodka Martini… Shaken not stirred bitch.'
Odds: 100/1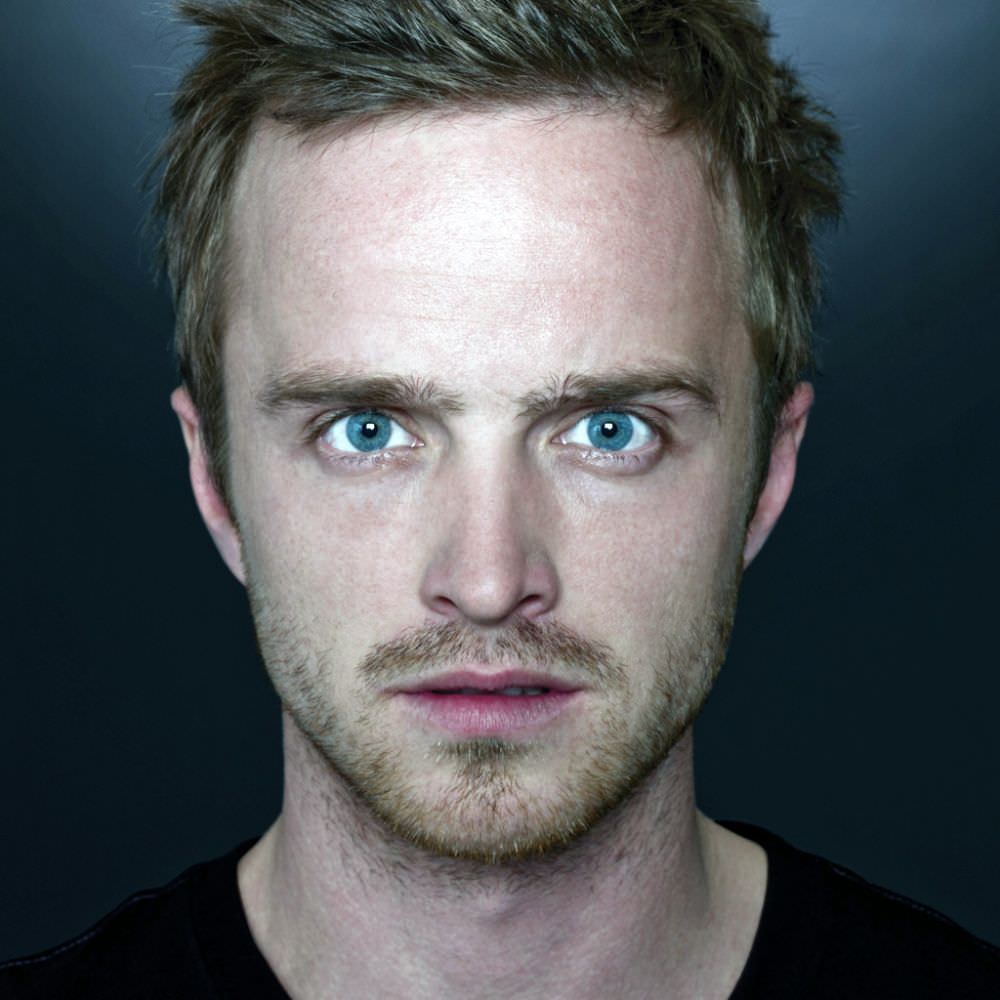 Peter Dinklage
Beloved as Tyrion Lannister in Game of Thrones, known fondly for his intense acting style… but could we live with a James Bond from New Jersey?
Odds: 100/1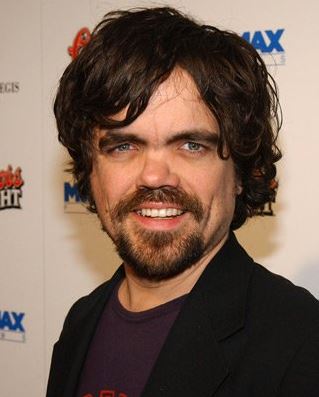 Danny Dyer
Best known for playing a Cockney 'ard man and proper geezer, Danny Dyer would certainly shake up the franchise… but at the same time would probably step on most of James Bond's key character traits.
Odds: 200/1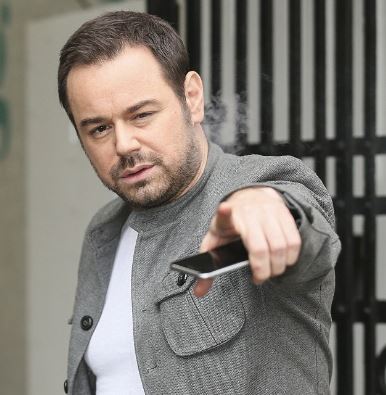 Robbie Savage
Once a record holder for the most yellow cards in history of the Premiership, Welsh midfielder turned pundit Robbie Savage… The world will never be ready for this.
Odds: 500/1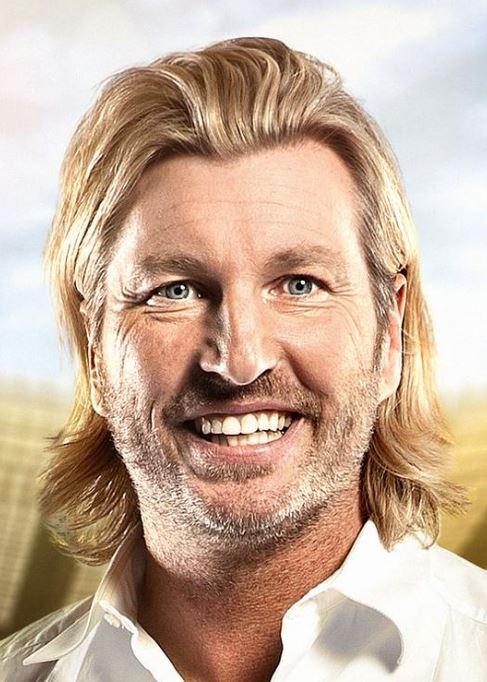 By Alex Bailey
Data Analyst