By January most people are feeling ready to start a clean slate and begin the New Year afresh. The previous months have been spent over-eating, over-spending and as the clock strikes midnight, many of us will be considering what we want to change about our lifestyles for the New Year ahead. Generally, these lifestyle changes will be ways in which we can improve ourselves. Whether that be professionally, through a new hobby/activity or considering what goals we may want to set ourselves for the year to come.
All of these efforts are often well considered and give us focus on how we can improve our way of living. That however, also means big bucks for retailers. They are able to cash in on the fact that people will be looking to make more health-conscious lifestyle purchases. In this blog we discuss who is buying what and the trends we might see for 2021.
The Reality of New Year's Resolutions
Whether or not you call it a "New Year's resolution" many will enter January with big plans for the New Year. A quarter of British Adults will make a New Year's resolution, of which, by the time the clock strikes midnight the following year, 24% of those who made resolutions have kept them. Whereas just under half (47%) of those who made New Year's resolutions in 2018 say they managed to keep some, but not all. Another 28% say they kept none of their resolutions. Generally speaking, these stats make for depressing reading. Nearly a third of us do not carry our goals into the following year. That being said, this creates a huge opportunity for retailers, who benefit regardless of whether we continue with our resolutions or not. Customers will flock online or in store on 1st January ready to spend!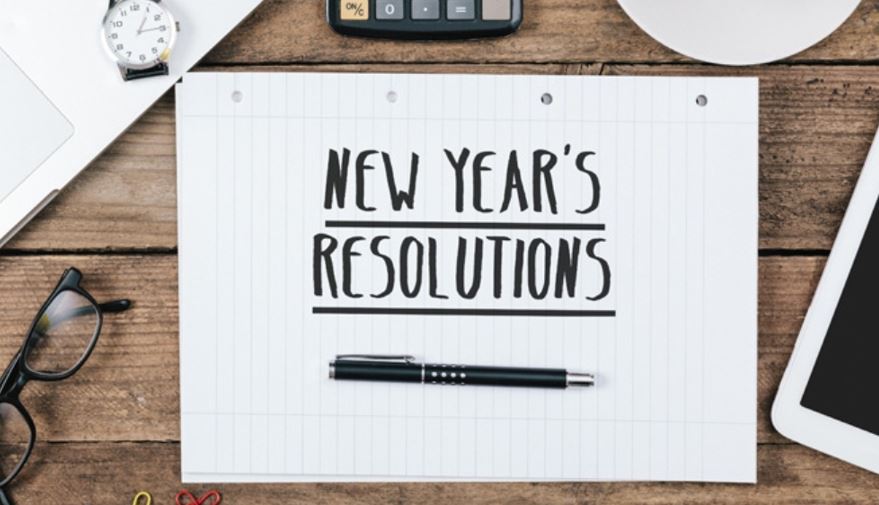 The top three resolutions in the UK for several consecutive years are as follows. 1. To improve my fitness 2. Lose weight 3. Improve my diet. So, who exactly is spending what? A recent study found those aged 25 – 34 spend the most on self-improvement throughout Jan. £1066.20 on average! Of this total, £139.50 is typically spent on dieting (including kitchen gadgets and cook books), £111.30 on fitness equipment and £72.70 on gym memberships. The additional January spend is on beauty products, clothing and home redecoration.
What is particularly surprising, is the difference in spending habits through the generations. Those aged 55 to 64 typically spend a quarter of the budget that their younger counter parts do. They have a "self improvement budget" of £228.30. Despite our January spending, studies have suggested that by 19th January (the aptly named "Quitters Day"), 40% of New Year's resolutions will already have failed. Despite our failures, the retailers will have pocketed the cash from our splurging.
New Year, New January?
But what will January 2021 look like? Many have suggested that the 1st January rush to spend on new items will likely slump in 2021, this is for several reasons. Consumers may still be in "careful shopping mode". Many have had their employment status effected by Covid-19. Generally people have also spent more time at home in 2020. It has also marked the year for home and self improvement. Therefore, there is a strong likelihood many have made lifestyle changes throughout the year, rather than feeling the need to make "big changes" on 1st January. Lastly, there has been an obvious reduction in people's ability to physically spend in store. Something reflected in all areas of the country, but particularly those in higher tier areas.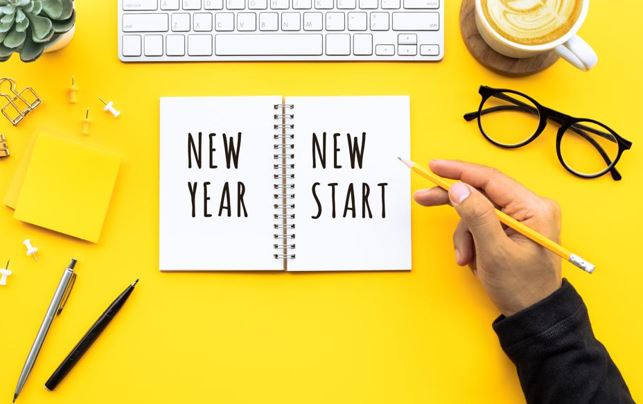 Will This New January Be Here to Stay?
What is certain is that the thriving online marketplace is set to continue as we head into 2021. With the pandemic changing customer habits, the country has seen a 70% increase in online sales in 2020 since the spread of Coronavirus. The typical spike in gym memberships and exercise equipment may not be set to continue in 2021. This is due to the strong probability that people continue to spend the early part of the year in their homes. The result being, that the home improvement and gardening market will continue to thrive as it did throughout 2020. January will still be a demanding time for E-tailers and retailers alike, however, the types of purchases will likely change this year compared to what was seen prior to the pandemic.
eXPD8 are in all major retailers' week in week out and support each year with January Sale implementation and replenishment. If your brand could use support in maximizing availability this 2021, please contact eXPD8 today!
Gemma Hurley
Client Services Controller