eXPD8 Central Office has recently added a new function to its umbrella of Retail support services, with the new eXPD8 Fulfilment Room.
This newly created space in the office allows us to send out large mail outs that we would previously not have had the facilities to do ourselves.

One of our first large scale uses of this new function came with the launch of Warner's Robert Ball Game of Thrones O-Rings.
We were tasked with sending out over 22,000 O-Rings to our merchandiser's homes, over 16,000 for Tesco and over 5,000 for Sainsburys.
The first part of this job came with the arrival of the O-Rings into Central Office.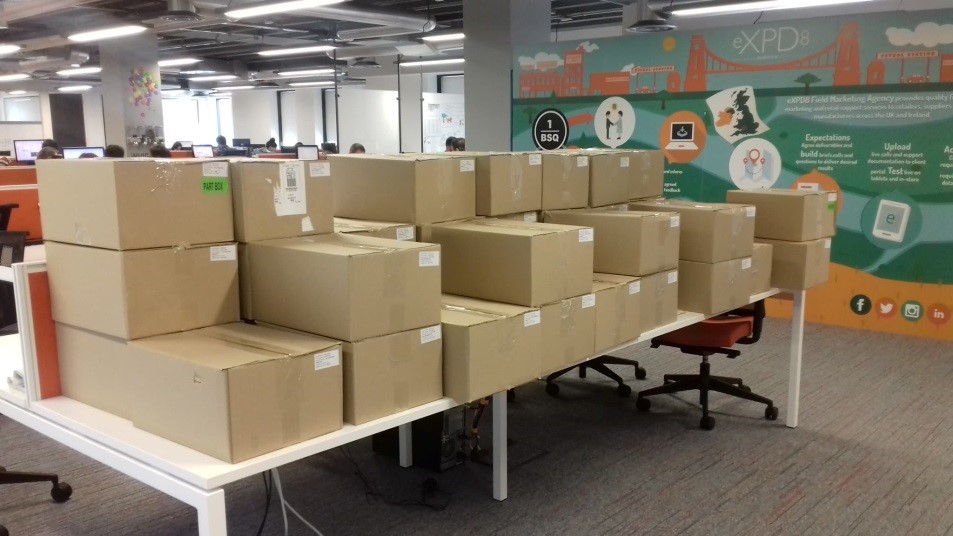 We used the POS Breakdown we had previously created, which detailed the 2 different pack types for Sainsbury's and 5 different types for Tesco, and from this our Post Room Manager Steve and the COAST Team (cameo from Kasey & Adam) packed all 22,000 O-Rings into 1,065 packs!

Once packed, mailing lists were created and all 1,065 packs were labelled up and sent out via Royal Mail from eXPD8 Central Office to our field team up and down the country.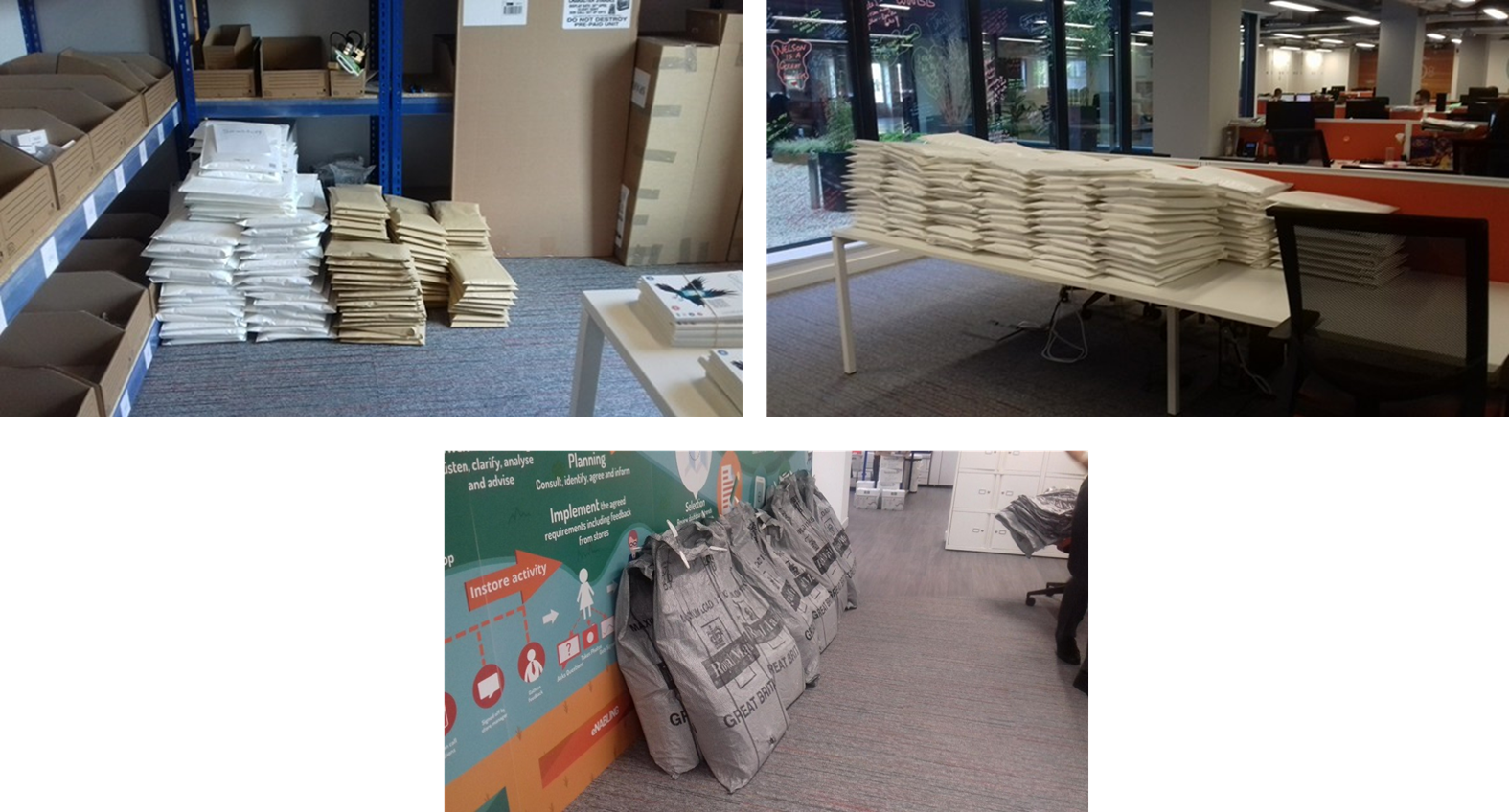 The majority of O-Rings landed with the field team Friday 1st June, with the rest landing over the weekend and they were walked into stores over Sunday though to Tuesday. Walking in POS helps improve Field Marketing compliance massively, especially in the case of small POS like these O-Rings which can be easily misplaced in stores.
This launch was a great opportunity to make full use of the new office fulfilment area and after all the hard work and planning we think the final results looked fabulous in store, just take a look!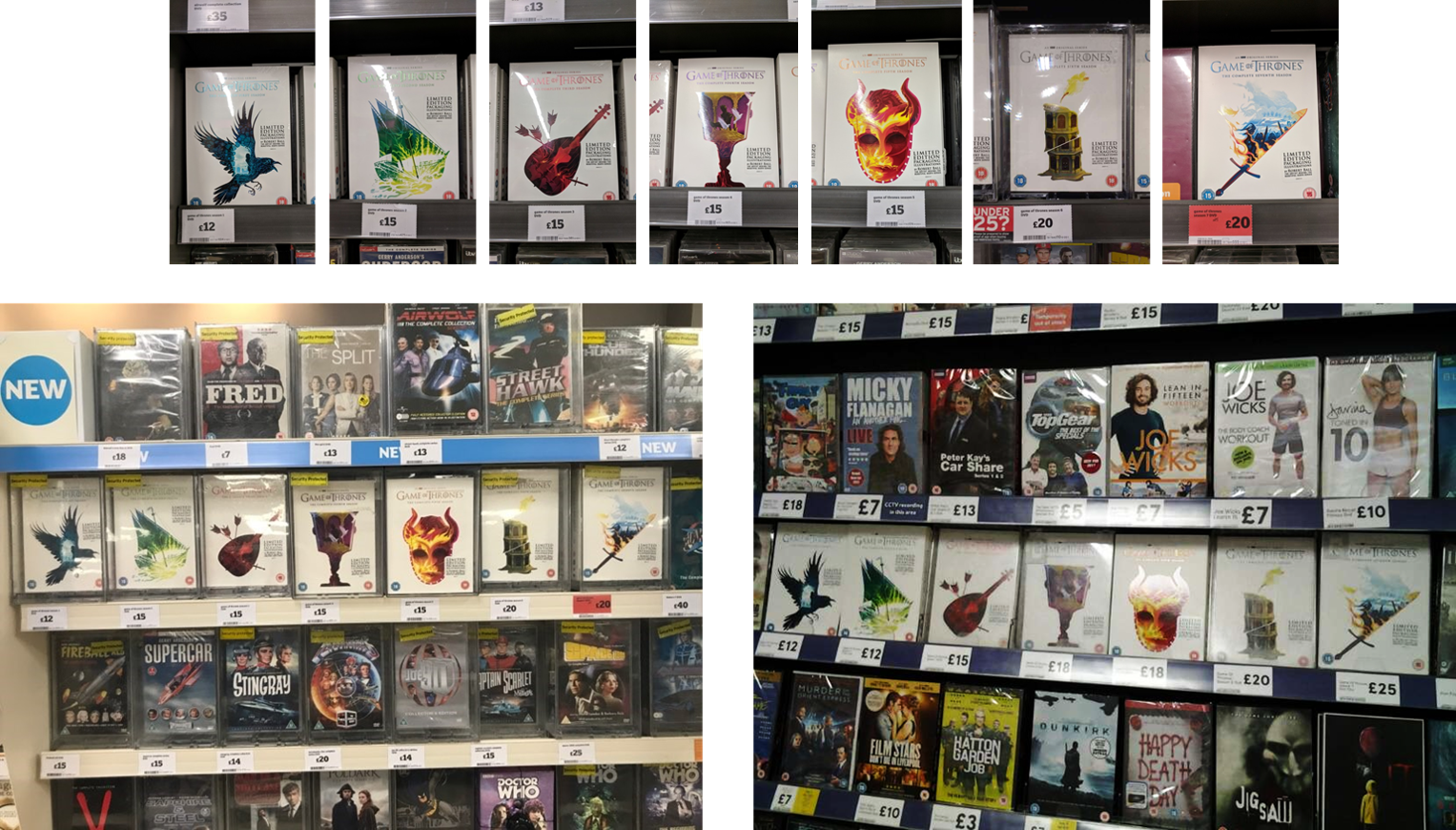 Account Handler