On July 20th eXPD8 had the amazing opportunity to support the in-store launch, FSDU Set Up and field marketing of NOW That's What I Call Music! 100 in ASDA!
The first of these iconic albums was released in 1983 and in less than a month sold over a million copies. Since then they have continued to dominate the CD market with Albums featuring  eclectic compilations of the most recent hits and spin-off themed albums like NOW That's What I call Jazz or NOW That's What I Call A Summer Party. These albums are so popular that NOW 95 outsold Adele's '25', making it the biggest selling album of 2015! NOW 96 and 97 have followed suit and achieved the bestselling compilation albums, so there are big things to expect for number 100!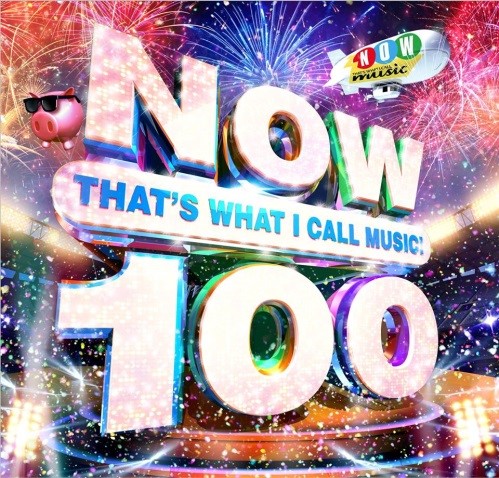 To celebrate this exciting launch here are 5 fun "NOW That's What I Call Facts"!
Robbie Williams is the most featured artist across the NOW Albums, featuring 30 times! He's closely followed by Calvin Harris and Rihanna who both have 27 appearances each
Some of the more unusual spin offs include NOW That's What I Call Dad Rock…Footie Anthems and even Disney Princesses!
The youngest artist ever featured on a NOW Album was Willow Smith aged 9 with 'Whip My Hair'
The longest song ever featured is Don McLean's 'American Pie'at 8 ½ minutes and Oasis's Songbird is the shortest at 2 minutes
It would take you over 250 hours to listen to all 100 NOW albums..better get started then!
Checkout the below images from our ASDA launch and maybe grab a copy of number 100 of this iconic album series, it's well worth a listen!

Client Account Handler