The 2018 Oscars are this Sunday, which for us here at eXPD8 signals a very exciting time as films we have worked on compete for awards and upcoming Home Entertainment titles accrue an additional shiny veneer of critical praise to boost their launch. We're incredibly proud to have already helped launch titles such as Dunkirk (8 nominations), Blade Runner: 2049 (5 nominations) and Get Out (4 nominations) and with multi-nominated titles such as Darkest Hour and Coco yet to launch on Home Entertainment its set to be a fascinating ceremony from a Home Entertainment perspective.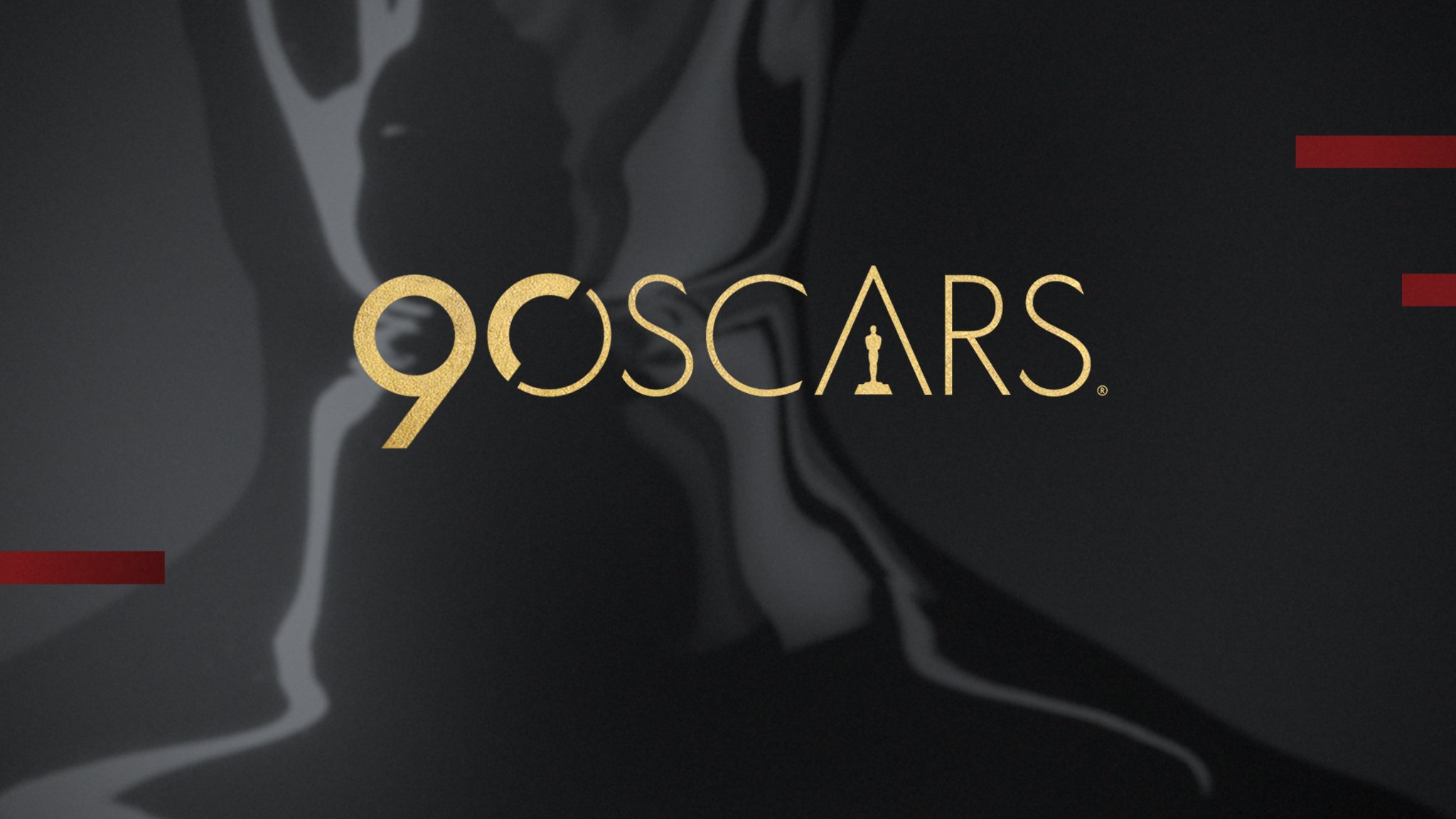 Take one glance at your local cinema's showings for the upcoming week and you'll be able to see what an impact the Oscars have on the box office, especially in the months leading up to the awards ceremony. As of 20th February, Oscar hopefuls like Three Billboards Outside Ebbing Missouri, The Shape of Water and Darkest Hour had collectively pulled in over £35 Million at the UK Box Office, whilst last year's La La Land (nominated for an incredible 14 Oscars) brought in a massive total of £30 Million. Three Billboards has now made more than double what Martin McDonagh's previous most successful film, In Bruges, made at the UK Box Office, whilst Darkest Hour has now brought in more than many traditional blockbusters. Clearly, the strong awards buzz that accompanied these films' release has encouraged audiences into cinema seats.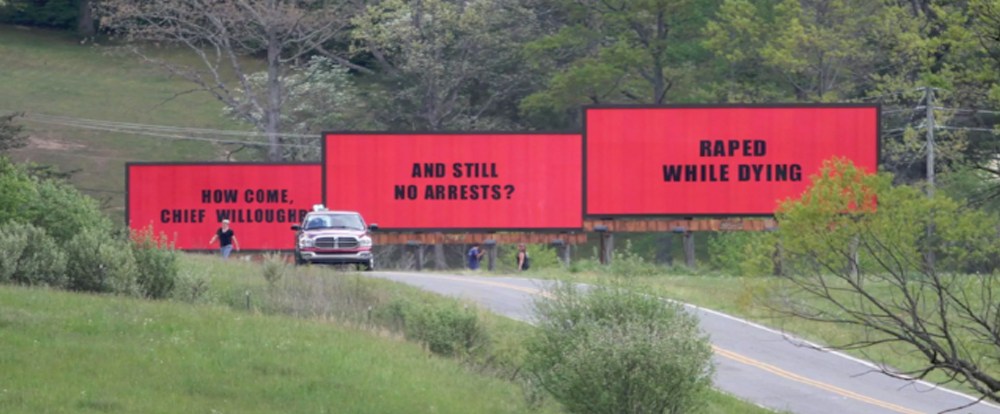 These Oscar-fuelled Box Office runs make a direct impact in stores up and down the UK. Last year, the critical and financial success of La La Land resulted in an impressive Home Entertainment launch featuring large theatrical POS that depicted Ryan Gosling and Emma Stone mid dance.  Furthermore, titles such as Arrival and Hacksaw Ridge, which both secured multiple Oscar nominations, achieved significant space in stores for their DVD launch, capitalising off the increased profile given to them by the awards season despite their relative lack of Box Office success.
In a box office climate so often dominated by superheroes and sequels, the Oscars certainly succeed in shining a light on some fantastic movies that might otherwise slip under the collective radar. This year, films like The Shape of Water, Three Billboards and Darkest Hour have all become major critical and financial success stories, and it would be hard to argue that this success would have occurred without the numerous Oscar nominations each achieved. Clearly, the Oscars still play an important role in guiding audiences towards the year's worthiest films.
The ceremony doesn't start until 1am British time, but we'll be staying up late to see which Actors, Directors and Films walk away with the big prizes. No matter who wins, the results will surely make a big impact on 2018's Home Entertainment landscape.
Account Handler at eXPD8