Hi there,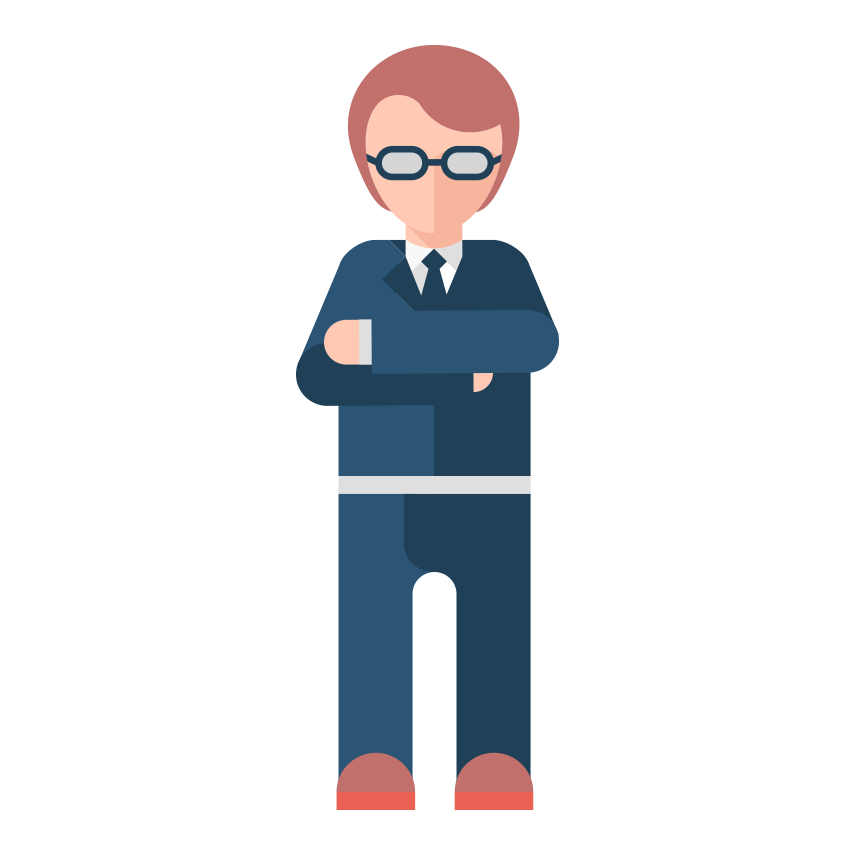 This is an introduction piece on our friend Merve.
Those of you working within the business have probably seen him around a few times.
Those of you that haven't, here he is!
He is a helpful fellow our Merve, and an integral part of our eXPD8 team!
Merve is found in many different aspects of eXPD8.
Firstly, Merve is the central database for eXPD8.  The database holds information used in all areas of eXPD8, from Central Office all the way across the UK to the eXPD8 field marketing display reps and then back again!
For example, when Central Office eXPD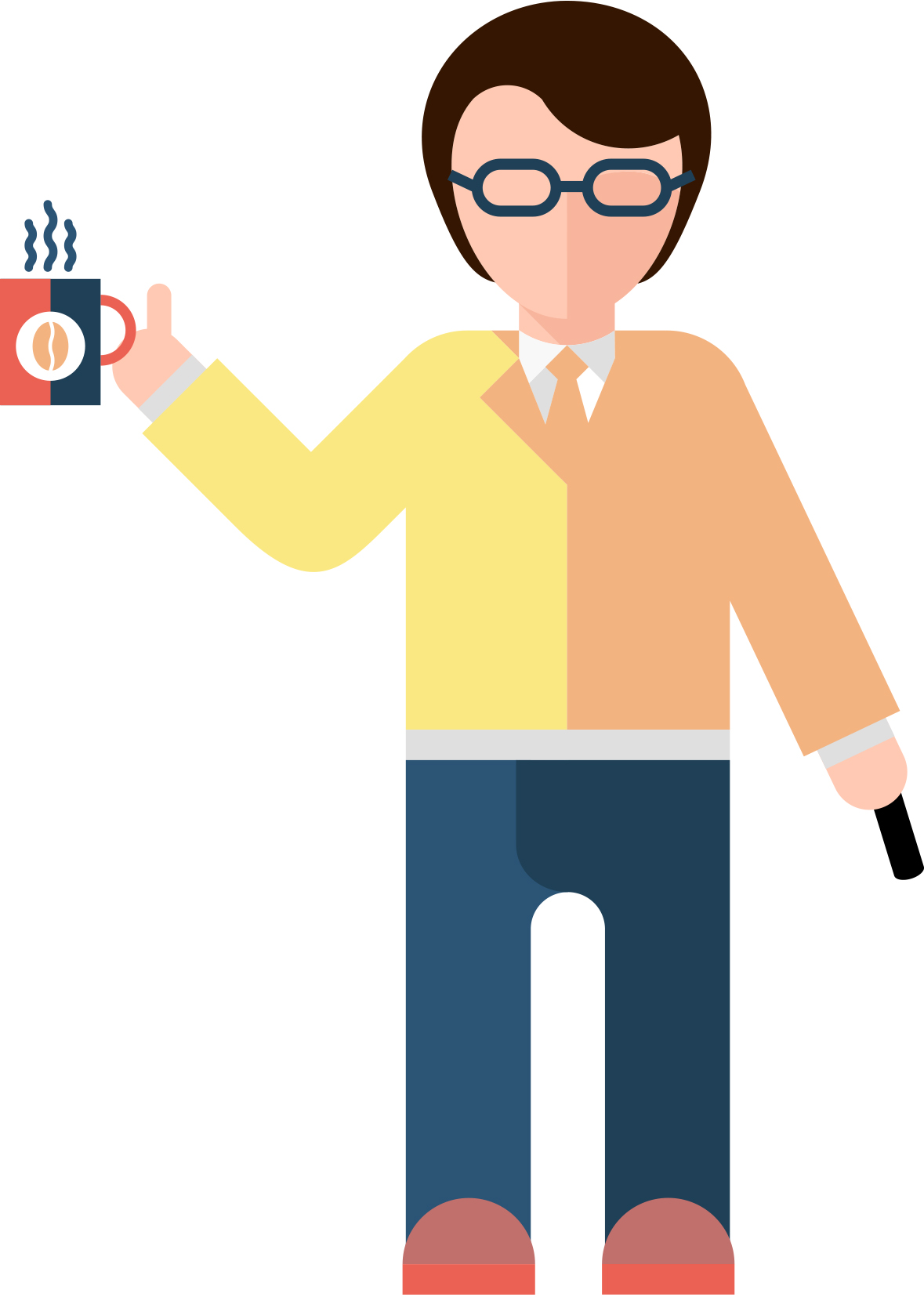 8ers input data such as compliance questions onto Merve, he cleverly decides who should get these questions (based on complex algorithms) and then sends the data directly to the eXPD8 field marketer's tablets.  The Field Marketing team then go to many different retail stores across the UK and set up promotional displays, merchandise products and complete range changes using these compliance questions.  They then send back the answers and photos through to Central Office via Merve, where the data is digested and analysed.  So you can see our Merve likes to travel around a bit!
You may have also noticed Merve if you have been on the eXPD8 website.  When you first go onto our eXPD8 Field Marketing website you are taken through to various elements of his home.  We can see his kitchen, study, lounge and bedroom, which are all fantastically decorated with eXPD8 facts and links to other areas of the website.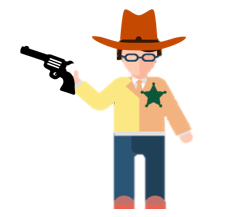 You can find him strolling among some of our case studies as well as blogs and social media posts!
Merve is also often found within our field marketing briefs for our field team. He can be handing out useful tips and hints and quite often he is found dressing up to support the major DVD launches too! Already Merve has been involved with a multitude of launches.  For example for our first ever launch for our client EIV, Merve celebrated by dressing up for The Hateful Eight.  Here we can see Sheriff Merve!
Another Merve we have encountered is Movie Merve! Movie Merve is often found loitering around the Asda Ents MVG Foyer Tower Briefs, with his good friend Music Merve:
Can you work out what movies these Merves are from?
But it's not only Merve that likes to dress up around here. You may have seen some of the Central Office chaps in their fanciest attire, ranging from Princesses to Dinosaurs, Chavs to All-In-Grey!
It's clear to see that eXPD8 are a lively, fun loving bunch – Merve included!
Now you have been introduced to Merve you will hopefully be seeing a lot more of him around.
You'll have to watch this space in order to find out what he gets up to in the upcoming months and launches!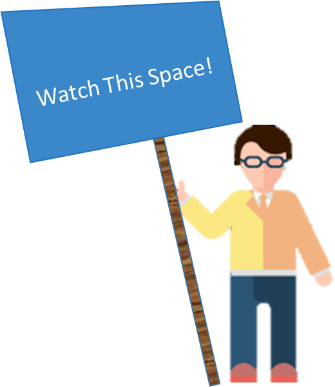 Hazel Rowland
Account Administrator
eXPD8 Field Marketing