eXPD8 is delighted to welcome Peter Mulholland, who joins the business in a new role as Commercial Director. Peter has extensive experience in FMCG & Field Marketing, having worked with many leading brands and agencies such as Somerfield, GSK, Suntory, CPM and Field Sales Solutions.
In his role as Commercial Director, Peter will consolidate the overall responsibility for Field Operations and Client Services, bringing further efficiencies and benefits to relationship management and the end-to-end client delivery.
Peter joins at an exciting time as we focus on our future growth and further investment in our people and infrastructure, to ensure that we are 'Fit for the Future'. As the retail landscape and the direct-to-consumer relationship continues to evolve at pace, we are developing our service offerings to remain agile and focused on delivering flexible, scalable retail support for our clients.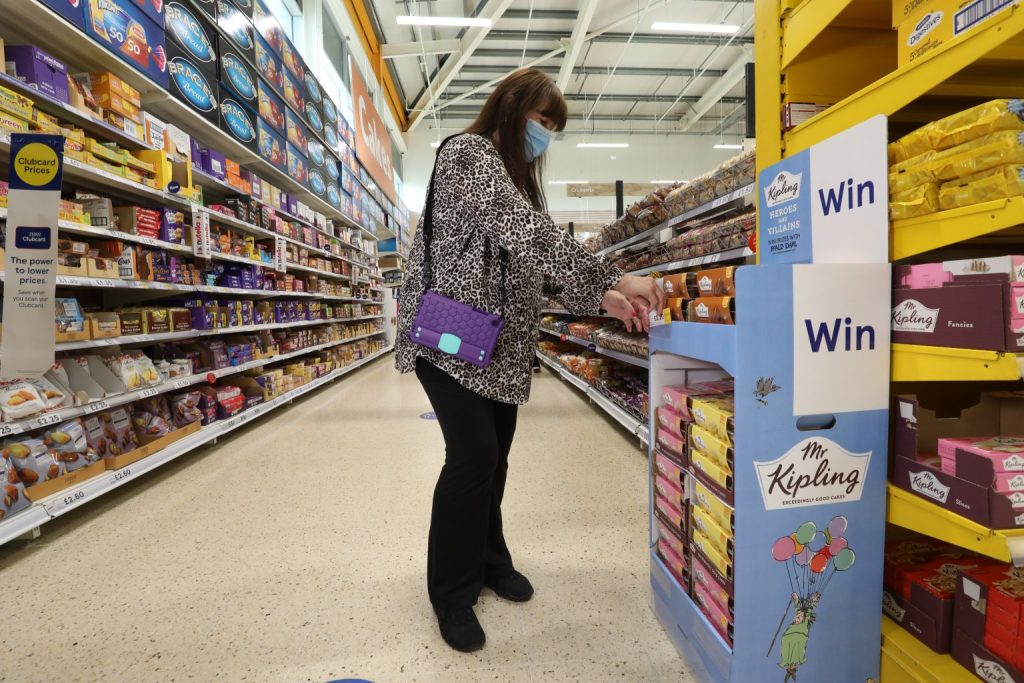 Peter says:
"I am delighted to be joining eXPD8 as Commercial Director leading the Field and Client activities helping the business achieve the ambitious growth plan which is underpinned by investment in people and infrastructure. My career has been built on a passion for retail execution which is the heartbeat of eXPD8's business. I am really excited at having the opportunity to lead such a passionate and engaged team and believe that drawing on my previous retail, FMCG and agency experiences will enable us to deliver even more brilliantly for our clients through providing agile, effective and efficient outlet execution solutions.
I am really looking forward to getting to better understanding the business, the people and our clients over the coming weeks and there is no better place to start than being hands on in stores with our colleagues which I intend to a great deal of over the coming weeks along with meeting our clients and understanding how we can continue to develop our long-term relationships and further improve our value proposition."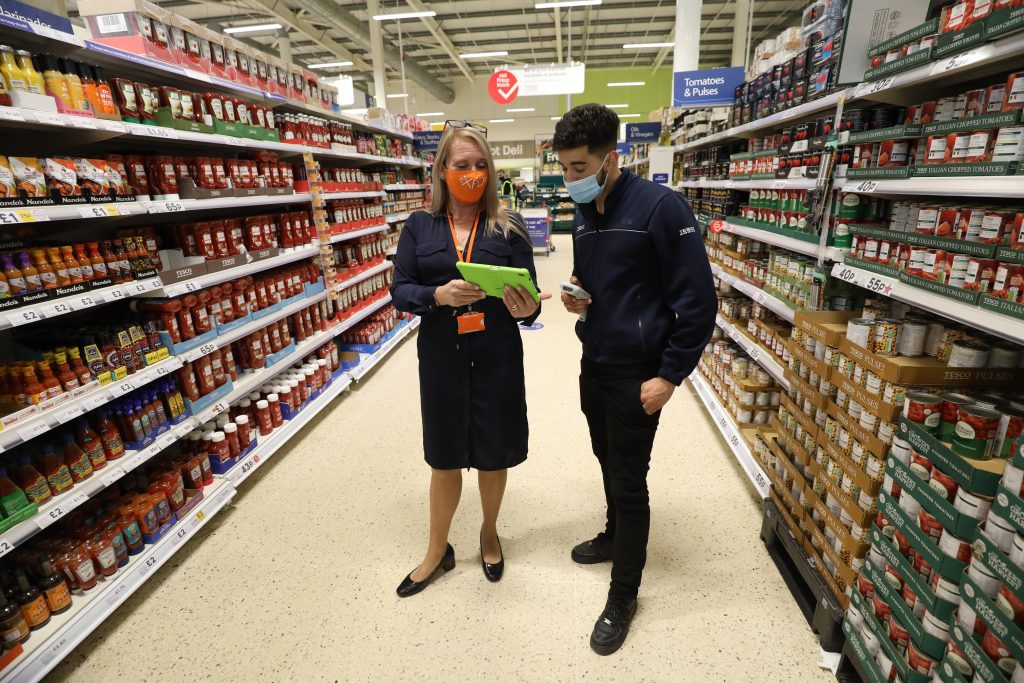 A Career of Deep Retail Experience
Having worked in retail / FMCG for his entire career after leaving school at the age of 16, Peter secured a role with Key Markets (later Somerfield). Following a self-initiated correspondence course with IGD, he was offered a place on a management training scheme. After passing the fully funded course with distinction, he went on to manage his first store at the age of 23.
Through gaining valuable insight into running all fresh produce departments, as well as dried packaged goods, he went on to become Territory Manager at GSK; to this day, he credits those initial experiences with learnings he has applied throughout his career, across Grocery, Convenience, Foodservice, Health and Fitness and Cash and Carry.
Peter has since been an Area Manager, Regional Manager, Field-Training Manager, Senior National manager and Field Sales Controller, with the latter role meaning responsibility for 30 heads and all agency activity, with 220 full-time colleagues working on GSK's brands across four trading channels. From there, it was on to Suntory where Peter played a leading role in the formulation of the Field Sales team for the newly formed business.
From there, it was onto CPM, where he worked with a wide range of brands, from Diageo, Amazon, Black and Decker and JTi Tobacco and then became New Business Director at Field Sales Solutions, focused primarily on the Imperial Tobacco account.
All of these roles have provided Peter with an understanding of the challenges at an outlet and strategic level as well as from a client and agency perspective. Aligned with considerable Field team management and commercial experience, we are excited about the added value and benefits this will bring for our clients.
Clare Hill, Managing Director says:
"We are delighted to welcome Peter to the eXPD8 family. Peter is an asset to the business and brings with him a wealth of knowledge and expertise that will further strengthen our leadership team and our client delivery and relationships. We have ambitious future growth plans at eXPD8, with a vision to be the preferred partner in scalable flexible retail support services, and Peter's appointment into the role of Commercial Director is an exciting step forward in achieving this."