I'm sure by now you will have heard the term 'Plant Based'? It's taken the food market by storm in the past few years, hand in hand with a growing public awareness of animal cruelty, food miles, 'clean eating' and veganism.
Plant based means no animal products or derivatives were involved in an items production and it's increasingly being viewed as a more ethical and scalable platform – with 23% of food products released in 2019 being labelled 'vegan' and an estimation of £1.1 billion in sales per year by 2024.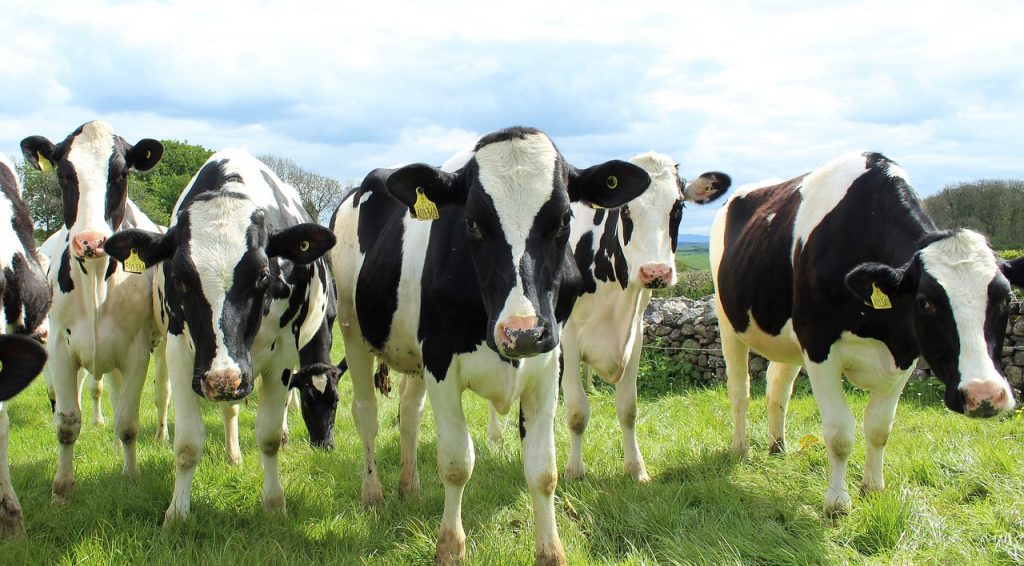 So… is this the new thing? Do meat farmers need to make a U Turn? The short answer is: No, but only a fool would overlook the potential the Plant Based market holds for the future. Tackling climate change and shifting the standard ideals is something our younger generation clearly feel passionately about, given the action taken over the past 12 months, and it's something we should be listening to. These are current and future consumers who will be the primary customer base for Grocery products within a few years.
It's not just the products that are appealing to customers – it's the ethics behind the brands. If you compare a standard vacuum-packed steak from a supermarket and a leading plant based alternative, what you'll tend to see is less plastic, more recyclable/biodegradable materials and the elimination of unnecessary packaging. If you're conscious of your carbon footprint, this could be a no-brainer even if the plant-based option has a slightly higher price point.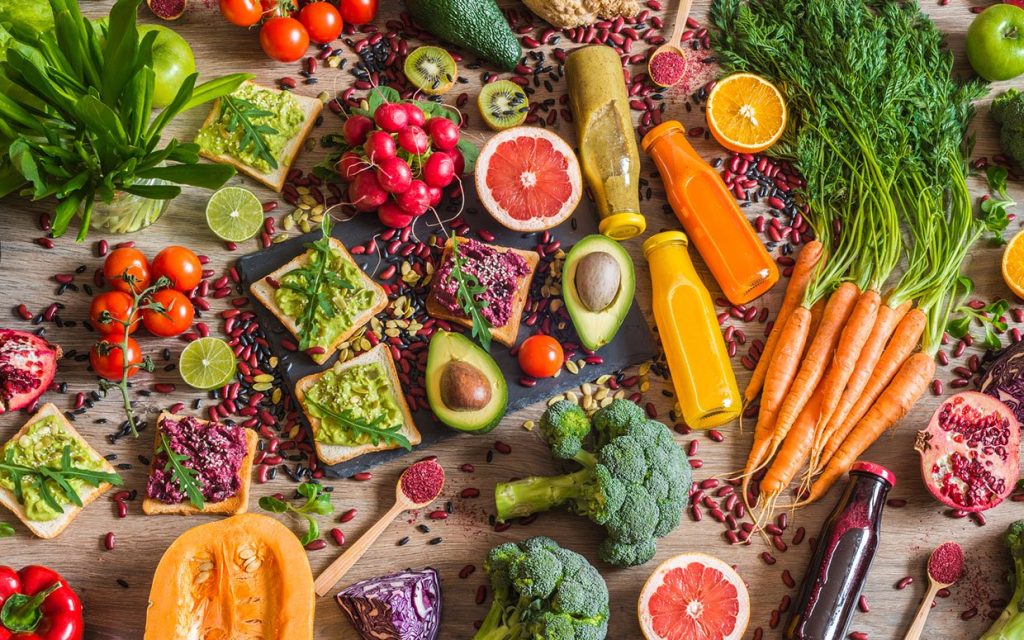 Leading supermarkets have joined the plant-based trend recently, releasing various lines of own band products to cater for this customer base, and rapidly scaling up the offerings available and fixture space. This has allowed the plant based market to compete head on with animal products as an option for consumers looking for affordable products as well as being ethically viable. It's also made much needed room for competition among the plant based brands resulting in promotions running in this category, which were few and far between until recently.
It's a hot question whether society will fully adopt the plant-based approach, but meat consumption will almost certainly still be around for the foreseeable future. This doesn't mean that providers of these products cannot learn and consider the points that are being raised, there's a greater push for organic produce and knowing the history of your products – from the quality and contents of their feed to the area it's been reared. The world is ever changing, and compromises must be made in order to push forward whilst minimising waste & pollution.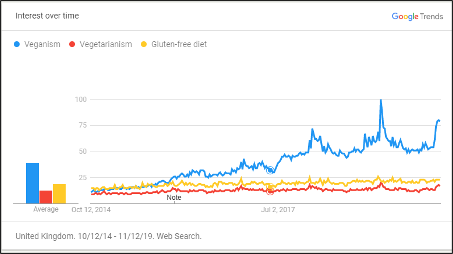 The rise of plant-based eating has certainly influenced the existing markets, this can be seen with traditional milk sales falling by approx. £240m between 2014 and 2016 in the UK in favour of alternatives such as almond and oat. There's also evidence showing the interest in the 3 main dietary changes has been growing significantly in recent years. With trends like these, it's safe to say that the plant-based culture will be a permanent addition to our world.
Does your plant based product need promoting and merchandising in stores? Get in touch with eXPD8 here!
Lisa Houghton
Account Handler