Here at eXPD8, we work with point of sale (POS) day in, day out. And we love what we do. Whether it's our Central Office Team liaising with buyers and stakeholders to plan the next promotion, or our merchandisers in-store who are implementing the latest fixtures and displays for our clients… we live and breathe POS! In this blog, we investigate the value of POS. Let's dive in and look at the various benefits to brands installing these displays.
The importance of Point of Sale Displays
POS displays are a critical marketing platform. They are used across the large majority of retailers for a wide range of brands and promotions. By not using POS displays, brands are missing out. They're missing out on huge opportunities to increase sales!
Let's look at a case-study. We found that when an FSDU (Free Standing Unit) or Pallet is not on display versus when it is set up to completion and executed perfectly, the difference can be vast. A brand can gain thousands of additional £s in sales. This is also seen with non-stock holding point of sale displays. These include barkers, wobblers and posters. We have found that when these items are not on display versus when they are, the store can miss out on sales of over £600 per store per week. This demonstrates the importance of implementing point of sale displays in-store. And of course, this includes setting up them up to a picture-perfect standard!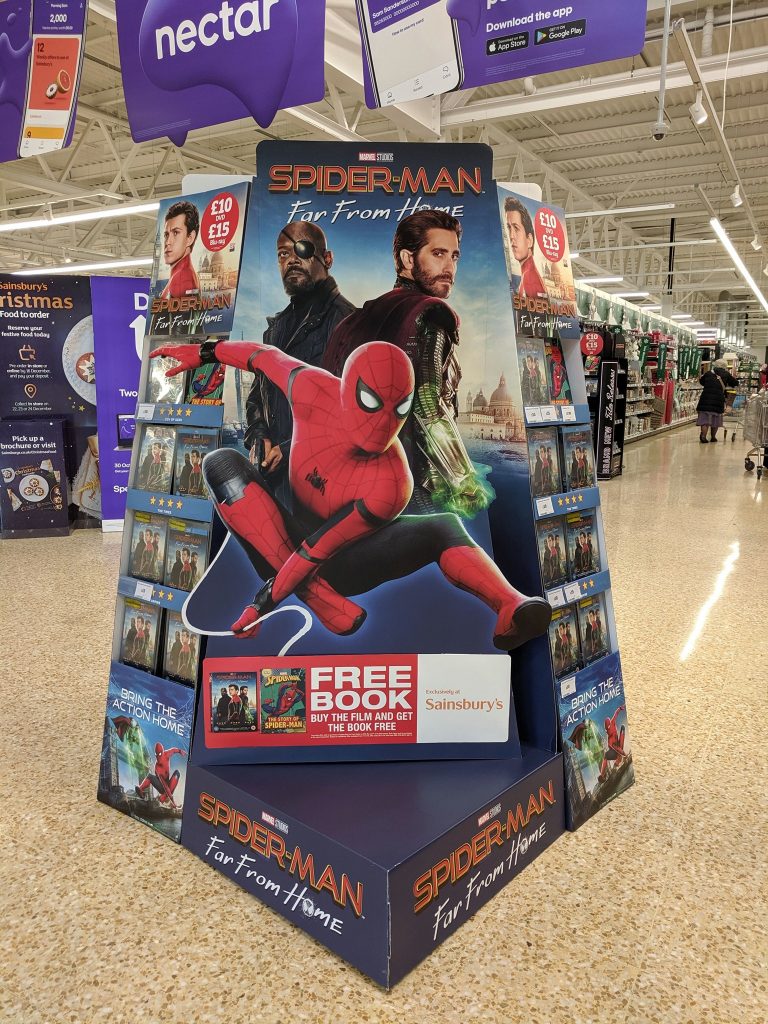 Location, location , location!
It's a rule in property and retail is no different! A key point to remember when implementing point of sale displays is their in-store placement and overall execution. Without key positioning (such as front of store or in a high footfall area) sales may be low. This is due to the lack of customer walkthrough and attention. An ideal location for point of sale displays is on or close to the till. This drives impulse purchases whilst customers are waiting to pay.
Products displayed at the till are typically small, inexpensive and something that customers would not think twice about popping into their shopping basket. By contrast, items that are positioned on shelf or in-aisle amongst many other brands are less likely to be shopped if the shopper was not originally looking to purchase that specific item. It essentially gets lost in a wall of other items and promotions, so the prospect of an impulse purchase is increased when a product stands out on its own accord.
The inclusion of wobblers, barkers, stickers or other eye catching point of sale options are ways to make products stand out when in-aisle. These take up minimal on-shelf space and separate that product from many others in the same vicinity.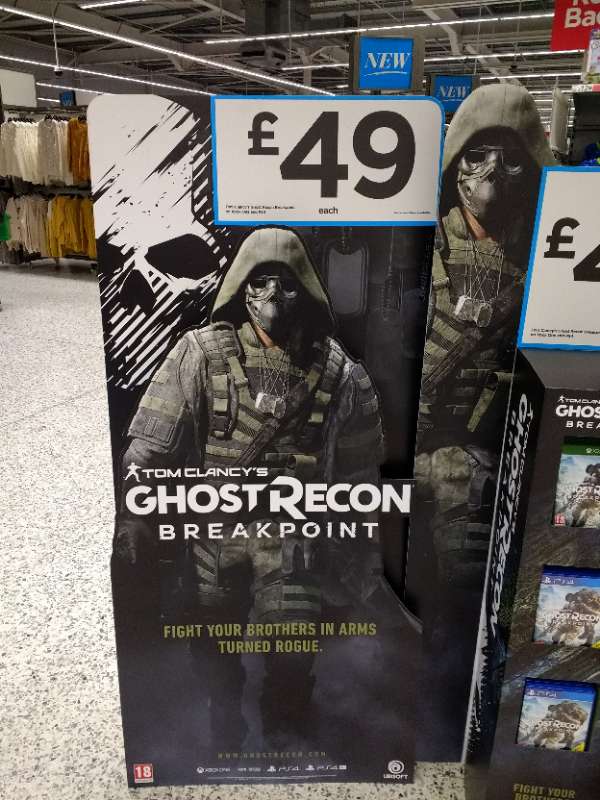 Aesthetic
But that's not all. Another important element to consider in point of sale displays is their cosmetic appeal to customers. Designing attractive POS leads customers to be more drawn to the display. Ultimately, they are more likely to buy the product that is on it. In recent years, eXPD8 has implemented several units with sound chips and LEDs. This entices customers to the promotion, allowing for photo opportunities. It also drives engagement around the brand and promotion in-store. These types of display are always a talking point. What's more, they are sure to drive additional sales. In addition to cosmetic appeal, it is also important that the point of sale details information about the product. This includes key pricing, offers and descriptions.
So there you have it! Easy. A mixture of appealing design and the correct placement of a point of sale display is a way to confidently increase sales for your brand in-store. To ensure correct placement, planogram perfection and overall execution call eXPD8 today to support your brand in-store!
Gill Crouch
Account Handler