This summer eXPD8 will be visiting hundreds of stores across the country for one of the biggest launches this year! This magical film has been ranked as one of the Top Ten UK Films of all time and preparation is well underway to ensure a smooth, jaw-dropping execution.
Here's a chance to meet some of the team behind it all…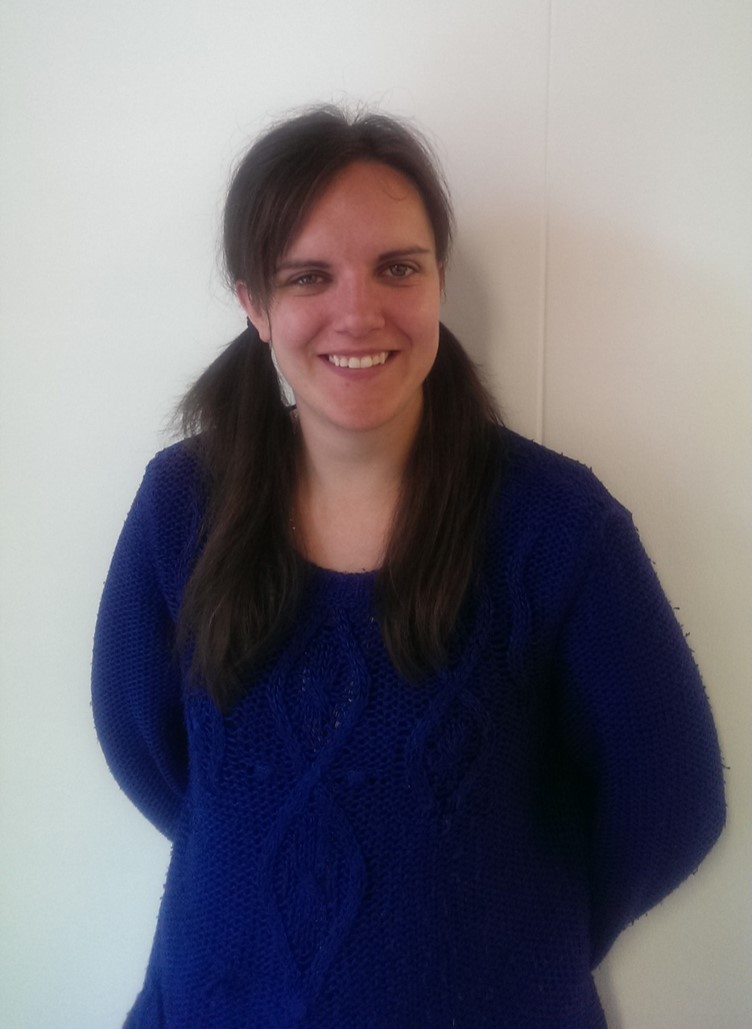 Suzanne – Account Manager
"Working on the launch of the live action version of my favourite film of all time has been a hugely exciting experience. To be a part of the magic that takes place prior to a big  launch and be so involved has been one of the best experiences of my career.
Prior to a launch there is always so much that needs to be done; being passionate about the product is something that eXPD8 always drive with cinema trips and House games  leading up to the big day.
My team are doing a fantastic job in preparation and have been innovative with lots of new ideas including new types of incentives for the Field  team and new ways to present  to our client. This is just the beginning of many more exciting New Releases for our client over the next few months and it's great to start off with the best film of all time….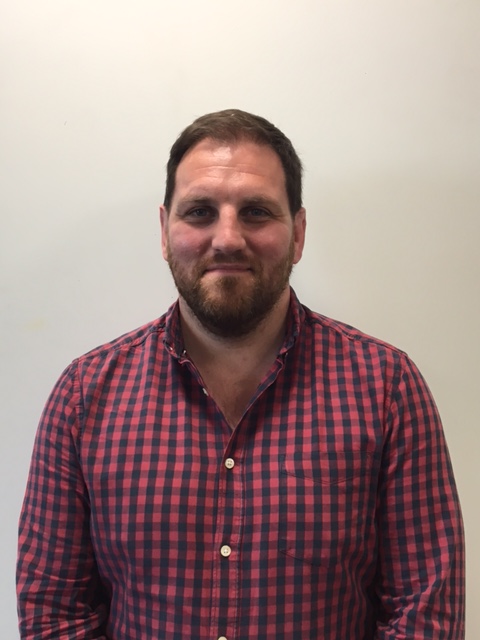 Dan – Post-Release Merchandising Planner
"Getting ready to launch any major title is always an exciting time, but this one looks like it will be particularly special.
With a Box Office of over £70 million it's clear that the public loved the film and can't wait for the chance to see it again. That's been reflected at retail, with all the major players setting some really ambitious targets for the launch. The upside of this is that plans so far for the POS roll-out look amazing! But the challenge (as always) is to ensure maximum compliance, which is why our merchandising team are so important.
Even the biggest titles can struggle if they aren't executed in store, but I'm confident the team will deliver the same high standards we always do, who knows, we might even break some records with this one!"
Dita – Pre-Release Merchandising Planner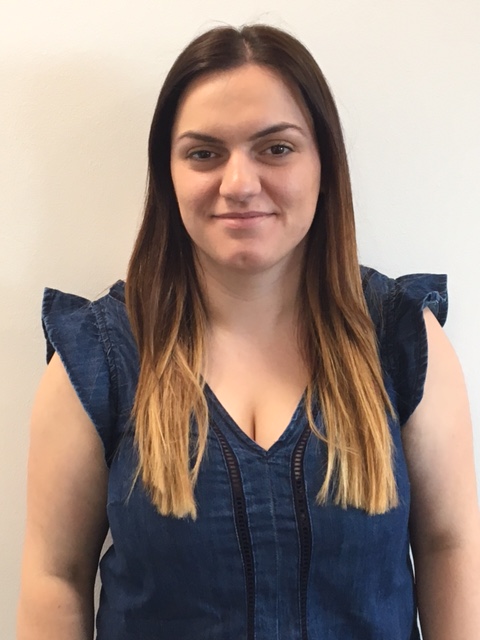 "It's fantastic to be able to work on some of the biggest film launches of all time and the upcoming launch is just another film to add to the BIG list!
Pre planning is key for every launch to ensure we have all the tools we need to brief our merchandisers so that we have great in store set up for launch and ensure we sustain the fantastic compliance results that we will deliver as we always do.
We are working collaboratively with the Creative Agency, Commercial Managers and the Marketing team to ensure we have the maximum in store set up with outstanding Theatrical POS front of store that will catch everyone's eyes when they walk into store. So watch this space, soon to be seen in a store near you!"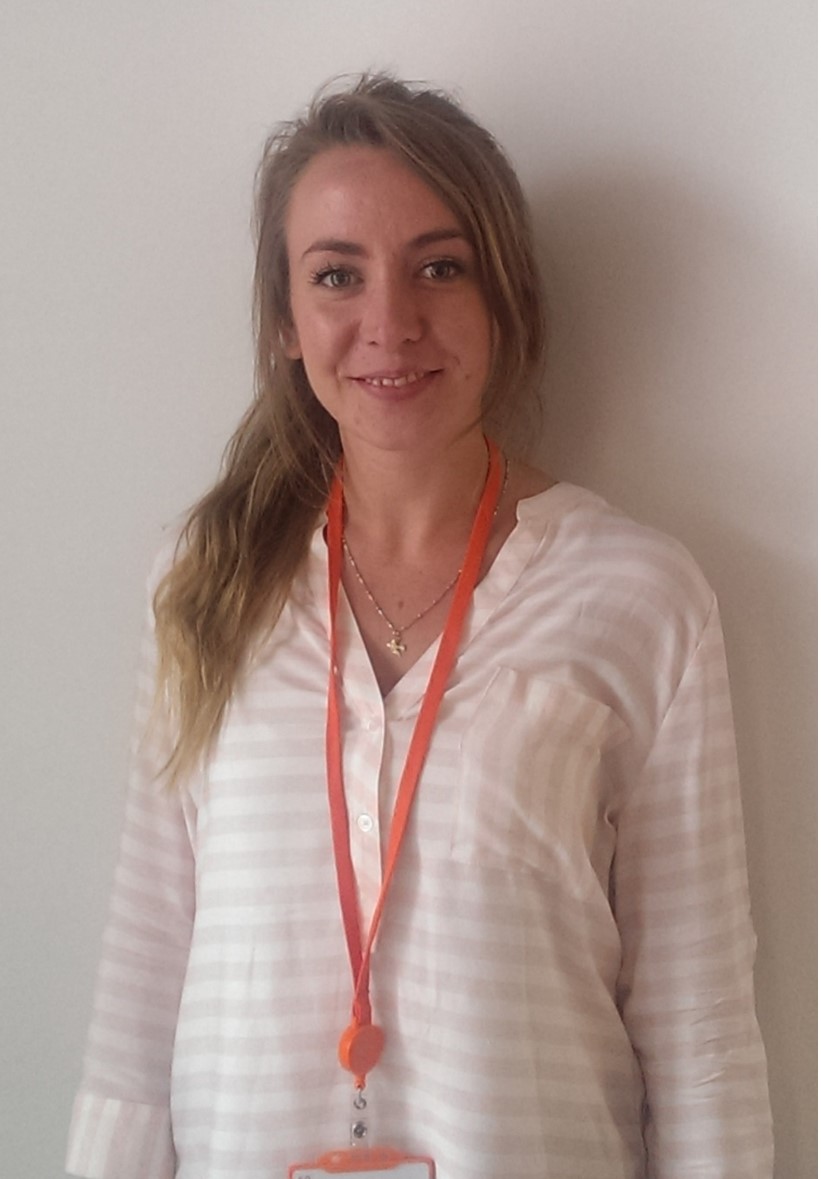 Charlie – Account Coordinator
"I'm 2 months into my role at eXPD8 and am enjoying getting stuck in to the planning of such a huge title!
I am excited to be working with such an experienced, close knit team and as an Account Coordinator it's important I liaise with Dan, Dita, Suzanne and our client on a daily basis to ensure we  provide 'service excellence first time, every time'.
Communication, innovation and passion are the keys to us delivering the highest compliance possible, we also recognise all the hard work and effort that our Field Team put into these big launches and have some fantastic incentives planned for this one. Only a few days to go now!"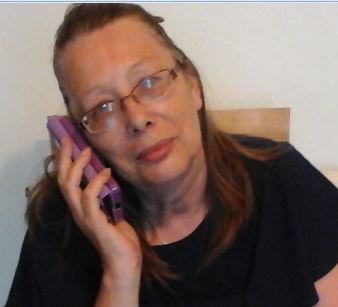 Lesley – Regional Field Manager
"4 days to go until launch!!! Store POS list – check .  Team leaders informed – Check.   Hours allocated – Check.  Merchandisers on board – Check.
The merchandisers  cannot wait to get their t-shirts to wear on the day, people have already been speaking to stores and gaining growing support for the BIG  DAY! The best space in store has been secured and we've allocated a safe place to store POS and stock to make sure it's easy to find in the warehouse.  It's all go!  The phone  has been red hot and we've still got a few days to go!
So wish us luck and stay tuned to find out how it all went!
Charlie French
Account Coordinator