A whopping two thirds of UK households visited a discounter over Christmas, gaining Aldi and Lidl their strongest ever festive sales as shoppers kept a tight hold on their wallets. According to Kantar, they are worth an extra £344 million more this year than last. So with these two retailers focusing on everyday low prices rather than complex promotions, can the 'Big 4' compete? Who's really Top of the Shops? Promotions or discounts?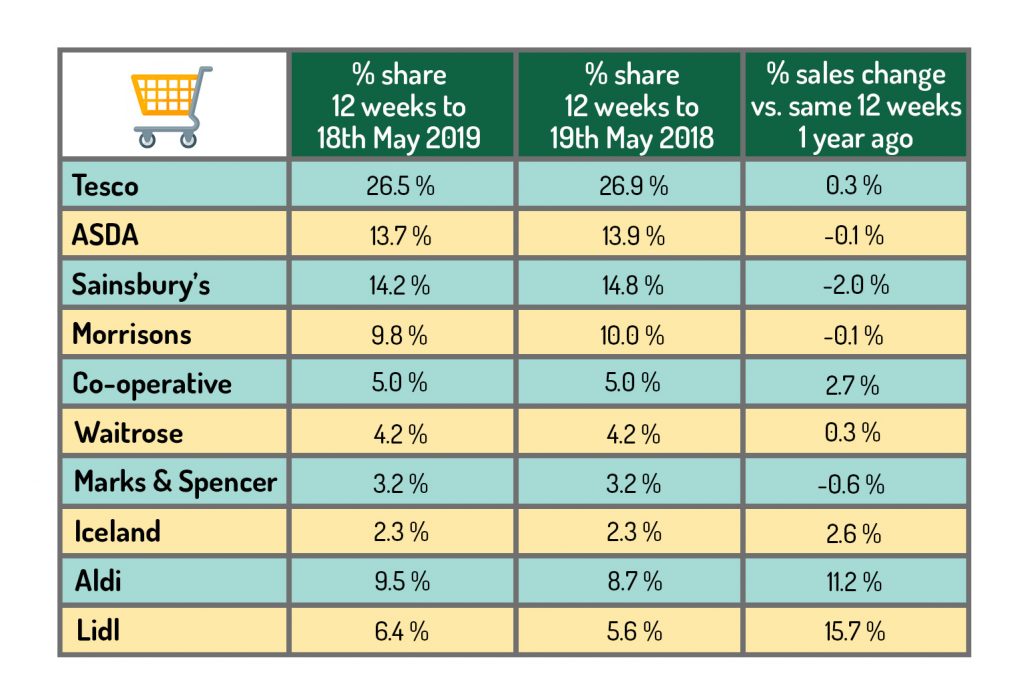 Firstly, promotions are very much alive and well! There are many categories that have historically performed strongly and will continue to do so. For example, shoppers generally respond positively to promotions on products such as soft drinks and snacks, resulting in a noticeable surge in their respective sales. On the other hand, it's hardly surprising that shoppers are far less interested in promotions on everyday staples such as bread, eggs and milk. We know that people will consume more snacks and drinks if they're in the house, meanwhile it's somewhat unlikely that 'buy three dozen eggs for the price of two' would make a person eat more omelettes. If any of the Big 4 possesses the knowledge that if a customer buys more, they will consume more, this will make their promotions infinitely more valuable.
Suppliers will keep exerting pressure on grocers to participate in promotions to boost their sales and drive interest and excitement around their products. However, this also causes a concern, if the price of their goods consistently comes down in line with the discounters, this will ultimately destroy their value and promotions will become trickier to maintain.
Therefore once you've decided to run a promotion, ask yourself the following 3 questions –
If bundled promotions are no longer creating genuine excitement for customers, what will?
The answer lies in thinking strategically about which categories and products are most sensitive to promotions and employing tactical promotional mechanics i.e. should this product be 10% or 20% off, or BOGOF? Should we put the product on a specific in-store display and how should we go about advertising it? What should the duration of the promotion be and when should we repeat it? Combining these elements will truly make a difference when it comes to creating a successful price and promotions strategy, because it reflects a fundamental understanding of both shopper and consumer.
How do we maximise impact on the shop floor and truly understand our space?
There's no point in spending £'s for space, POS or squeezing your margins if the execution on the shop floor is not maximising your sales. So, get in touch with a Field Marketing agency like us who will be able to answer the following questions; Has my promotion been given the correct amount of space? What are my competitors doing around me? What stores have inventory/price issues? Do stores need replenishing towards the end of the week ready for the weekend?
What measures can we put in place to analyse our performance?
Firstly, forecast to allow yourself a goal. Secondly, always remain conservative and use previous promotions as a guide. Thirdly, define your metric of measure whether it be sales volume, incremental or spend ratio.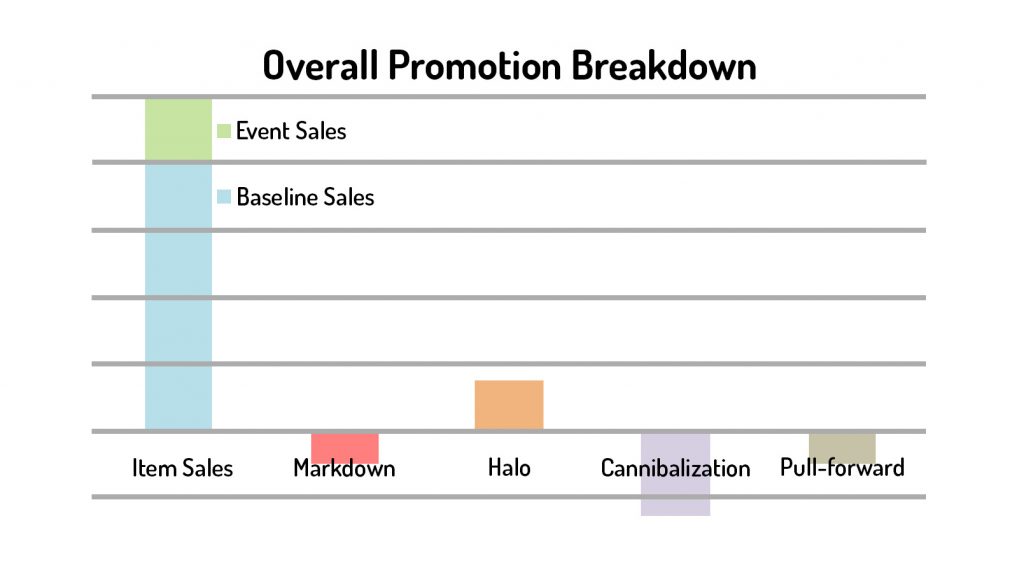 Halo – The halo effect is a term used for consumer favouritism towards a line of products due to the positive experiences (Often promotions) with other products by the same maker. The effect is correlated to brand strength & loyalty and contributes to overall brand equity.
Cannibalization – This often happens when you discount a product, which then leads the shopper to focus buying attention on the discounted product rather than competing with your higher priced items. Usually when the discounted product returns to it's normal selling price the effect tends to disappear.
So, if you have an upcoming promotion that requires execution, in-store auditing and/or retail insight please get in touch today. We'd love to hear from you!
Jack Rutter
Client Account Manager