Protecting our mental health has never been more important. The pandemic marches on and with it comes a plethora of issues for the retail industry and individual alike. A recent Retail Trust survey found that 91% of line-managers have seen an increase in mental health issues among staff since the start of the pandemic, showing how significant the impact has been on retail workers. Now more than ever, eXPD8 and other retail sector businesses are working hard to combat mental health concerns both now and in the future.
This is particularly important during Q4 which is the busiest and most stressful time for many of us, both inside and outside of the retail sector. A survey from the Mental Health Foundation found that over half (54%) of UK adults are worried about the mental health of someone they know this Christmas. This means not only are we concerned with our own well-being but those we know and love may also be a cause for concern.
It's not always ho ho ho…
The festive period is always thought to be a happy time, but in reality a lot of people struggle. Finances are stressed, deadlines are piling up and there is rarely a moment to breathe. Enjoying yourself, especially if you are working during the period, can become secondary. The survey commissioned by the Mental Health Foundation found that nearly one in three adults (31%) reported that they were personally feeling anxious or stressed going into the Christmas period. From my experience, I've found this is particularly true of the retail sector where it is the busiest quarter of the year. But there is hope.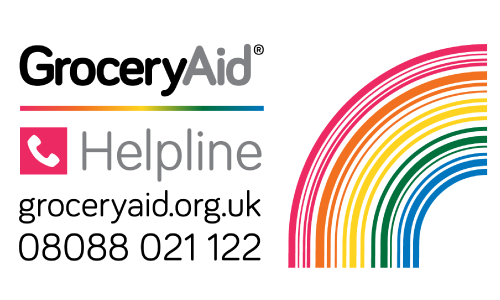 The support of Grocery Aid
There is a specific charity who support retail workers, including all of us at eXPD8. We have been supporters of Grocery Aid for many years, but only recently have we found just how much support is out there. As part of our People Plan we are creating a roadmap which includes signposting available resources such as Grocery Aid. The charity is perhaps not as well know by those outside of the retail sector as they are an industry specific charity who support those working in retail and their families.
They don't just offer financial support but also so many tools for protecting our mental health. I was amazed to see how much support is available to me through Grocery Aid and my personal favourite is the use of Woebot, which is an app loaded with counselling techniques; an integrated AI offering quick, low key but most importantly instant support.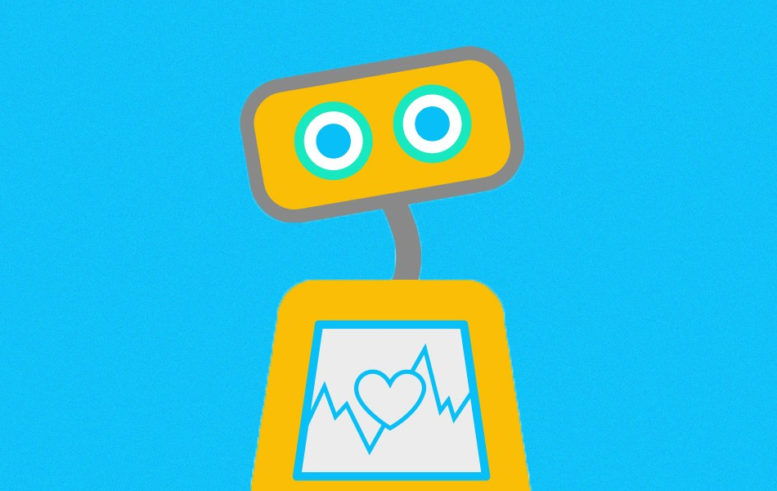 A company that cares
People have always been at the heart of eXPD8 and we like to see ourselves as a family. But the new People Plan is going even further. This plan builds on existing support in place and puts colleagues at the centre. Already the business has a Colleague Representative Group (CRG) where the voices of colleagues from all over the business are convened, and which informs decision-making in many aspects of the business, including the Wellbeing Strategy. And of course, when it comes to protecting our mental health, there's our Mental Health First Aider Derri Breslin, who is always on hand to offer support.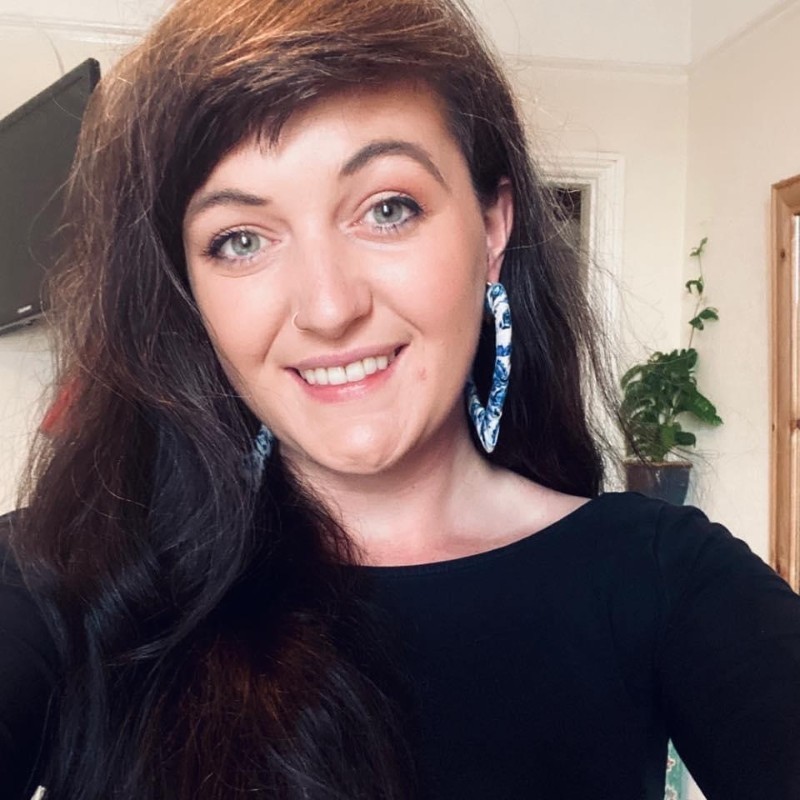 A personal experience
The reality is that this topic is very personal to myself. I have experienced mental health struggles for most of my adult life. This has impacted my friends, relationships and even my job prospects. Since joining eXPD8, I have had more than one teary conversation with my line manager or supportive lunch with a colleague and since the pandemic began, I have suffered more. With a few different conditions I have, including a hearty bout of contamination triggered OCD, it has not been the best few years for me.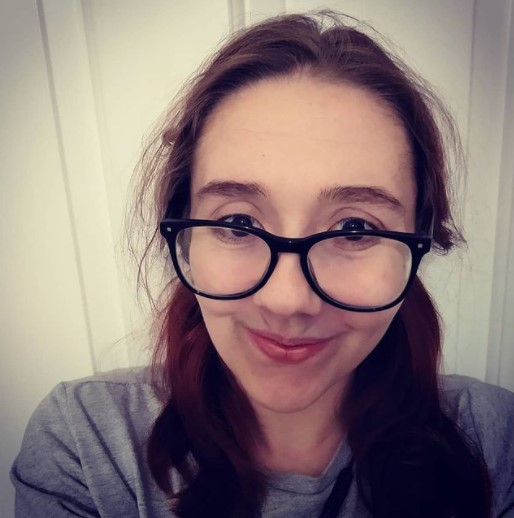 What has been good for me though, is the support and care of my team. This is one way that eXPD8 is truly unique as a job for me. My team, Tactical and GM, are a family and have always been there to help support and love me. Simon, our CSC has fostered this closeness and support is only one of the benefits of this dynamic. We fully support each other on and off the field. For a company, I'd argue this sort of care and attention is a rarity.
There is always someone there
I know what it is like to be at your lowest at this time of year and to give up. Christmas should be a time of joy and love but that is not the case for everyone, and it has certainly not been the case for me for a lot of my life. I hope those who read this can see that there are people listening, there are people who understand, and you are never alone. To those within eXPD8, you can always come to me but don't forget that your colleague or manager may know exactly what it's like to be you and the doors are always open. For those outside of eXPD8, there is always hope and support and if you can't reach out now, know that in time you will and there are resources to help you at Christmas and all throughout the year.
Jasmine Cook
Account Handler