Q4 is a key time in retail and at eXPD8 we spend a lot of time preparing to support our clients over this busy period. Recruitment planning is critical. As shoppers prepare for the holidays, many brands see huge increase in demand, meaning that staying on the shelves and ensuring that promotional materials are walked in and set up is essential. As supply chain issues dominate the news, ensuring that products which reach stores are quickly put out onto shelves is more important than ever. To meet this increased demand for our services, we recruit a lot of new starters, targeting areas with the most hours to ensure we can deliver our service promise.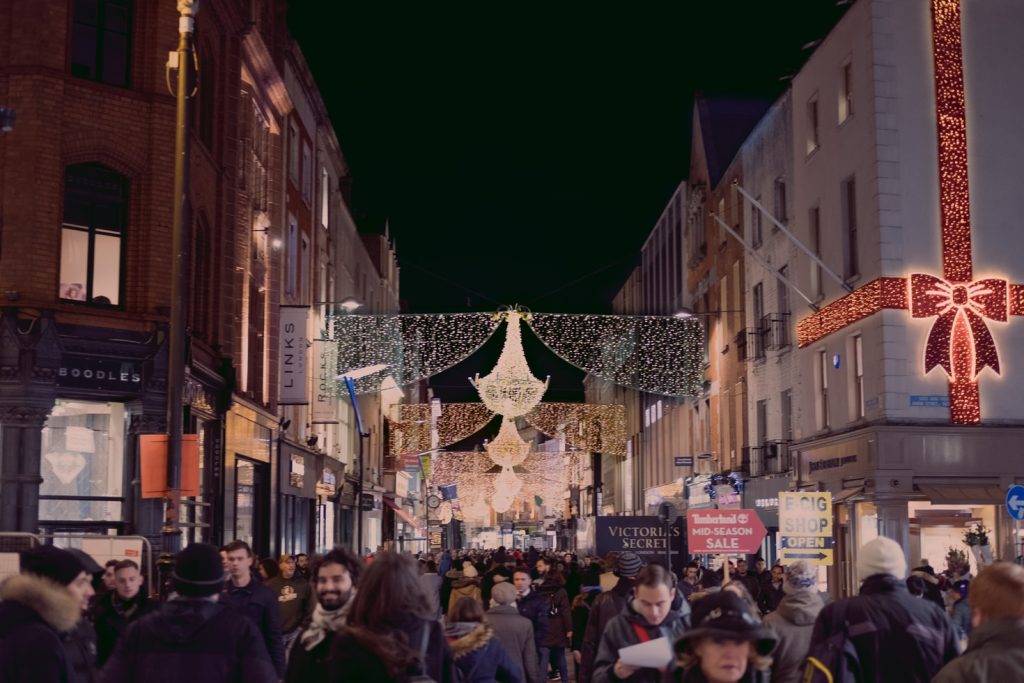 Demand
Knowing how many hours we have for Q4 is the first step in ensuring we have the resource we need. Whenever we are approached with new business, the Client Services team add this to the activity calendar alongside our existing work. We can use this information to predict which areas are going to have the most hours based upon which stores we are usually asked to visit by clients.
Resource
The next step is checking in with our existing staff members. In the months leading up to Q4 we survey colleagues to see how many hours they ideally wish to work, as well as the maximum they are willing to work when we are busy. Thankfully the increase in demand for work in Q4 is also accompanied by people wanting increased hours, to earn some extra income ahead of the holidays.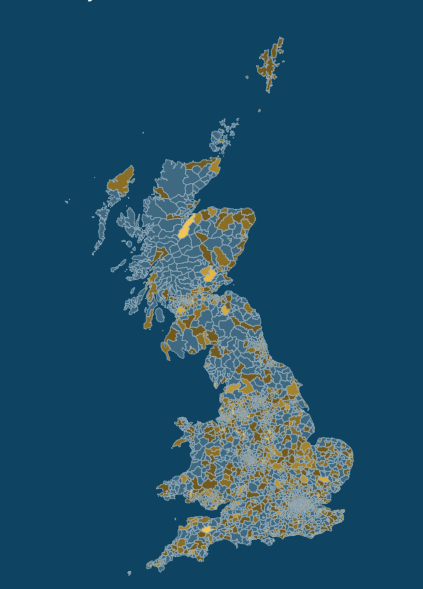 Comparison
Once we know how many hours work we have (and where they will be!) we can compare this to the people we already have working with us. This forms our recruitment planning strategy by highlighting areas where the number of hours we need to complete exceed our availability. This is something we can adjust over time to fit with new business requests as they appear, to maintain the requisite flexibility for clients. In a post-pandemic world, this is more important than ever.
Mapping
We use the mapping software Maptitude every week to identify stores in which we work, which don't have anyone living within a set vicinity. These are potential areas for recruitment as ideally, we want to keep travel times as low as possible and ensure that Colleague time is mostly spent in store rather than traveling. Naturally, there are sustainability and economic benefits to this too, in terms of fuel saved. We do a similar analysis when we undertake work in a new chain or ones in which we don't work regularly, to ensure we have the capacity to deliver for clients.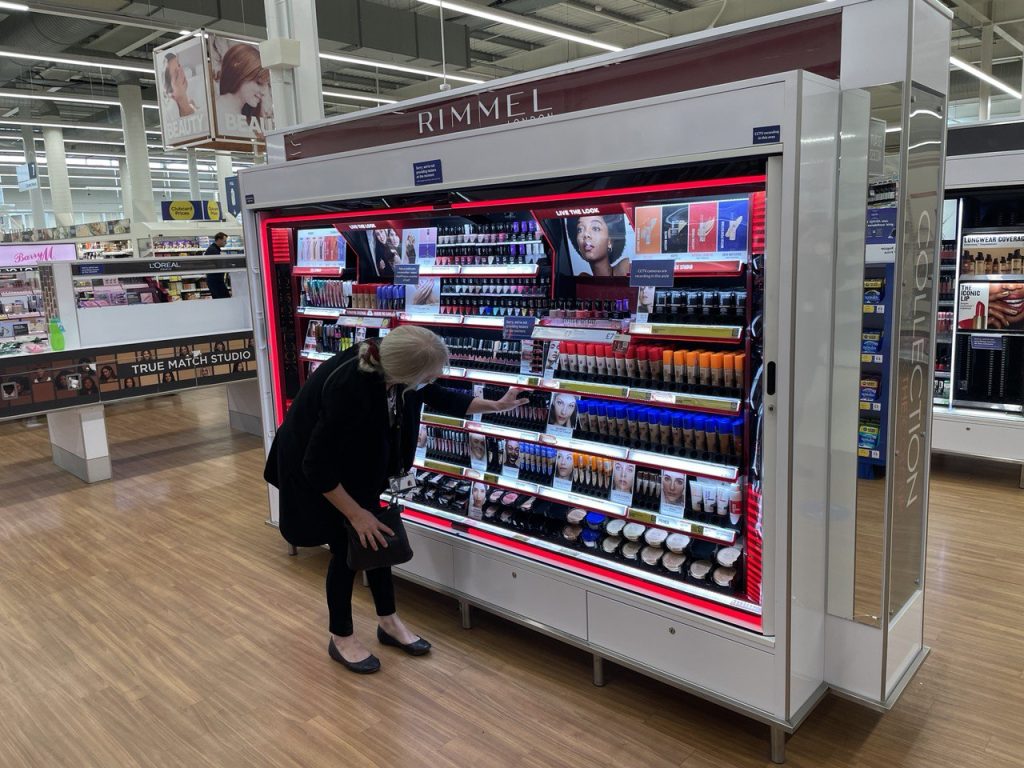 As Maptitude enables us to create travel databases we can also use it to see how far potential vacancies are from each other so we can combine ones which are close by in order to offer more hours to people. Vacancies with larger hours tend to be more attractive and helps us find coverage for more stores, however it also means that we aren't combining areas which would be too large and therefore requiring people to travel prohibitive distances.
Targeted Recruitment Planning
Combining our activity planning, knowledge of our workforce, and mapping capabilities allows us to identify areas with the greatest need of recruitment. This allows us to home in on areas which most needed seasonal workers ready for Q4. This will ensure that we have capacity in the areas we need it most, whilst also ensuring that we listen to our current workforce about how many hours they wish to work.
Our flexibility and coverage all over the country is one of the biggest advantages eXPD8 has to offer. We visit supermarkets and stores all over the country, and even offer tactical and reactive calls to support brands with last minute work. If you would like to find out more about how eXPD8 can help find the right retail support to service your brand, please reach out on hello@expd8.co.uk and a member of our market-leading account management team will be happy to help. Alternatively, you can contact us via the website contact page, here.