Retail Support Services are gearing up. Q4 is coming and what a season it's going to be. It's the Year of Recovery. Consumers are ready to spend. The rush to book Retail Support Services has started. The question is, are you planning ahead to beat the competition? No one really knows what the sales pattern will be this year, but one thing is for sure – if you don't book space now, there might not be the resource when you need it at the last minute.
Now is the time to plan ahead!
Get ahead of the Retail Support Services rush
Our experience is that a significant proportion of the seasonal retail resource available in October and November ends up being snapped up by brands that have planned ahead. Brands that haven't booked are finding themselves with no support for seasonal sales at a time when its crucial. By booking support now but staying agile and planning the detail nearer the time, allows you to go into Q4 with confidence that you've got all bases covered to put a spotlight on your brand and maximise sales.
We have the intelligence you need, on demand. Moreover, we have the planning and execution capabilities honed over nearly 20 years, with instore relationships to match, all over the UK.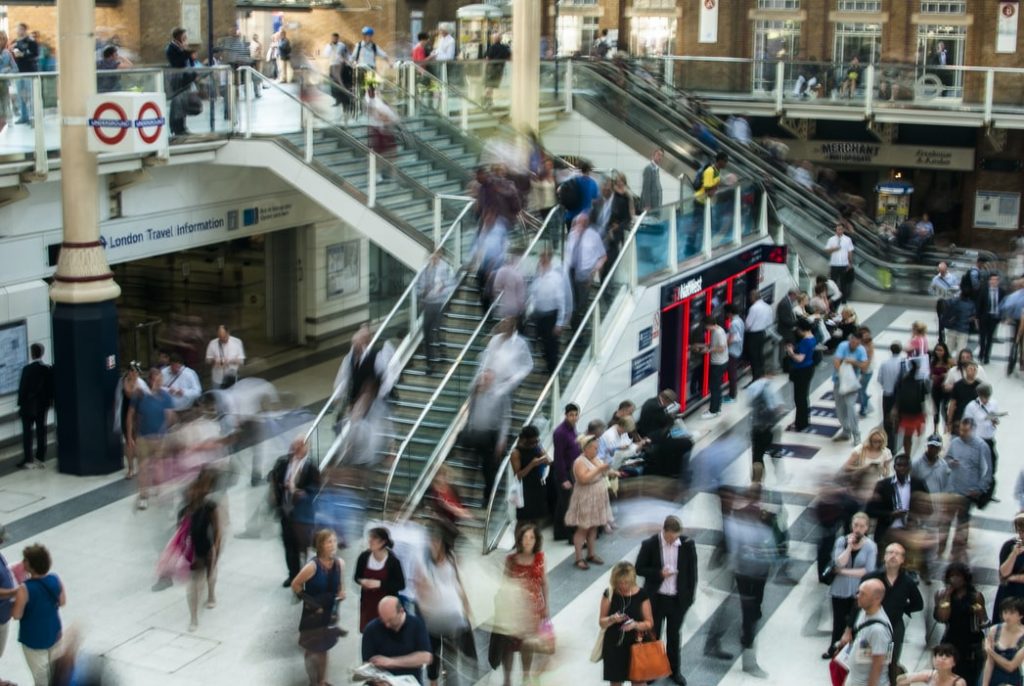 What are the trends?
So, what seasonal trends can you take advantage of and when? Retail seasonal data for Q4 suggests that 6% of BTS seasonal retail sales begin in July; 26% of Halloween sales begin in August; 12.5% of Bonfire Night sales begin in September and the big one, Christmas, sees 70% of its sales starting from October onwards.
Getting your seasonal merchandising sorted now will give your brand a chance to beat the competition, who scramble at the last minute to get seasonal retail support. Christmas is always a competitive time, right? Even with a long history of working with seasonal retailers it makes sense to start planning as early as possible.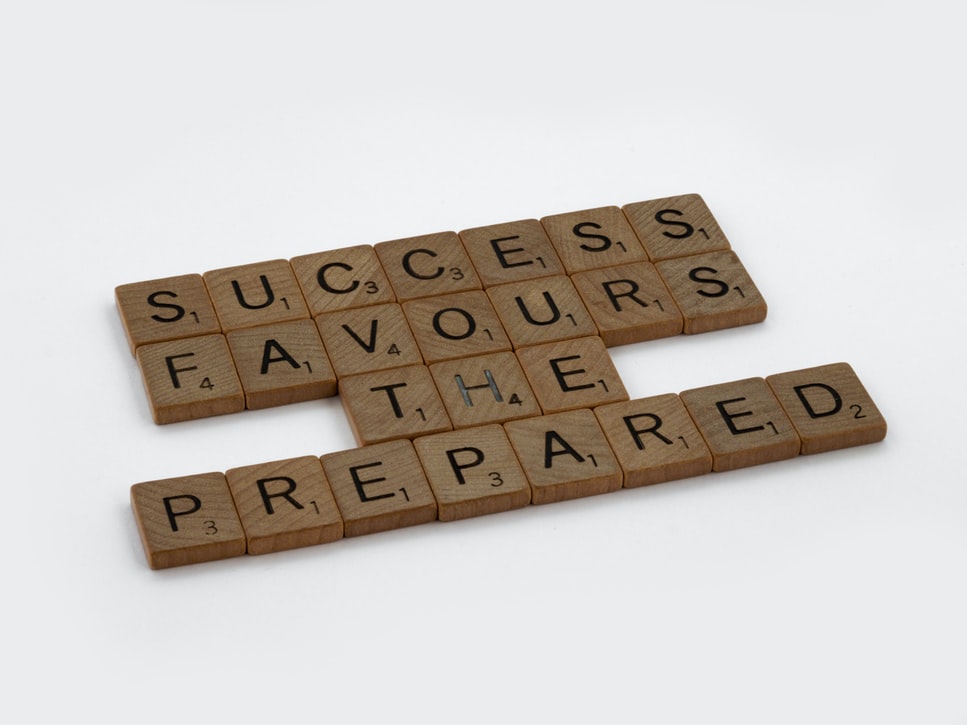 The importance of Data to Q4 Retail Support Services
This seasonal retail frenzy fuels a large part our clients' annual sales. Unplanned seasonal support can have disastrous consequences, resulting in missed seasonal retail opportunities – and consequently, lost sales.
At eXPD8, we take a data-driven approach to filling that demand, where you need it.
We work with you to understand where support is needed and when, in order to maximise every sales opportunity. Our state-of the art call management system and real-time photo management platform, PXL8, provide the transparency and insights you need to make performance-focused decisions.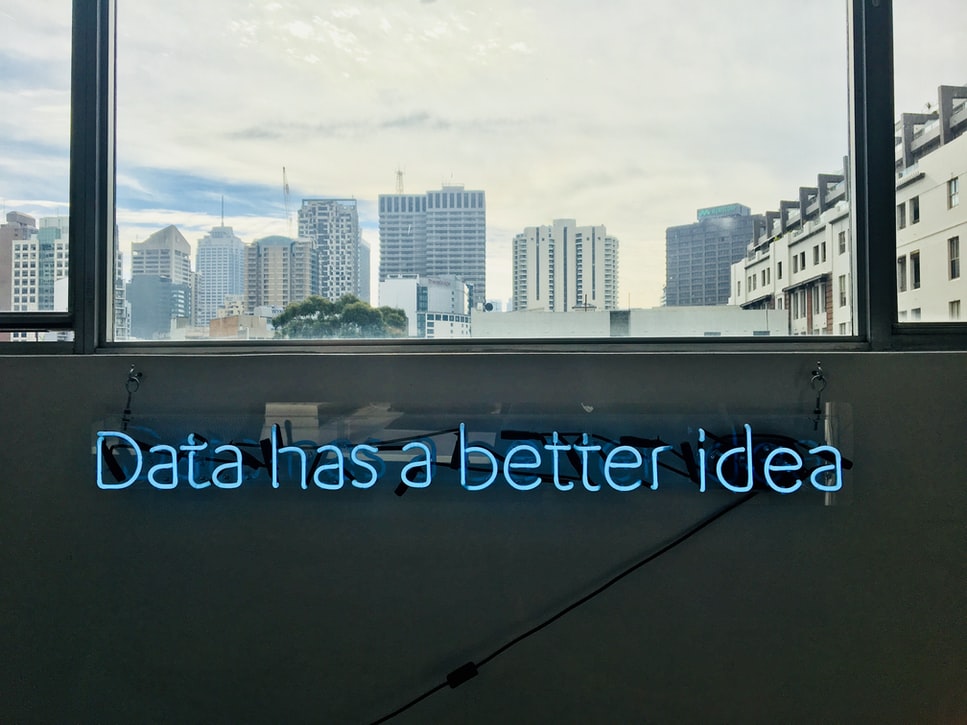 Christmas is key for most categories
If Christmas were a country it would have the world's 5th largest economy. Christmas sales span a range of categories from Grocery, Beers, Wines and Spirits and Confectionary to Clothing, Cosmetics, Consumer Electronics and Toys. Our merchandising teams have experience across a range of diverse categories and are and given the training and support and motivation that empowers them to delivery the very best service for our clients. Their local store relationships enable them to influence where it matters – putting your brand in the spotlight in order to generate sales.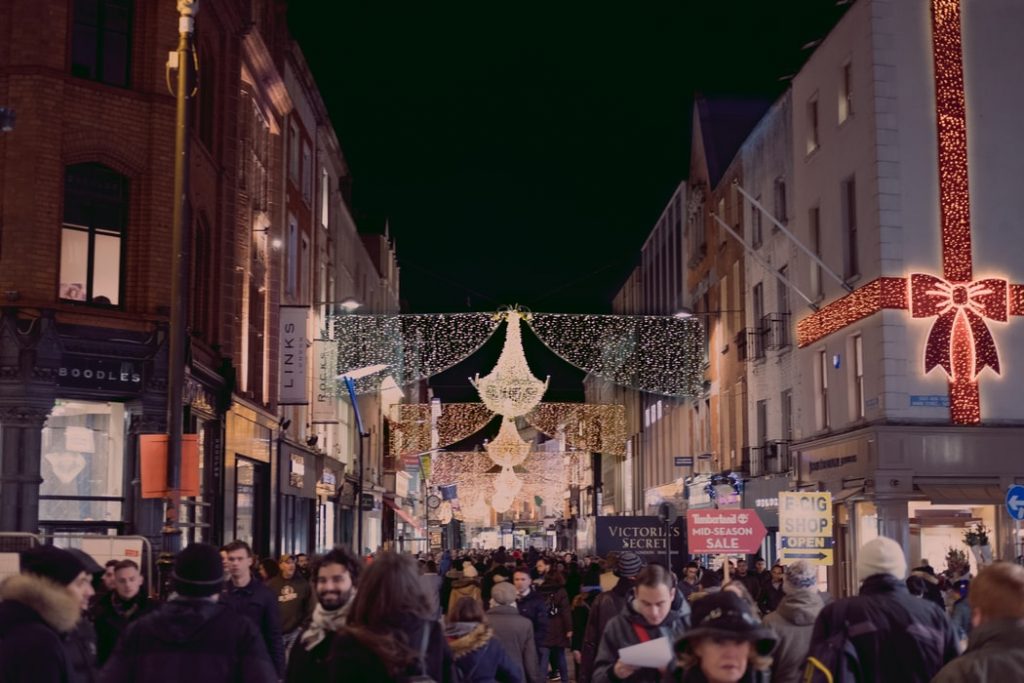 To ensure your brand is ready to deliver the very best this Q4, just get in touch on hello@expd8.co.uk
eXPD8 is the market leader, providing innovative retail support services, with 2,800 specialist colleagues across the UK. Our skilled team provides flexibility, tailored to match your brand's needs. As the preferred supplier in Tesco, ASDA and Sainsbury's, we provide your brand with on-shelf visibility and availability during peak retail seasons, to maximise sales opportunities.
We look forward to working with you.