Christmas is a great time to review your store floor space. While summer stocks are low this gives you the chance to make changes to your overall layout and improve the customer journey not just for Christmas, but for 2018 as well.
Making sure that Christmas is in the right space and location on the customer journey will encourage your customer to spend more money.
As retail managers we constantly talk about customer journey and store layout as we know what a difference this has on your store takings.  If your aim is to increase your percentage Christmas sales then never underestimate what impact you can have by simply getting the layout right; remember 'location, location, location' .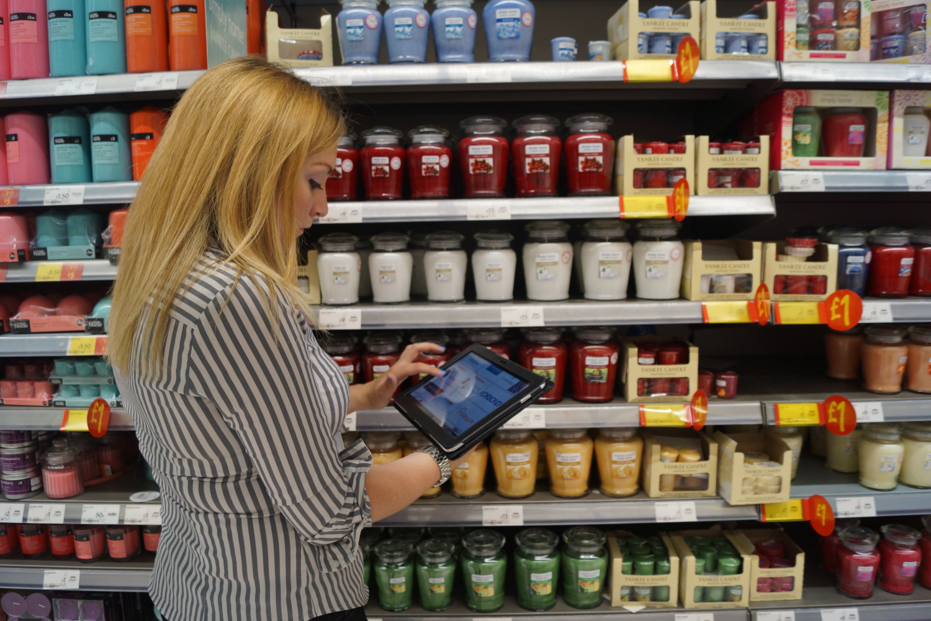 We are forever changing our shopping habits with the option of ordering and delivery online so retailers must plan for these extra somewhat complicated orders with Crackers and large Turkeys being on the list to be delivered to your door step.
We all love the experience and buzz of shopping at Christmas time with so many promotions and seasonal goods on display. The retailers have the challenge to ensure the retail space and off shelf displays are fresh, full and appealing, to drive up their sales to meet their ever increasing targets.
The front of store is key and it's important not to overload the area with offers but have eye-catching Christmas products at very keen prices to encourage customers to make a purchase before they put in their normal stable items.
The retail space is key for a number of reasons as out go the summer/autumn fare and in come the Christmas lines and in particular the fruit and veg as we all love our Christmas roast!  Retailers need to ensure they have enough space in store to capture these high volume sales of produce at this time of year, so planning is key and to look back at the previous year of what worked and what could have been better.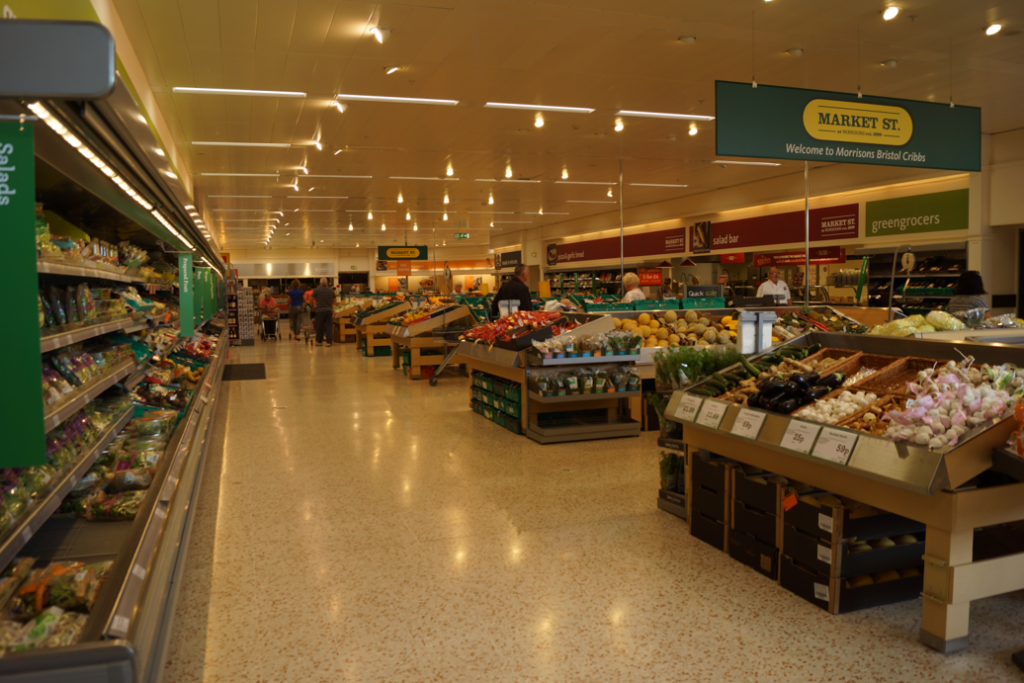 The most annoying part of any shopping experience is out of stocks of key products and long queues at the checkout.  Retailers have tried to solve this with self-scan guns and self-serve checkouts and ensuing what they call a rumble in all main areas are filled at key times of the day leading up to the New Year to meet demand.
Retail space per product range is key to all retailers having a really productive and successful Christmas but trends change very quickly and retailers  will move quickly to fill any gaps in their space and range offering.
Merry Christmas!
Regional Manager