Security and tagging are both very important measures in retail generally. It helps protect a stores shrinkage margin, which is one of the main key performance indicators in all retail sectors. Security is used in many ways in retail, with its main function to protect stock, reduce shrinkage and to protect the store and team. Most people who think security refer to two preventative measures; security guards and security stock protection; that is to say security tags and cases.
For our beauty clients, these protections are critical.
Desirability of beauty products
The fact is that beauty products are very desirable items for the customer. They are also desirable to the shoplifter. Store theft in beauty is very high in stores. The stock is small and sometimes expensive and very easy to conceal in pockets and bags for a shoplifter. This makes protecting the shrinkage margin on beauty very hard to control. One of the strong selling points with beauty is touch and feel, therefore having these products available in store and able to be used is a key retail pathway.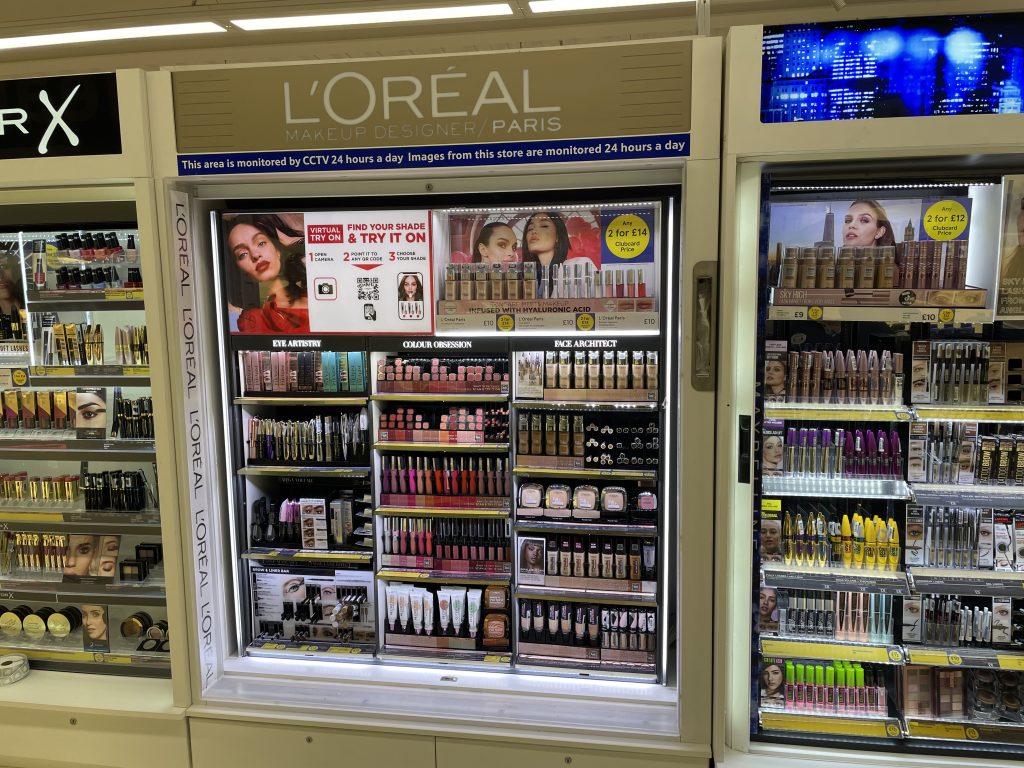 Security, Protection and interaction
The products are designed to be picked up and touched. There are so many different designs, shaped and coloured to catch the eye of the customer and make them stick out from the rest. Protecting this product and ensuring it's security is very difficult as dummy items would be a costly investment and customers would not want to look at dummy products. Also, putting items in security cases do not work, as it goes against the brand values.
Impulsive behaviour
73% of shoplifters do not plan to steal in advance when they visit a shop. Security tags work for both the professional shoplifter and the non-professional that acts on impulse. Tags are designed to be obscure to the customer. So, it doesn't affect the products branding but protects the product from theft by sounding an alarm when the item leaves the store without being deactivated.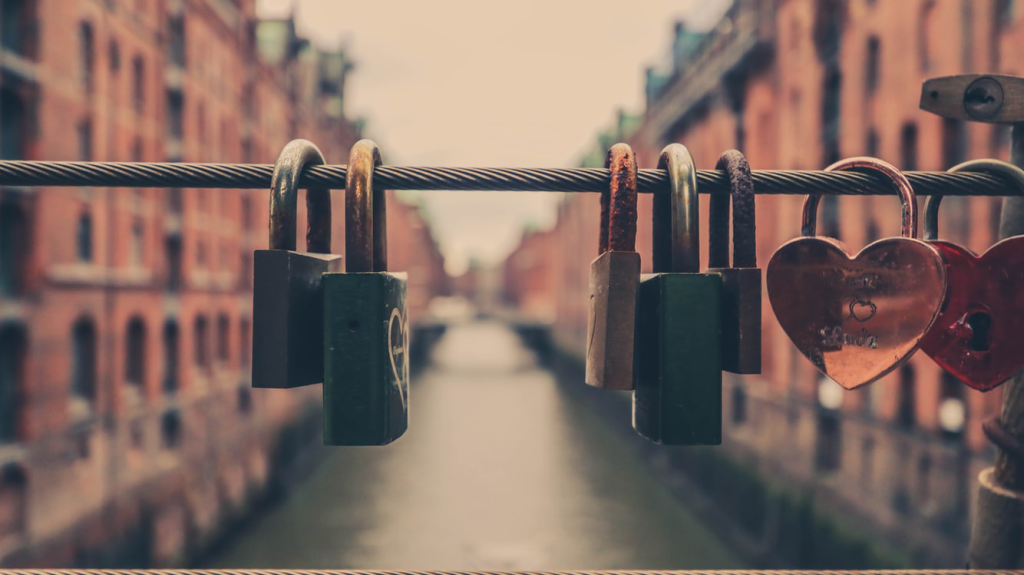 With security, knowledge is power
A professional shoplifter knows what security tags look like; therefore, it is also a preventative measure by identifying the security tag and knowing its purpose. There have been many studies on how effective tagging is, and different products and price points can present different outcomes. The presence of tags appears to be more effective than the absence of them and more visible ones can be more effective than discreet ones. If you want to learn more about how tagging works visit this security website.
Get in touch to secure your products
If you would like help with your product security and tagging, please get in touch on hello@expd8.co.uk. We are your retail support services partner, and we recognise that your success is our success. This extends to every part of your retail operation, in terms of visibility, availability, protection and more.
Gareth Bennett