It's been a tough start to the year to say the least.. but we must remain optimistic. Since we've all been advised to stay at home where possible, it's been interesting to see what people have been doing to pass the time. Being at home can certainly become difficult, so we must take a minute to acknowledge the challenges we may face. The most crucial thing however is we must take note of the things we love. Therefore, I have done some first-hand research, from my dining room table of course, to create my top tips on how to stay at home the right way:
Go outside – get some fresh air, sit in the garden, go for a walk
Exercise – go for a run, follow a workout, try yoga. If you're working from home and sit in once space take regular breaks, use Alexa or Google to your advantage – get them to remind you to get up and move around
Routine – it's important to wake up around the same time everyday and do your normal get ready routine as if you were going to work
Socialise – keep in contact with family and friends, you can still speak to them over the phone or on facetime
Do things you love – arts and crafts, read, do jigsaws puzzles, cooking, painting your nails (bit of TLC), watch movies, have a relaxing bath
Start on your to do list – things you never had the time to do before like DIY, clean the house, create your favourite music playlist, gardening, personal admin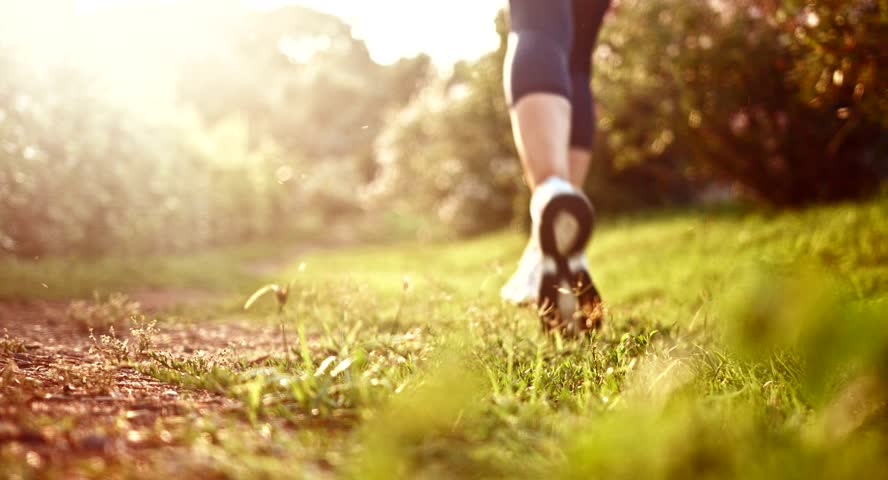 Why are these things so important when staying at home?
Sticking to a routine can be one of the most motivational and rewarding aspects about working/staying at home. The reason these things are so important is because it benefits our health, mentally and physically. The vital thing to remember is that this isn't forever, this is just temporary. Some people may find the transition easier than others. But for those who may be struggling, these tips can become of most value to you.
From my experience, I find having that social aspect to be imperative to keep me going, while others may find isolation to be more stimulating to be by themselves. This is why I think having that work/life balance is very important, even from home. There are so many distractions at home, which is why having that "do not disturb" attitude can be very helping. Finding a place in your home that is quiet where distractions are at a minimum. If you can and are able to, keep the kitchen and living room a social space, your bedroom for your relaxation space. If you can, shut a door, keep out the distractions when focusing on deadlines.
But even for those accustomed to it, working/staying at home can feel unstructured and isolating. Last year, a study of 2,500 remote workers by online brand development agency 'Buffer' found that loneliness was the second-most reported challenge, one experienced by 19% of respondents. Loneliness can make people feel less motivated and less productive.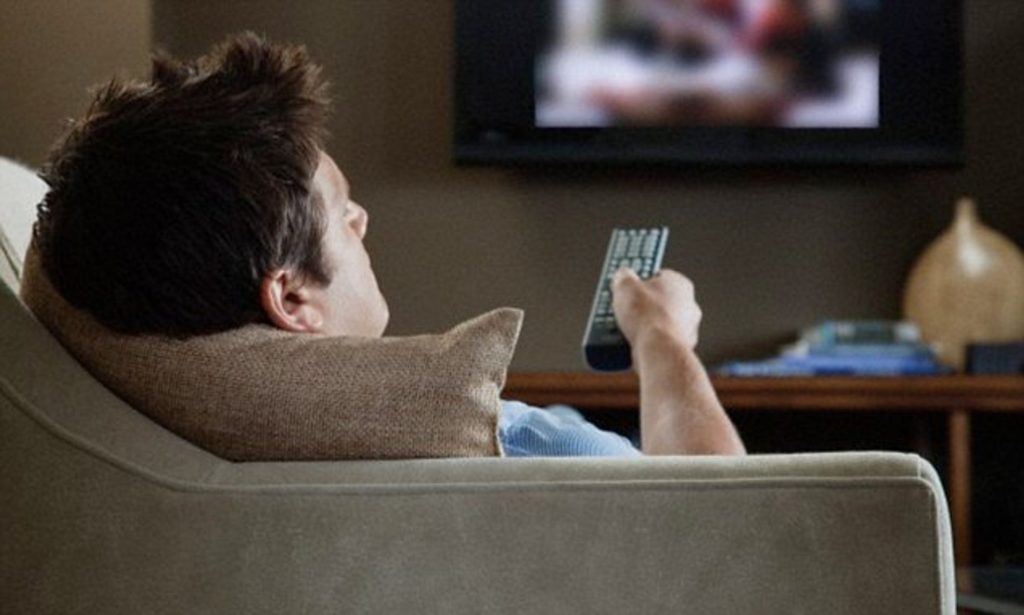 Remember, this is temporary. Speak to people, stay productive, do what makes you happy and working together we can get through this. Find out more about the mental health benefits are to keeping active here.
Danielle Canepari
Client Services Administrator