Recently I got the opportunity to spend some time with our Field team out in a local grocery store and I was curious to know the work that our super star merchandisers do on day-to-day basis.
On this occasion, Christine Hall, one of our team leaders in Chippenham, took me on board and showed me the ways of being an eXPD8 Merchandiser.  (You can read more about Christine Hall's role as a Team Leader here).
First things first… we need to identify ourselves as an eXPD8 Merchandiser and that is why we always should wear our eXPD8 badge and our store accreditation badge when we walk into the store (remember health safety first!).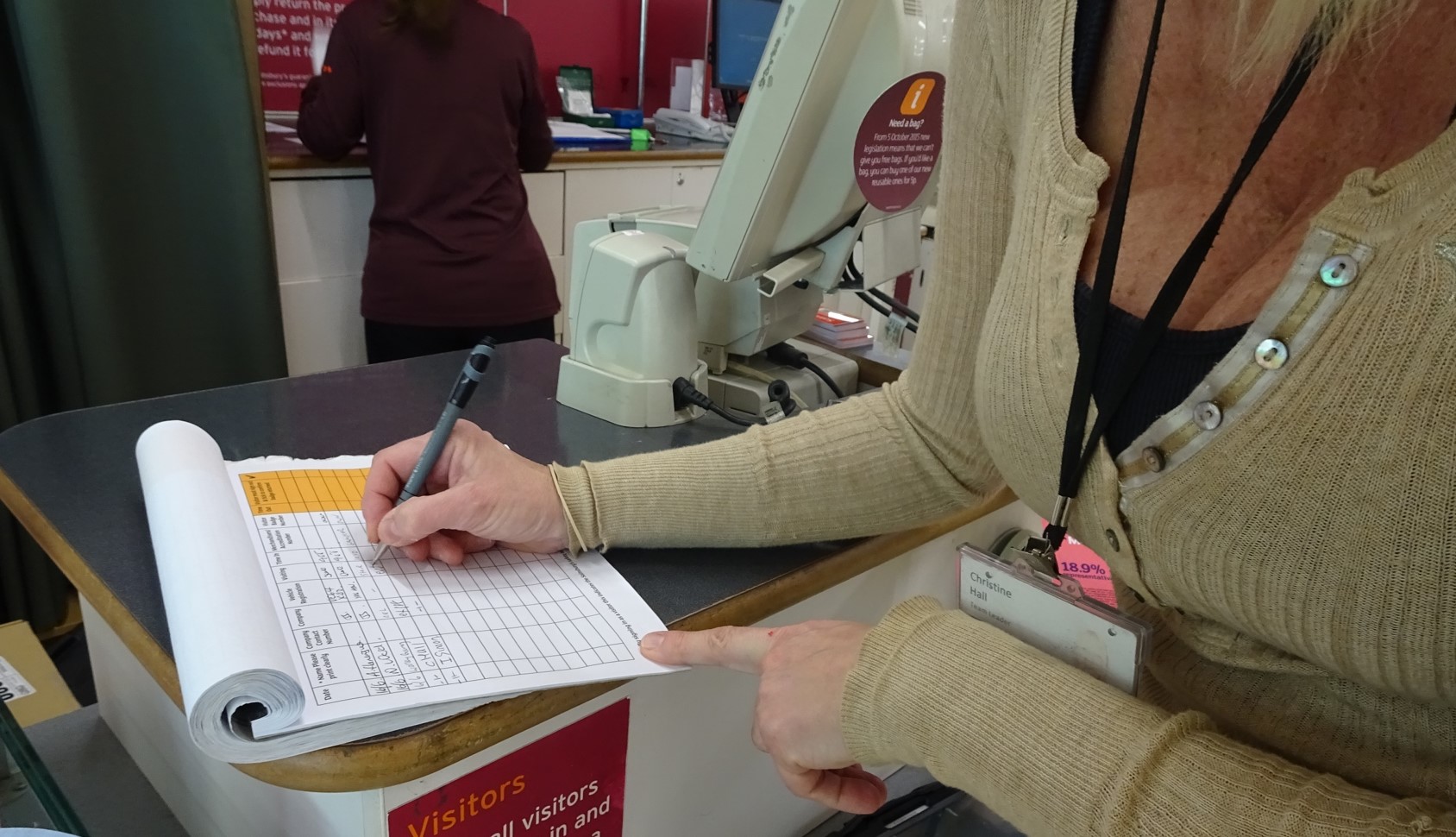 Once we have done that and the Store Manager is aware that we are in the store, we carry on with our brief that has been determined by the team in Central Office. In this case, we performed a health visit which consisted of checking all of our sale points in terms of stock and our planograms to make sure everything is in place. While doing the health visit we had the chance to interact with really helpful people from the store which made our visit to go smoothly; that is why having a good relationship with the people from the stores it is important.
After checking all of our planograms, checking our stock and reorganising our point of sale, we continue to answer all of the questions that were set up for that call on our eXPD8 tablet and finally we take pictures of the sales point for Central Office and the client to see. Once we're confident that we've answered all the questions in the brief correctly, we then synchronise the tablet to make sure our Central office receives the information on time.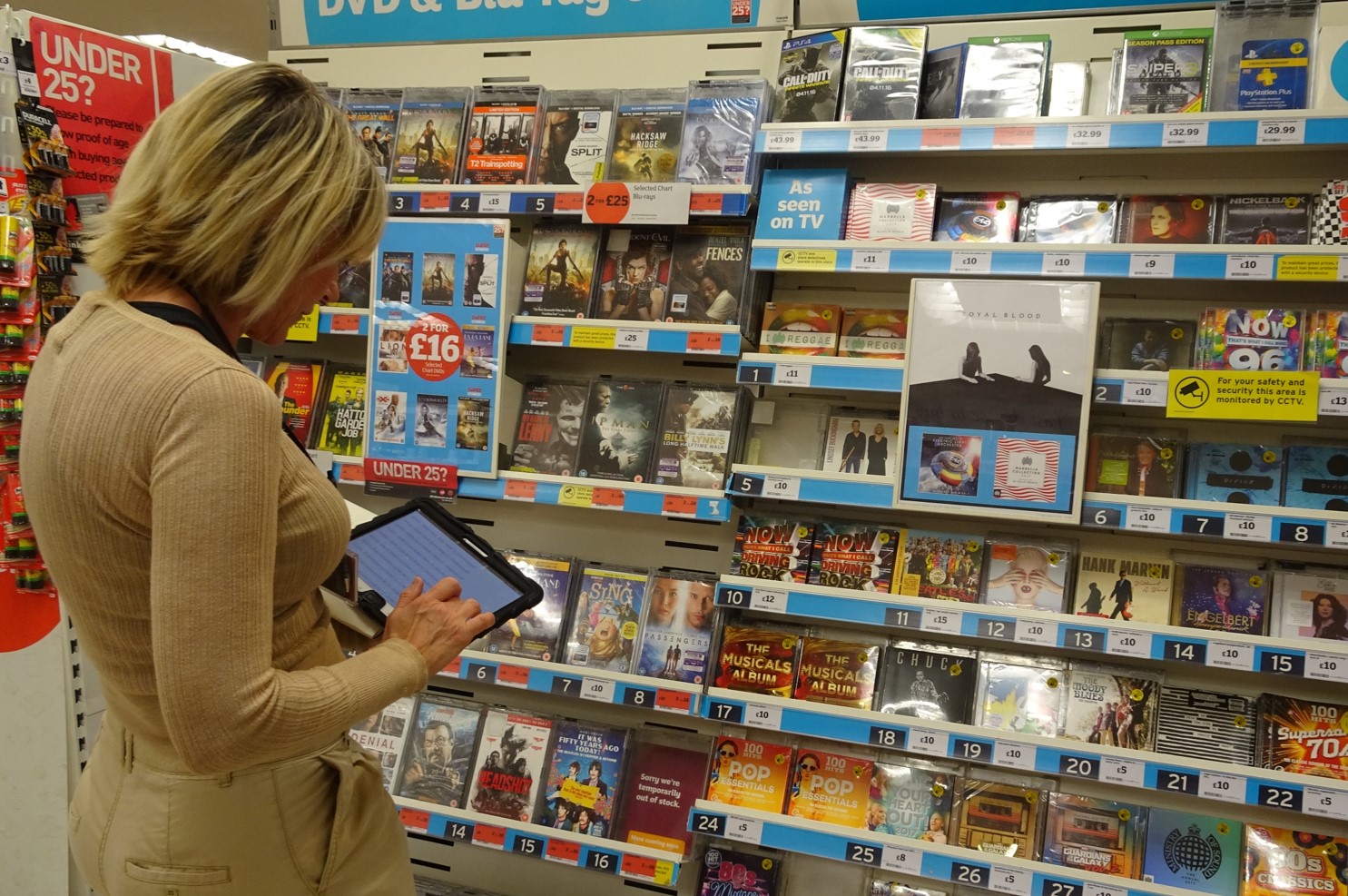 I was positively surprised with some aspects that I might not have been aware of before, such as the importance of building up relationships with all the people you interact with in the store. This is a massively important aspect that will help you to do your job in a successful way and will also benefit you in case you have any doubt or issues to solve.
This was a great opportunity to get to know more about the job that we do and an opportunity to see first hand the impact our Merchandisers have in ensuring we deliver service excellence for our clients.
Being an eXPD8 Merchandiser is a flexible and fun job to do; just a couple of hours per week doing something different every time that can slot in around your lifestyle and at the same time you will gain independence and development opportunities within the business.
If you would like to know more about our current vacancies please take a look on our website and apply online.
Recruitment / HR Administrator
Central Office