As a field merchandising provider, a hot topic among our clients is stock accuracy. This is covered under an umbrella of terms – such as "perpetual inventory" or "book stock", but it's essentially the quantity of products a store's digital stock-keeping system has registered as currently in store.
A technical solution
Most retail chains now use an EPOS (Electronic Point of Sale) based system which records & collates the sale of stock and updates the total stock holding for specific lines. Various actions can affect this and create a discrepancy between the physical and virtual stock holding. EPOS systems will, usually, automatically generate replenishment orders based on the quantity of products sold/wasted and the amount remaining in store. If either of these numbers are inaccurate this could potentially prevent further orders being placed and lead to a stock issue as well, as well as a raft of other problems.
What causes discrepancies?
In my experience, the are 3 main factors that account for stock discrepancies in stores:
Theft has a significant impact on the retail sector each year. With only a small portion of this being prosecuted, it leaves a large percentage of stock unaccounted for. High value items are usually targeted and are often taken in large quantities. This leaves large gaps in stock inventory, and as it's difficult to say for sure whether an item has been stolen, this can lead to hesitation from store staff when correcting errors. The table below shows a breakdown of Retail Theft in 2019:

Not all store colleagues are familiar with the process for wastage, and how this affects stock accuracy. When working in store the answer was often 'put it on that shelf' whilst being ushered towards a sad shelf in the warehouse, laden with split bags of flour and dented cans. There's usually no further communication than this – this leads to assumptions that it's not an important process and it's simply fixed and sold at a reduced price or thrown away, which means colleagues can sometimes try and save someone a job by binning something straight away. This only adds to the problem. And that's not even talking about the environmental impact. Imagine this happening at scale, across stores worldwide, and it gives you an idea of what we're dealing with…
As a cashier, there will be products that won't scan. If a 'Strawberry' flavour SKU barcode won't scan, what's the harm in scanning the 'Chocolate' flavour SKU, they're both the same price? At a local level, this seems like a harmless solution, but at distribution level this is directly affecting sales reports and stock accuracy.
When supplying stock to stores having confidence in the retailer's processes is vital. Often, products are brought into the ranging under a trial period to see how the customer base responds and if successful they are brought in as a long-term ranging. If, during this trial period, an amount of stock is stolen/disposed of and not corrected in the store's inventory – the product will register no sales and this will translate as an unsuccessful trial to the retailers, but that may not be the case.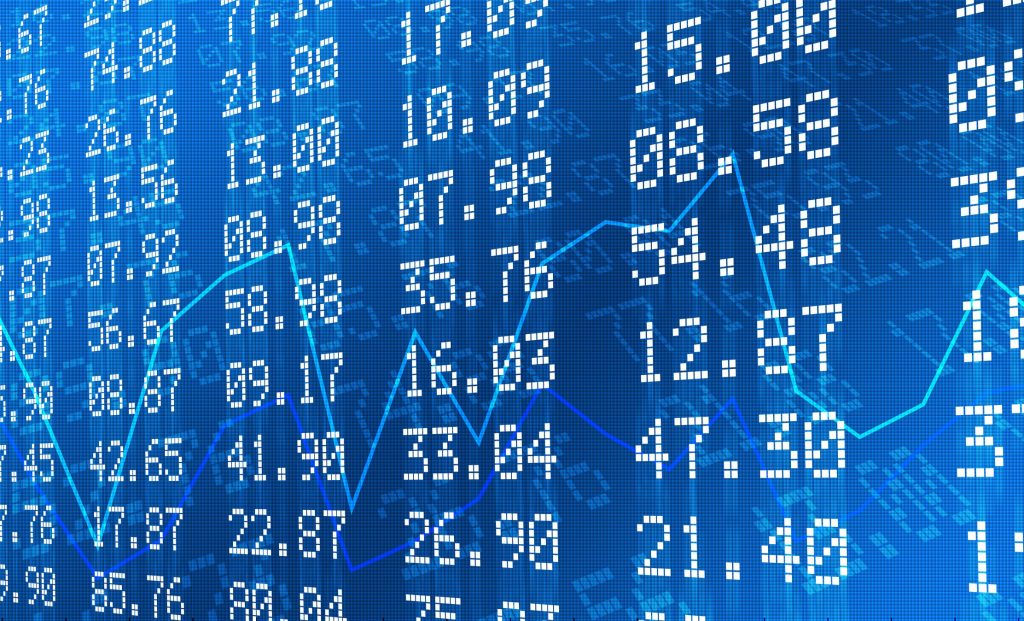 Our solution to the problem
This is where eXPD8 comes in. As a leading Field Marketing company, visiting many retailers on a regular basis, we're called upon by retailers and suppliers as stores are not registering the sales they expected. We find that incorrect inventory is the top cause of this. We can compare the physical stock to the inventory on our visits, to ensure this is a true representation of the quantities – the stock accuracy – in store. We have strong working relationships with store colleagues and effectively communicate the importance of these corrections to those who are unaware. When large errors are discovered in store, this is raised with management, as it often sheds light on a large-scale issue among the stores processes.
Get in touch with us at hello@expd8.co.uk to arrange a no obligation, 30 minute video call to discuss how our syndication model could work for your brand, ensuring your stock is accurate and available.
Lisa Houghton
Account Handler