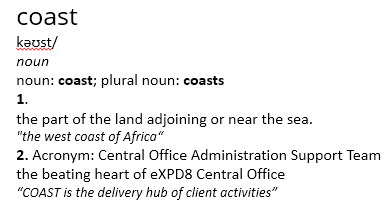 Life on the COAST
For quite a few years, eXPD8 had been looking to solve a conundrum. How to build resource for the future whilst remaining productive. We had highly skilled administrators, but they were too specialised to "change lanes". Progression wasn't always driven by merit; opportunity would knock at the wrong door.
Seeing our new office space way back in 2016, allowed us to visualise our administration resource in a whole new light. We didn't need to de-specialise people, we needed to expand their knowledge, with an agreed set of accountabilities based on a universal skill set… and so COAST was born. A stand alone admin team, equipped and trained to agreed standards enabled to offer support across a broad range of clients. I see them as artisans and carpenters; we equip them with a tool box, train them to use chisels, gimlets and bradawls and then apply these to all types of furniture.
Now our Administrators can work across all accounts from movies to make up; from games to gardening gloves; creating briefs, questionnaires, mailing lists, Proof Of Delivery files, reports and much, much more. The chances are, however, you will only know them for answering the phone. Central Office receives an average of 125 phone calls a day and unless you are after IT, HR or Finance… a COAST member will take your call. If you've ever wondered who these people are… wonder no more, say "hello" to me and my Central Office Admin Support Team: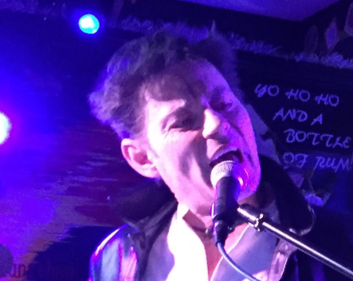 I'm Simon. I've been with eXPD8 for seven years; starting in the field on JS Tech, I moved up to Regional Manager and eventually into the office as Central Operations Manager. Amongst many other things, I now run the COAST… driving excellence in my team and supporting their development toward greatness.
I also windsurf, own two unicycles, have an aardvark called Clement and play in a band! Not all this is true.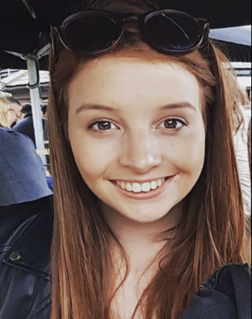 Hi I'm Hattie I haveworked at eXPD8 for just over a year. When I'm not on the netball court or dressing up for our latest launch, I can be found sipping prosecco and overindulging on Taleggio! Being a part of COAST is great as we get to work on lots of different accounts so are pretty knowledgeable on the majority of activity taking place. Although we take our jobs seriously, we also like to have a laugh along the way!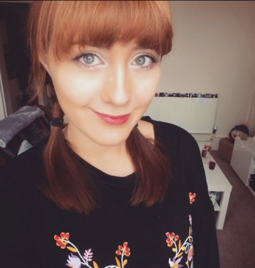 Hi I'm Jess, I've been working at eXPD8 as an administrator for just over a year. I'm an ex Animation student, and still love to design when I get a chance. If you like the Tablet Takeover pages, like "Dashing December":  I'm the one who designs those and all the dress ups for our Merve character on the Entertainment Briefs.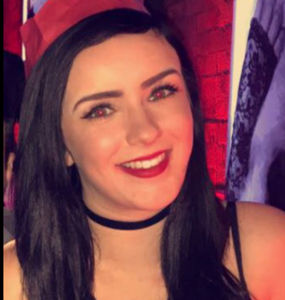 Hi I'm Kira and it is now my 5th month at eXPD8 after joining in early July. I love a good cuppa and am obsessed with all things elephant. I drive a cute Fiat 500 called Freddie and am a bit of a shopaholic treating myself to new purchases on the regular. I am also partial to a glass of wine or five (outside of working hours obvs!)
Hi, I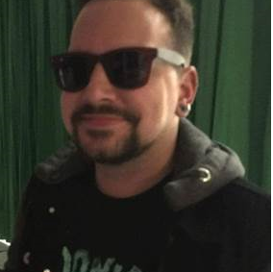 'm Adam. Been here almost 3 months. I enjoy videography and photography, and occasionally shoot music videos/live performances and weddings in my spare time. Apart from that I also enjoy  a dirty weekend: taking part in Obstacle Course Racing! Basically, running in the mud with things in the way!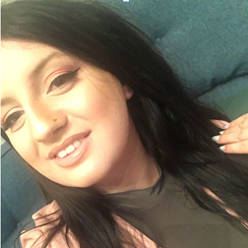 My name is Becky. I came in through an apprentice scheme and I have been an eXPD8er for 2½ years. Since I've been here. I've learnt a lot and made some lifelong friends. I'm quite an entertainer, enjoy the spotlight and making people laugh. I love dancing, expensive cocktails and Latin music. I am also the victim of various ongoing office pranks (a favourite of many being hiding my belongings)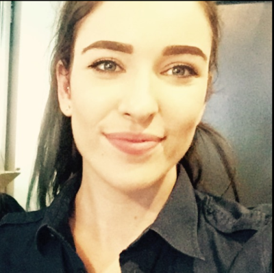 I'm Tania, I just moved here from Australia (promise I won't answer the phone with a "G'day mate") and I've been at eXPD8 for a month now. I enjoy an adventure whether it's to a new little bar/café here in Bristol or hopping on a plane to Amsterdam. My dislikes include Christmas carols, washing and bad drivers.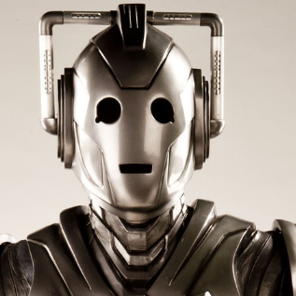 I'm Robot*… I have no feelings, no heart just a cold electronic, monolithic nonlinear pulse compressor. You can be rude to me. I won't care, I won't be bothered or even notice you.  Or if you just want to moan about stuff, I have loads of time. Ask for me! (*this is not a real thing. We are all human.)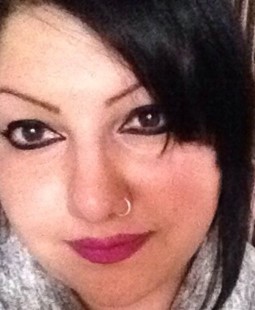 My name is Shamaila but you can call me Sham! I started with eXPD8 15 months ago in the GM team working on the health and beauty clients. I'm soon to start my transition in to the world of the Recruitment/HR department in eXPD8, but I will always be a COAST member at heart. #COASTerrrrrr4eva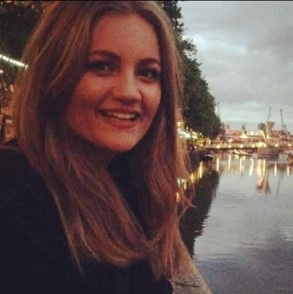 Hi my name is Ellie and I have worked for eXPD8 for over 8 months. I enjoy being outdoors, mostly on walks with my dog Pippa. When I'm not seeking adventures outdoors, I enjoy settling down with a good book; my favourite of all time is The Goldfinch by Donna Tart. I'm also partial to a G&T! The best things about being a part of COAST is that we all work together to provide the best service as well as having fun… and that the team put up with me humming irritating songs.
I'm Matt! I h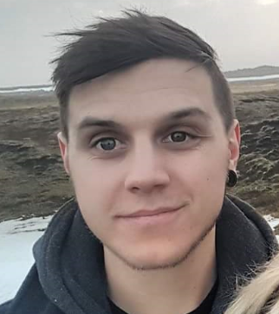 ave been at eXPD8 for almost a year now. I am a big video game and movie nerd, so working here is ideal! I live and breathe the superhero genre; ask me anything!  I also love box office numbers… and cats! It's a strange combination
If you would like to join the eXPD8 family, we're always looking for bright new talent so get in touch on either 0117 403 0405 or info@expd8.co.uk.
Simon Bailey
Central Operations Manager