Over the last 10 years there have been big changes in the way consumers are shopping in supermarkets and because of this the big weekly shop in one of the 'Big Four' retailers is slowly becoming a thing of the past. As consumer habits are changing, the top supermarket chains are losing the battle for increased market share as they compete for consumers. But why are consumer habits changing and causing the turmoil in the grocery market, and what can you do to ensure your product stands out in stores?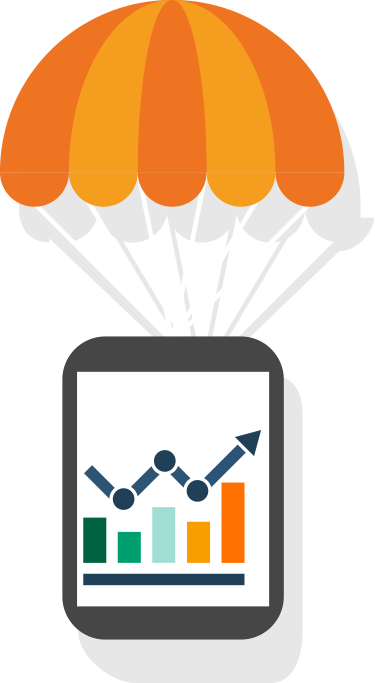 Cost.
The growing pressure on everyday living costs has been a catalyst for consumers being driven away from the traditional 'Big Four' supermarkets and into the new discount retailers that offer lower price options. Everywhere you turn nowadays there seems to be a new Aldi store opening and they show no signs of stopping- meanwhile the 'Big Four' have abandoned plans to open new stores to save money and have even published plans to close some stores. Figures show that the major supermarkets have been cutting prices as they attempt to rival the discount retailers. The cost of our food shopping is now a bigger factor than ever in deciding where to shop.
Special offers and promotions are a key driver to helping bring in new customers in this competitive market. An awesome piece of POS in the right place with a great price point can make products stand out. Here at eXPD8 we are experts at implementing and supporting retail promotions, offering end to end solutions for your shippers, standees and anything else you can dream up, we can walk items into stores , making sure your product is always available for purchase.C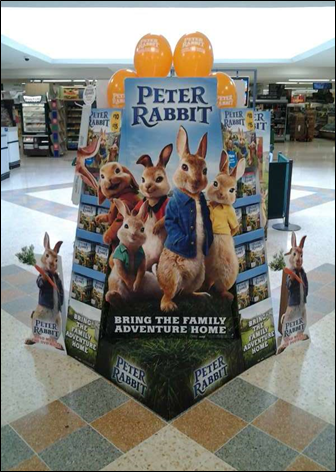 Convenience.
It's not just the pressure from the discount retailers that supermarkets are facing, but also the increase in convenience shopping and online shopping.
As consumers we have also become much less loyal to our retailers. We are now much more willing to go out and buy from multiple retailers and most of this comes down to convenience. Previously consumers may have travelled to a favorite retailer for weekly shopping, but many consumers are now much more pressed for time which has led to it not always being convenient to stick to just one shop. Therefore, consumers are crossing over into other retailers which has left retailers fighting to retain customers and their loyalty.
The ease of access that online grocery shopping provides also lends its hand to allowing consumers to browse different supermarkets and order from different places- especially if they are drawn in to other retailers by offers such as money off your first online shop.
That being said, there is nothing quite like being there when it comes to some products. The smell of a new release washing powder, the feel of a tester foundation on the back of your hand, the impact of an impressive theatrical standee on entering a store, holding that new release DVD you just have to have the day it comes out. All these experiences can't be had with online shopping and so a move towards an experiential shop could be the way forward for some.  To help boost sales in store, eXPD8 can support in all kinds of ways- why not take a look at our website to see how we might be able to help you with your in-store sales.
Time.
Consumers are wishing to spend less time in supermarkets than in previous years. The need for in store assistance is becoming less and less and because of this, new styles of shopping have emerged. Most of us are now familiar with the self-checkout or the scan as you go options and the infamous sound of "unexpected item in the bagging area." Over the next few years we are likely to see even more consumer-friendly shopping options in our supermarkets as retailers try to find new ways to make the in-store shopping experience quicker, more convenient and hassle free.
With this in mind, placement of product is key to growing sales. Knowing where the high footfall areas are, and in which stores, on what days you will likely have your highest sales gives you the edge over competitors who don't invest in that insight. Data analytics is a specialty of ours, talk to us today.

The retail environment is continuously evolving and the way we buy our groceries and who we buy them from is ever changing. The low-cost retailers are expected to grow over time and in line with this the big supermarket chains may need to reassess their own supermarket model to compete with the discount retailers. But who will come out on top?
At eXPD8 we are retail experts and we are continuously helping our clients even in the ever-challenging retail environment. Take a look at our website today to see how we could assist you.
Client Account Handler