As statistics of mental health problems in our society are ever on the increase, we understand the importance of mental health and wellbeing.   Here at eXPD8 we value our people and we see each individual as a whole not just as an employee.  We understand that we all need to play our part in managing our own wellbeing however, sometimes, we need a helping hand.
Two of our colleagues, Patrick Timbs and myself, have completed the Mental Health First Aider course and will now be the Mental Health First Aiders for eXPD8 Central Office.  As well as supporting our Central Office colleagues we are looking at opportunities to support our field teams across the country.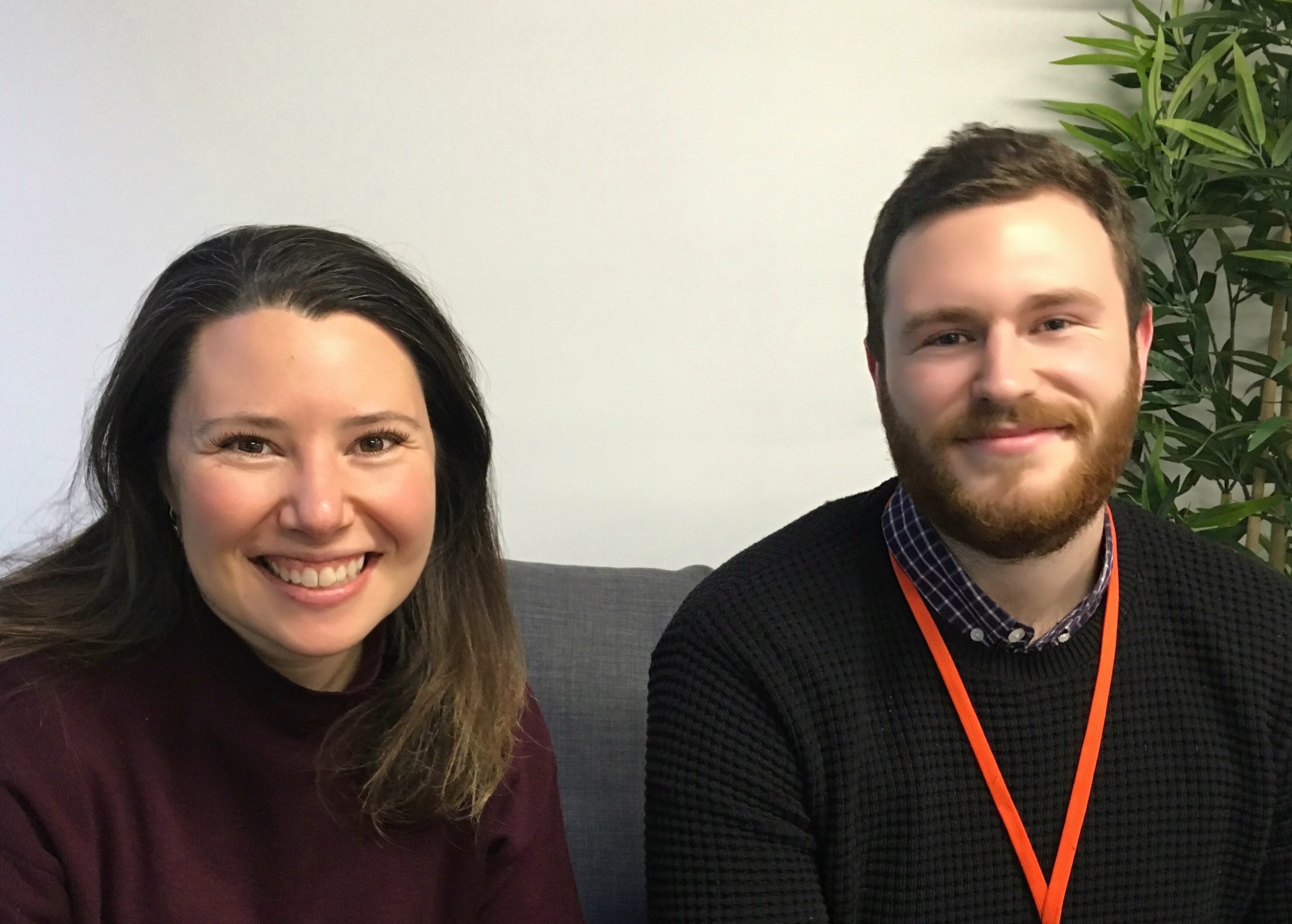 So what is a Mental Health First Aider?
Well, similarly to calling on a First Aider at work if you cut your finger on a guillotine (yes, I think those still exist) where they will assess the damage or ask for guidance on whether you might need to go to A&E, you would call on a Mental Health First Aider to do the same but for your mental health wellbeing.  Our role at eXPD8 is to be a point of contact for our colleagues if they are experiencing a mental health issue or they are feeling emotionally distressed. This could be anything from depression, anxiety, panic attacks, suicidal thoughts and behaviours as well as other conditions.
Once a colleague has asked for help, then what?
Talking to either Patrick or I is the first step. Our interaction with our colleagues could range from having an initial conversation all the way to supporting them to get the appropriate help by signposting them to one of the many organisations who do just that.  We are not just valuable in a crisis we can also provide our colleagues with early intervention help for someone who may be developing mental health issues.  No, we are not trained counsellors or psychiatrists but we can offer our colleagues initial, non-judgemental support and guidance. For the field teams our Regional Managers and Zone Managers will soon be provided with guidance that will allow them to signpost our colleagues in the field to provide them with some support as well.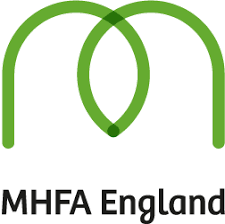 We are delighted to be able to offer this support and encourage all of our colleagues to make use of this if needed. If you wish to read a bit more about the role and what it is/isn't please visit the Mental Health First Aid England website.
Adriana Carvalho
HR Administration Manager