After two great years at eXPD8 Field Marketing, Friday 7th of September will be my last day working as part of the Retail Insight Team. I will be going back to University to finish my Adult Nursing course at Derby University.
I have thoroughly enjoyed my time working with the Field and Central Office Teams. I love the flexibility it gives you, working alone, but also working within your team to build friendships and to be able to go to them if you need to to help each other. It's great just to know you have colleagues to talk about day to day things and to support with similar problems you are facing.
My favourite part of working on the Retail Insight Team is when we have big releases such as Paddington, Peter Rabbit and recently Ready Player One. It is so exciting and to see our client's great ideas in stores to make sure their POS is outstanding and eye-catching and make customers want to buy their product.
I also enjoy finding new or unexpected POS that is a point of interest.  It's rewarding when you are acknowledged when you do a bit extra and it's great to see your findings promoted on our social media pages.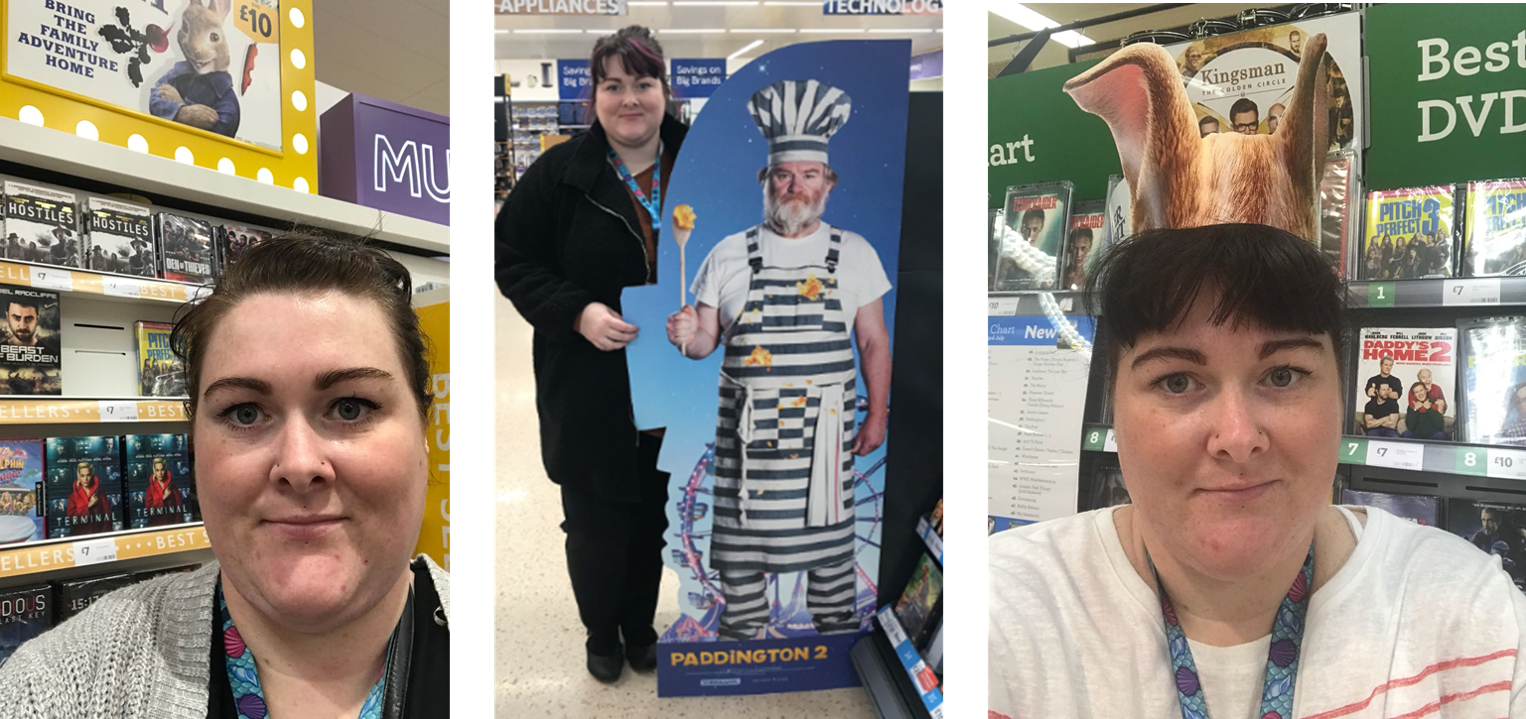 eXPD8 have also supported me when I was ill earlier in the year and needed to have some time off to recover and now that I am going back to University they have been very supportive and happy for me to follow my career of becoming a Nurse. I would highly recommend working for eXPD8 and I will miss working here.
Thanks to everyone and it's been great working with you all.
Jenna Howell
Retail Insight Team