It has been yet another tough year for physical retailing and as I write this the news has not long broken about HMV which is devastating – not only for the possible loss of jobs of some of the most passionate people you will find working in the entertainment industry but another key retailer on the high street that we cannot afford to lose.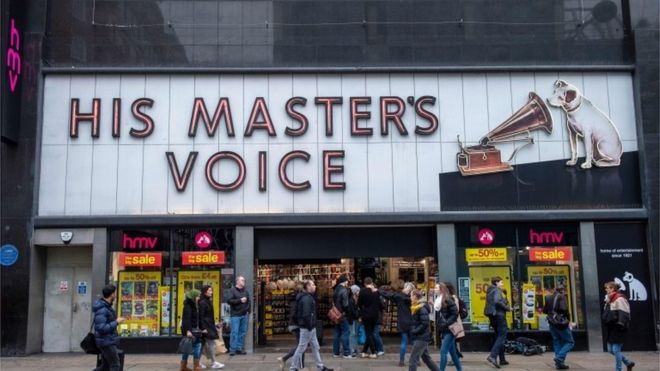 We've lost some of the key names in 2018 – such as Toys 'R' Us, Poundworld, Maplin along with chains like House of Fraser, Debenhams and M&S who are reducing the number of stores they have.
I wanted to review what some of the industry leaders are doing to combat the decline to ensure we all have a place to shop and have experiences in the future. Let's face it whilst Amazon and other online retailers are convenient, sometimes there is nothing better than being in a store and seeing, trying and feeling the product before you buy it.
With increasing business rates, parking costs and demand from online its no surprise the high street has taken a hit – and we will continue to see these challenges in the next 12 months so there has been plenty of discussion around what needs to be done.
Retailer Sir John Timpson who is founder of the shoe repair and key cutting business Timpson said that councils should be working together with communities to turn the town centres into destination hubs and meeting places which in turn will drive greater footfall back to the area.
'Sir John told BBC Breakfast that reviving High Streets and town centres was not just about shopping. "It's about communities and creating a hub for entertainment, medical facilities, housing. We probably have about twice as many shops as we need. But we are short of housing."'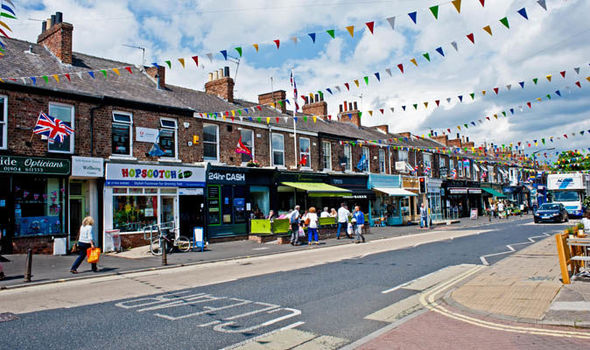 Sir John's report cites the following areas to create tangible ways to keep the space alive and thriving for future generations of consumers:
We should be introducing a National High Street Perfect Day – the day where locals take ownership of making sure the town centre looks as good as possible by tackling litter, graffiti and instilling pride in the local area.
Encouraging local communities to think innovatively about utilisation of empty properties for the best possible purpose – and this may not always be for shops but providing housing or space for community groups.
Attract people to the area for dining, leisure, sport, entertainment, medical services as well as possible shopping opportunities.
Following on from Sir John recommendations, a £675m Future High Streets Fund has been created which was announced earlier in 2018 by the chancellor which will see local areas make bids for their share to make their area more enticing and vibrant. 'Solutions are urgently needed as high streets face their toughest Christmas season since the recession. Bricks-and-mortar stores are battling rising rent and rates, fragile consumer confidence and the ever-growing threat of Amazon and other online retailers.'
So, what does this tell us? It's not all doom and gloom and there are plenty of initiatives and focus on making the high street and community a thriving and nourishing place to be. It's key that we make sure the high street has a purpose and consumers don't lose the opportunity to have an experience before they purchase a product rather than the cold interface of buying online.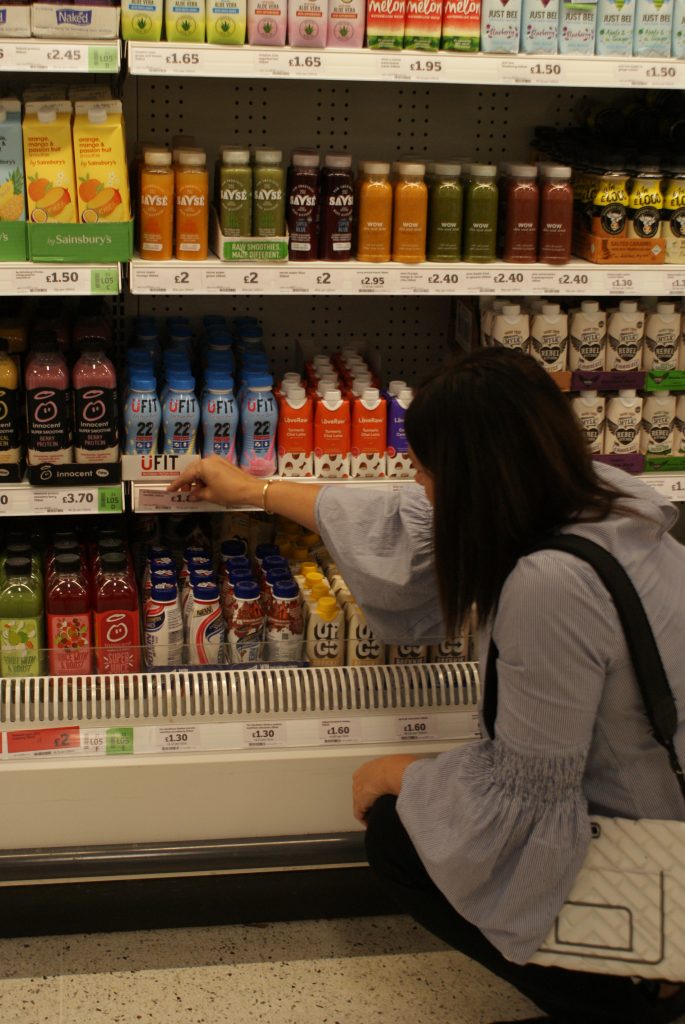 The high street will diversify and prosper once more – but it will take work and making sure the shops are designed around the consumer. It's essential that supplier and retailers keep in mind the following and make sure they have the right support infrastructure to bring it alive. All these are things which field marketing agencies like ourselves can help bring alive:
The customer journey – make it easy for your customer to find what they want or happen upon and experience what they didn't know they needed
Good signage – making sure the customer can easily see the product and can see the price to make more informed choices
Strong availability – ensure the product is always available to the customer
Exceptional customer service – no online retailer can provide this in the same way as in store and this is something that should be maximised to ensure the customer has an enjoyable experience tailored to their requirement. Done in the right way this will create loyalty and repeat purchase.
Client Account Director