Sounds pretty easy right ? Just write a set of instructions about a job or task and let people read it. If only! Here at eXPD8 we understand the importance of a well written brief and how it can be the difference between good results and great results.
Solid briefs ensure everyone receives the same information, which leads to better, more effective work. They also ensure all team members understand the client's objectives and what is expected from in-store activity, which we know is crucial to compliance results and subsequent sales. A well written brief also allows for important data to be collected from store to share with the client and offers helpful hints and tips for completing a great store visit.
So, what makes a well written brief you ask? Well, read on!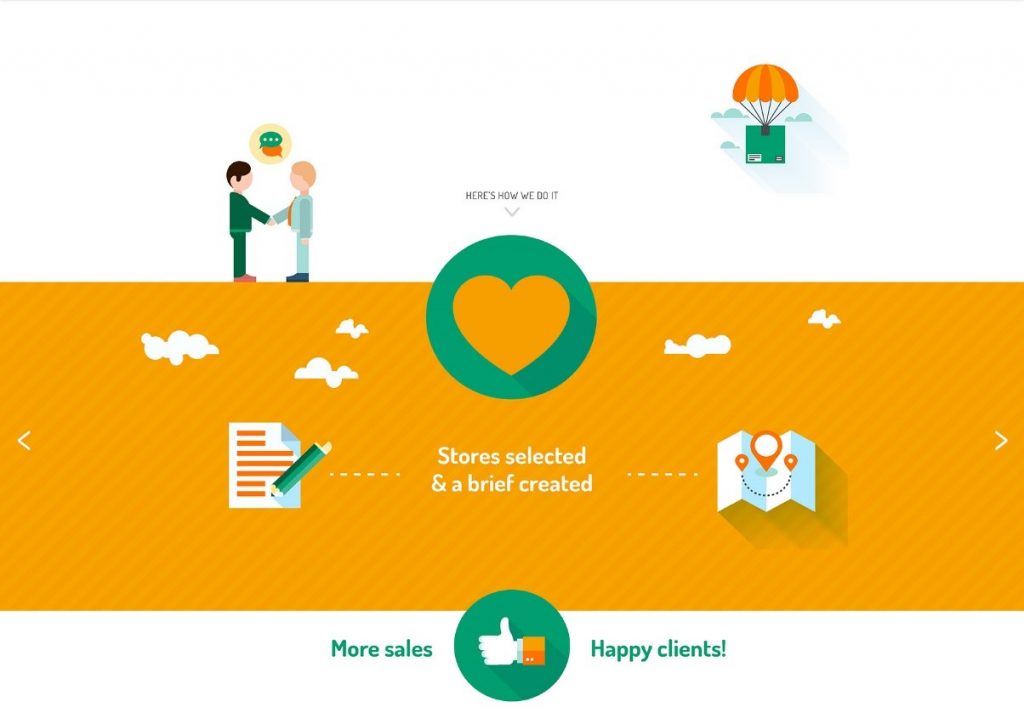 1. Understanding the client's requirements
At eXPD8 we understand that our clients are different, as are their requirements, so treating each brief in such a way is key. We ask questions, questions and then more questions to gain an understanding into exactly what our clients want to achieve in store – is it walking in and setting up POS for a brand-new DVD release or changing security tags on older stock or perhaps replenishing stock on permanent fixture space? Regardless of the activity, the initial questioning process is key to ensure we deliver service excellence first time…every time.
2. Focus on the end user
Key to the success of a brief is not only about having all the right information, but how well it's interpreted by the end user. If a brief is hard to read or does not provide the right amount of information, it's tough to get the job done so we need to ensure our target audience is at the heart of how we brief. Our field team need to be equipped with the best tools to ensure their success in store, so this means putting aside personal preferences such as layouts, font types, colours etc. and using a reliable, easy to understand template. And that reliable, easy to understand template is our aptly titled – "Perfect brief".
3. Consistent briefing template
Our Perfect Brief template is a specifically designed briefing document which covers key deadlines, POS delivery labels and routes to store, required photos, task info and any other key information needed to complete the in-store activity. Let's say it's the butter to our popcorn – essential, comforting and we wouldn't want to be without it! Plus our Perfect Briefs can be accessed by our field team on their tablets in store whenever needed so they're flexible and green! A well written brief needs to be adaptable too so once thoroughly checked by our Central Office team it's then shared with our Regional Field Managers to ensure all instructions are clear and easy to read. Last step, it's loaded to our tablets ready for use on launch day.
4. Review and learn
Another key element to success is the all-important: review and learn phase. We take the time to review the success of the activity and how the brief was used. Asking questions such as could we have done anything different in the brief to explain the call; what can we learn about this piece of activity in store; what, if anything, would we do differently next time allows for both development and growth. This is also key to staying in touch with what our clients need in a fast paced and changing retail space as what we do in stores will evolve and the brief will become an even more important part of the merchandising process.
Now that you have the key four areas that ensure a well written brief, it's time to get writing! Or you can get in touch with my colleagues and I at eXPD8 to do that for you. After all, we have a great blue print for success and a wealth of knowledge to help along the way!
Client Services Controller