I'm writing this Blog on a Sunday, and today I'm working within eXPD8 Central Office as a point of contact for our Field Staff who are in stores setting up for a massive Studio launch tomorrow. Working alongside our retail and studio partners, eXPD8 are a flexible business and available 7 days a week. So what is the importance of weekend working in retail?
During our busy periods of the year we open the office on Sundays and have people available on Saturdays to make sure that if there are any issues we can resolve them immediately. It's important that our field staff and central office colleagues remain flexible to work in retail and we are available for our clients when they need us. There can be times when there are last minute changes that we must implement and adapt to, this is what makes our industry so exciting!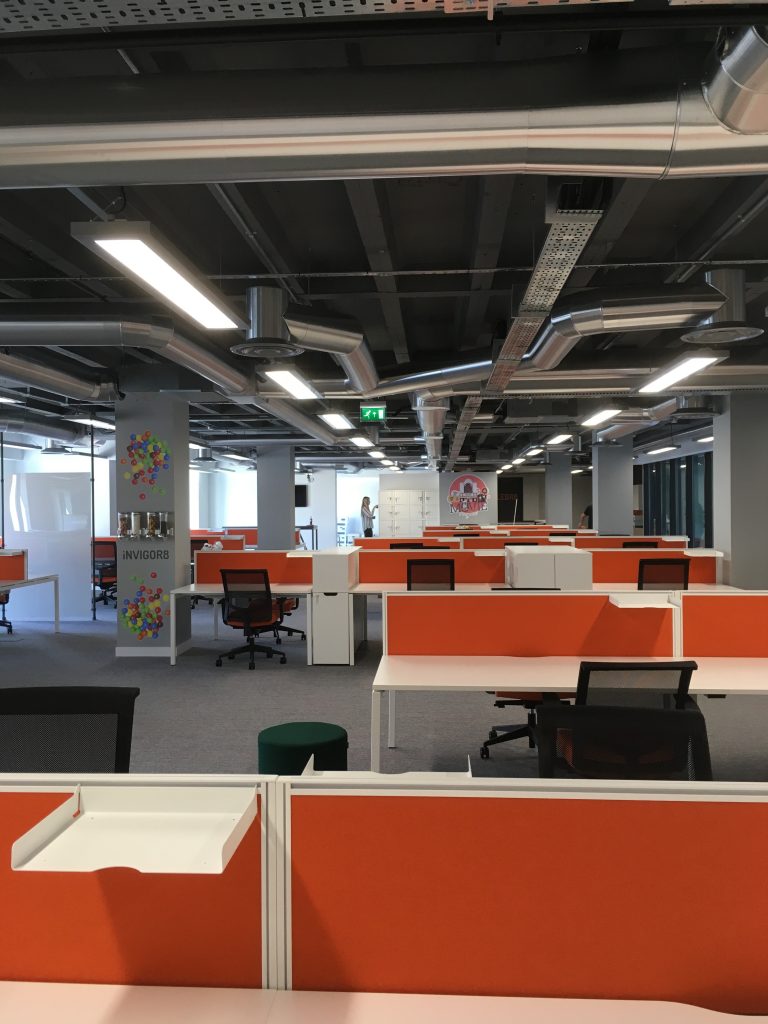 The most wonderful time of the year!
Between October – December are our busiest times of the year, gearing up for Christmas and ensuring product availability when stores are heaving, and product is flying off the shelves. To succeed during this busy quarter of the year we resource up, and the planning for this starts as early as June. We focus on working on a weekend to deliver a strong launch ready for shoppers on Monday morning and strong sales results for our clients.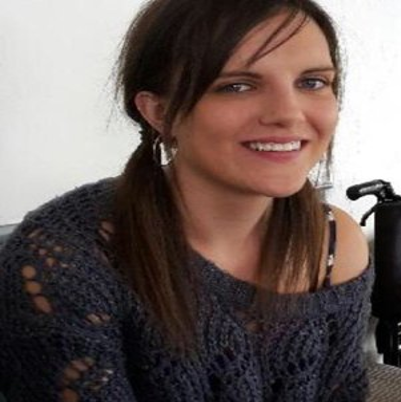 Our clients generally don't work on a weekend, so we can plan and give them an update first thing on Monday detailing exactly what has happened with their launch. It keeps us ahead of the game and able to walk into the office Monday feeling confident and prepared.
Today we have so far received no phone calls, and the data is coming in and everything looks to be running smoothly (Thank you to everyone who is working today!), so I get the time to write this blog detailing our process. There are two of us in the office, and we have also had the time to prepare for upcoming activities during the week.
For some people, working a weekend sounds like a negative thing, and something that they don't want to do. For me it's a real benefit.
Just a few reasons why working weekends is a good thing:
Work Life balance

Working at a weekend means that we get a day off during the week, both myself and my colleague have used the day in lieu to add onto some existing holiday, therefore we get an additional day to use later in the year

Efficiency

Working in Central Office on a Sunday, there are no other staff in. This means that distractions are minimal, and we get more work completed during the day
The hours that we work on a weekend are more flexible, today we started at 11am and will finish at 7pm – We could've started at 9am, but these hours were the best for the two-people working today, therefore it hasn't impacted our personal time

Breaking up the week

At eXPD8 they are flexible on when you take your time back – Of course we work together as a team to ensure that we don't leave anyone with a large workload, but it means that you can take your least favourite day of the week off of work. Most people would say that Wednesday (Hump Day) would be a great day to take! Other people prefer Friday and to have a long weekend, and take this opportunity to go away on a Friday and have a nice break with family or friends
If you ever feel down in the dumps for working a weekend, make sure that you take advantage of it! There are many reasons why working a weekend can seem like a real pain, but if you plan well and make the most it, it can be a huge benefit to you and your company
Client Services Manager