We love Batman here at eXPD8, so the upcoming Home Entertainment release of The LEGO Batman Movie has got the whole office excited.
From Adam West's trusty shark repellent to Christian Bale's raspy growl, every actor to play Batman has given the character their own unique twist.  Everyone has their favourite version, and with Will Arnett's LEGO Batman coming out soon on Blu-ray and DVD and the whole office gearing up for the release, we thought we'd give you a run down of some of the most iconic iterations of the Dark Knight.
Adam West 
First appearing on screens over 50 years ago, West's silly, squeaky-clean version of Batman now seems a world away from the brooding Dark Knight which audiences know today. West's stunts, fighting and gadgets don't exactly match up with today, but for most people he's the original, the iconic Batman. Even Christian Bale once told Entertainment Tonight that 'You can't beat Adam West'.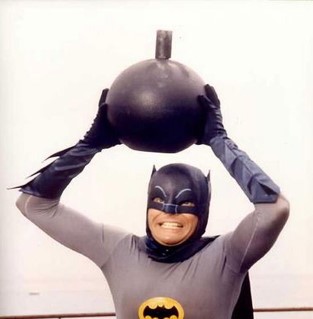 Micheal Keaton 
Before social media allowed casting announcements to be instantly judged and circulated around the world, Michael Keaton's appointment as Batman was the original unpopular choice. Widely know for comedy work before his role in Burton's 'Batman', Keaton paved the way for all subsequent portrayals of Batman by escaping the silliness of Adam West. Keaton's Batman was tough and enigmatic, yet still capable of a cutting quipp, and reimagined the character as a serious cinematic presence.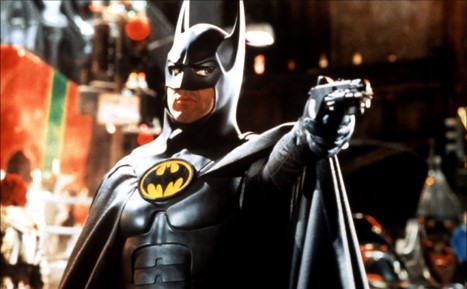 Christian Bale 
Star of the most critically acclaimed Batman movies in history, Bale is the definitive Batman for a huge section of audiences. Bale's acting ability and dedication to a role are unquestionable, and although perhaps overshadowed by Heath Ledger's iconic portrayal of the Joker, Bale brought a level of intensity to the character that noone had seen before. Although his rasping growl is the butt of a million jokes, the indelible mark his portrayal left on the public conciousness means that we'll still be imitating it for years to come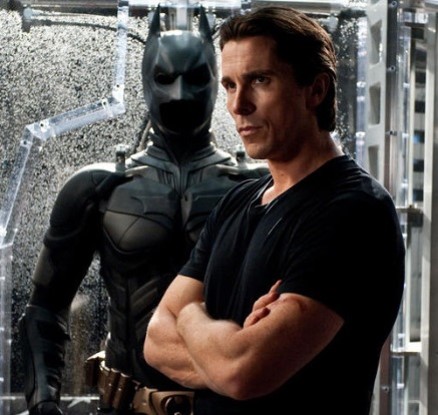 Ben Affleck 
Although his appointment was met with a fair degree of social media scutiny when announced, the man known as 'Batfleck' has proved all doubters wrong by absolutely nailing the brooding, past his prime Batman made famous by the 'The Dark Knight Returns' comicbook. Affleck's Batman was widely praised after Batman v Superman: Dawn of Justice whilst his powerful cameo appearance in Suicide Squad further cemented his ability to take over the mantle from the hugely popular Bale.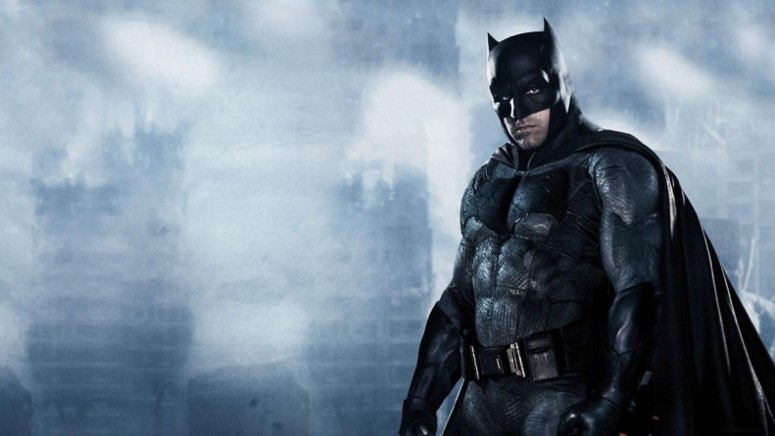 Will Arnett 
Unique in the list for only providing the voice for Batman, Arnett has still managed to make his Batman distinctively recognisable and undeniably entertaining. Arnett's loving parody of the brooding hero who 'only work's alone' turned a cameo in The LEGO Movie into demand for an equally well received full-length feature of his own.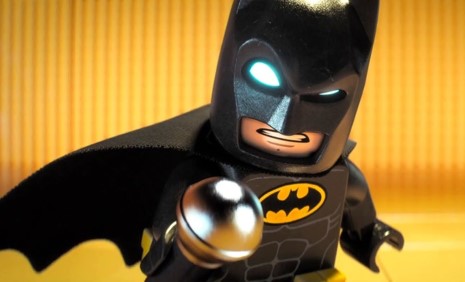 Be sure to check out The LEGO Batman Movie when it comes out on the 19th June, we can't wait to see Arnett in action again!
eXPD8 Account Administrator